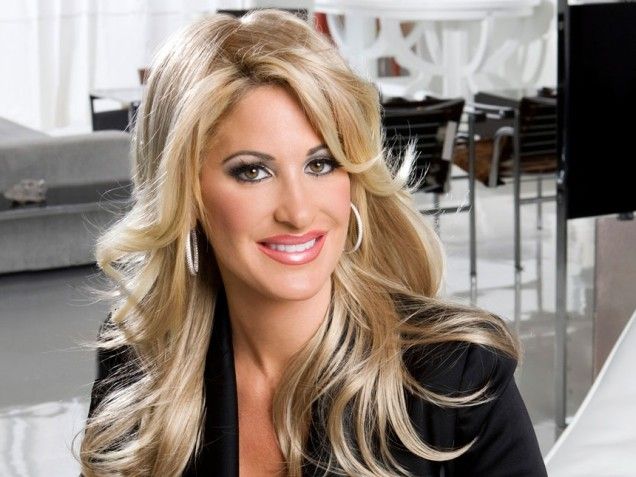 Following her super mega iTunes hit, "Don't Be Tardy For The Party," Kim Zolciak continues her attempt to prove she's not a one hit wonder!

While her second single 'Google Me' didn't quite catch on last year, the Real Housewives of Atlanta star is now trying her luck with country music!

Yes, Kim, 33, has released a snippet of her new country single 'Love Me First' today which was produced by Patrick GuiTarBoy and Jazze Pha. The song will be available on iTunes in a couple of weeks.

"My new song is so emotional….the lyrics we wrote r abt my life & so true!!! Its called "Love Me First" tweeted Kim, later adding that the song is "amazing."

Err, I'll let you be the judge of that. The snippet of the song is below, via Too Fab. I'll just add, there was no autotune used on Kim's voice in this song. I repeat, the song has no autotune. You've been warned!


source




Me either Sheree. But can you?