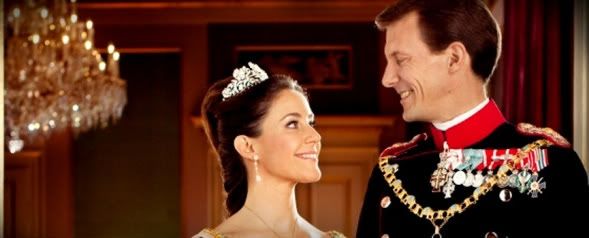 A new baby for Denmark's Royal Family!
Princess Marie has given birth to a baby girl in Copenhagen.
Princess Marie gave birth to a healthy baby girl on January 24th.
Prince Joachim was present and spoke to the waiting press an hour after the birth. Here is some of what he had to say:
That no one thought was possible, but it happened: It was a girl. She resembles her mother… she has dark hair. She is healthy and well shaped. When she was born it was a poignant moment. I shed a tear this time too.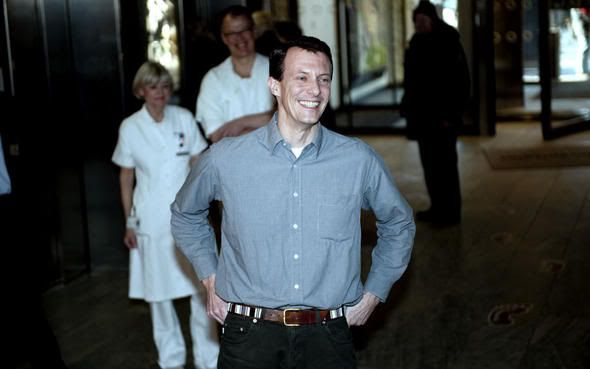 Keeping with Danish tradition, the baby's name will not be revealed until the day of her christening.
Her Majesty Queen Margrethe and Prince Henrik visit the princesses: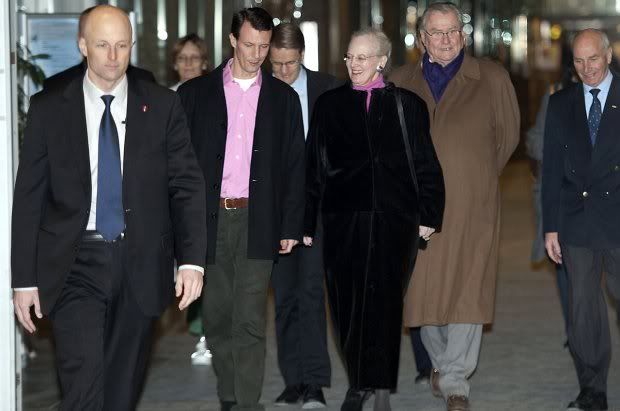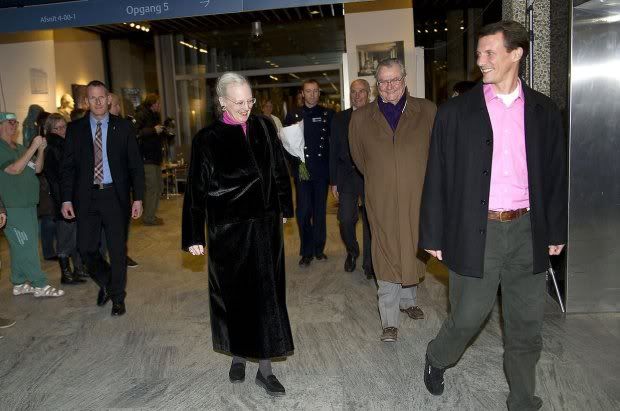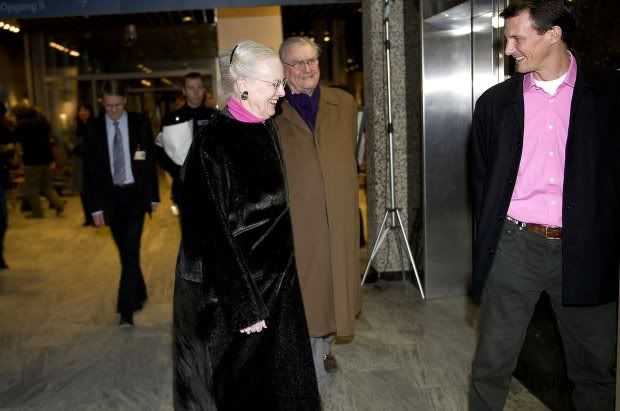 Prince Nikolai, Prince Felix, and little Prince Henrik visit their mum and baby sister.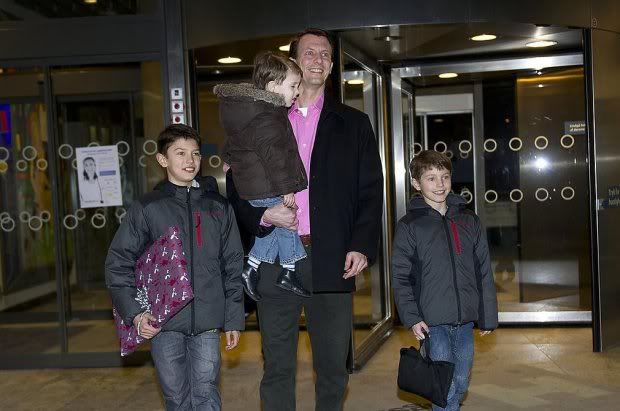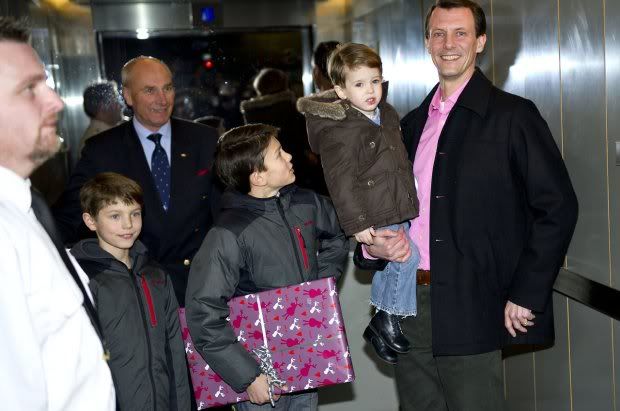 Prince Frederik and Princess Mary visit the princesses: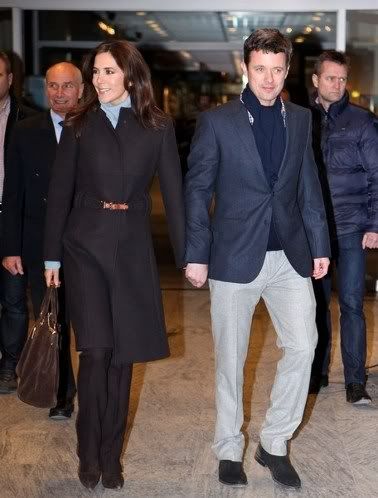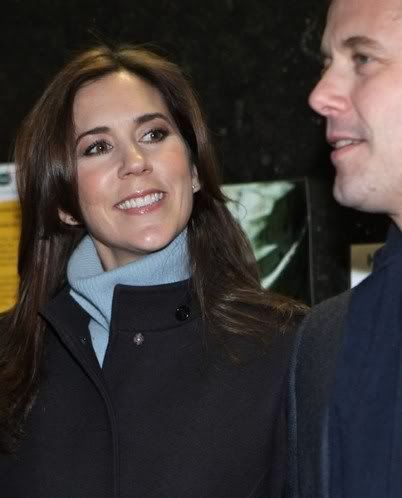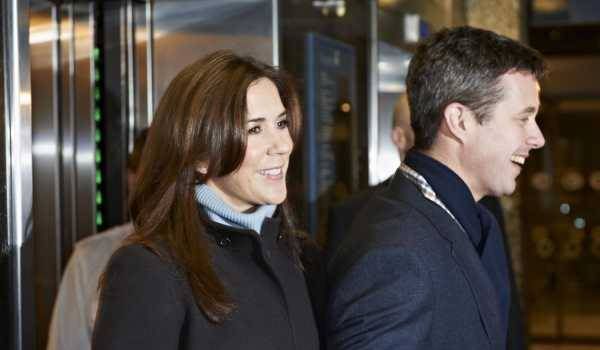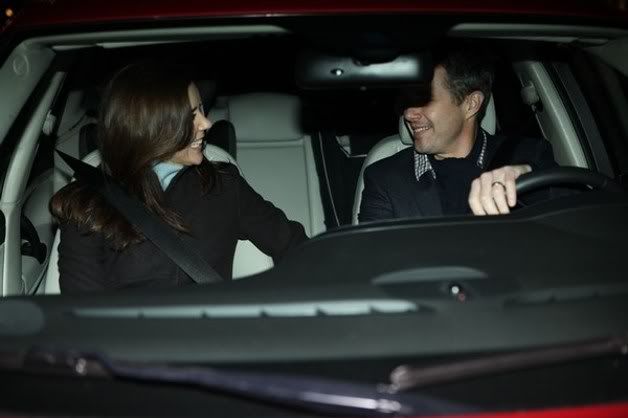 Crown Prince Frederik and Crown Princess Mary of Denmark Attend Jazz Concert in Brussels with Prince Philippe and Princess Mathilde
Prince Frederik and Princess Mary are in Belgium to attend the Danish takeover of the Presidency of the Council of the European Union.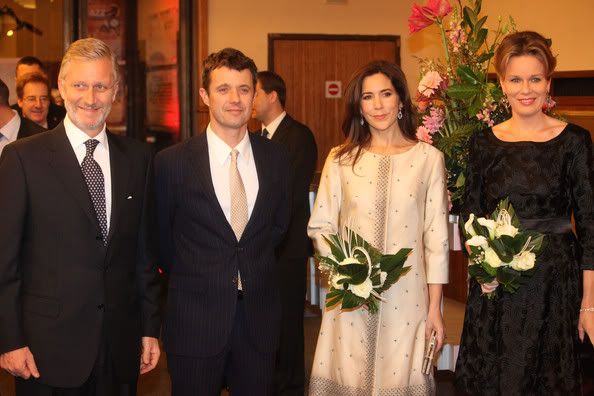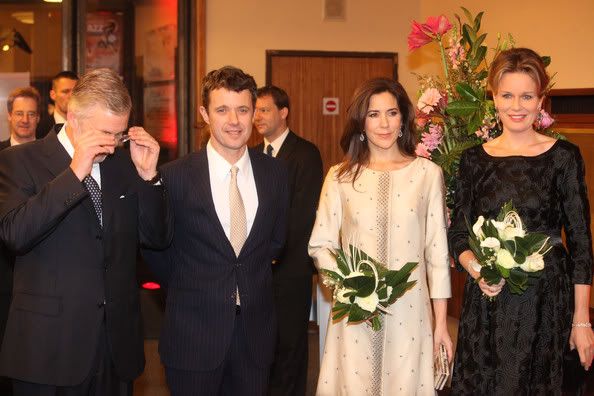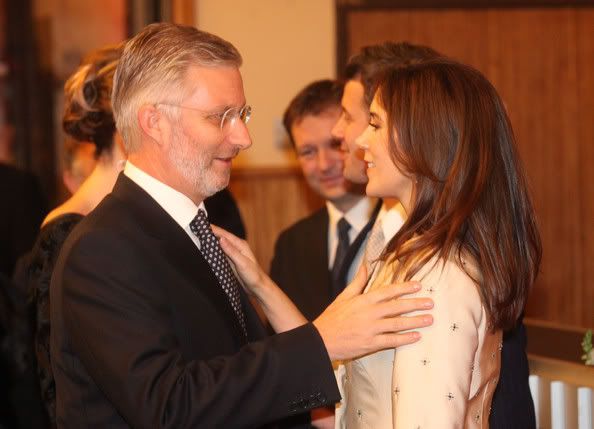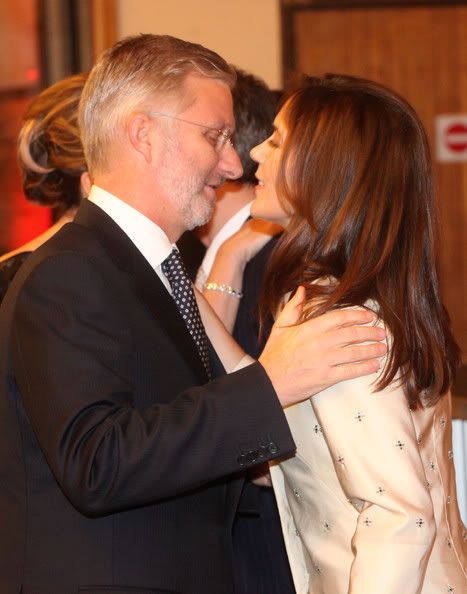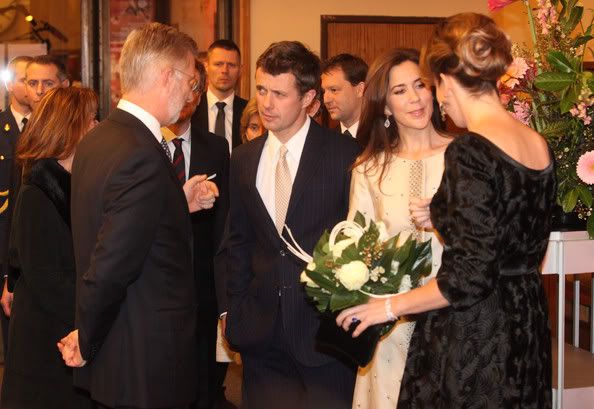 "Did you just try to make out with my wife?"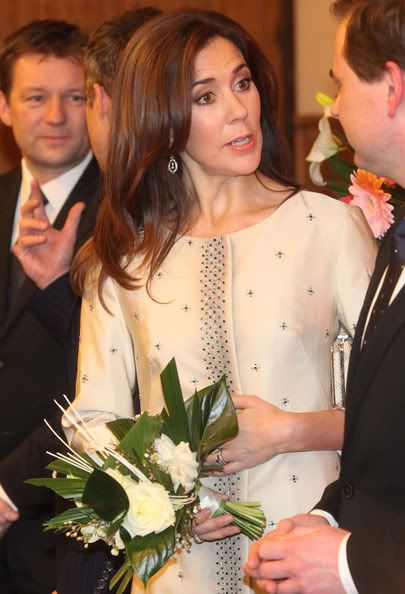 "No, darling, I do that with everyone!"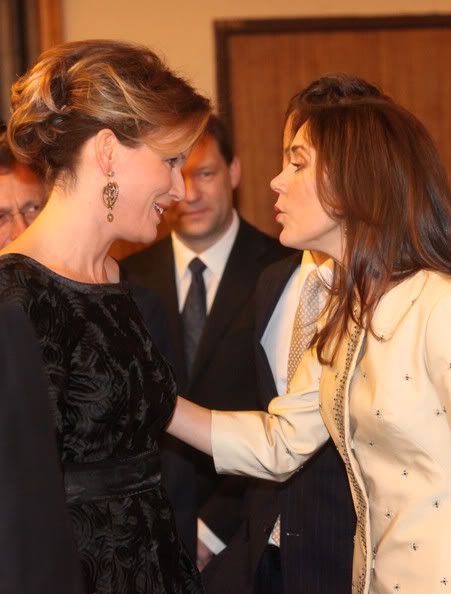 "See?"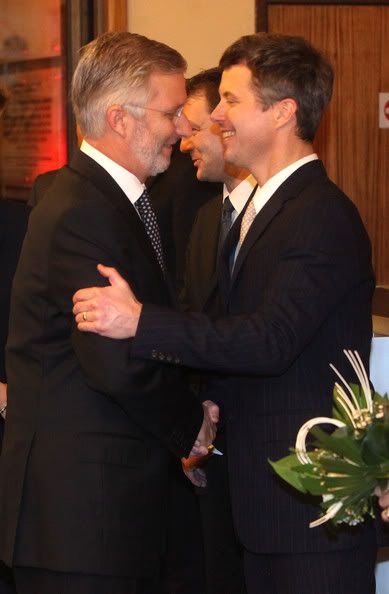 "Well then, let's join in, shall we?"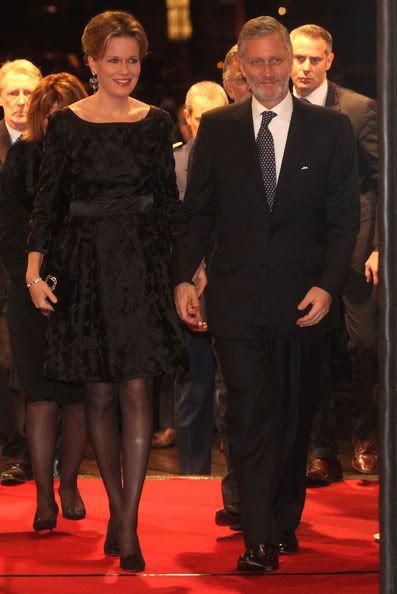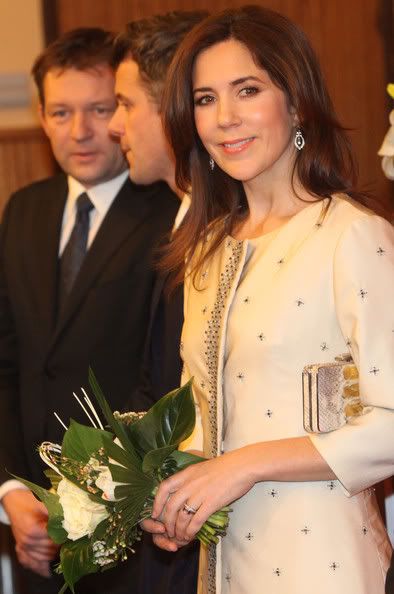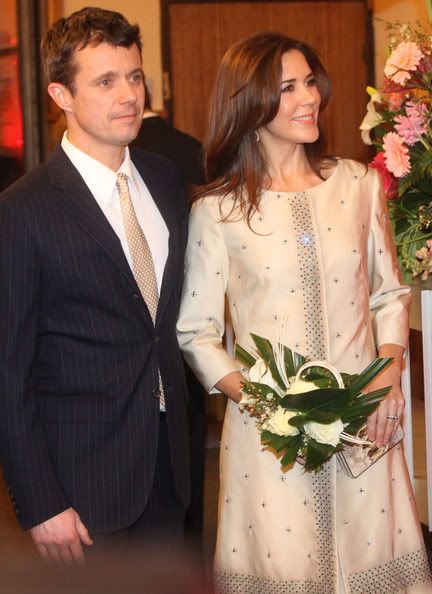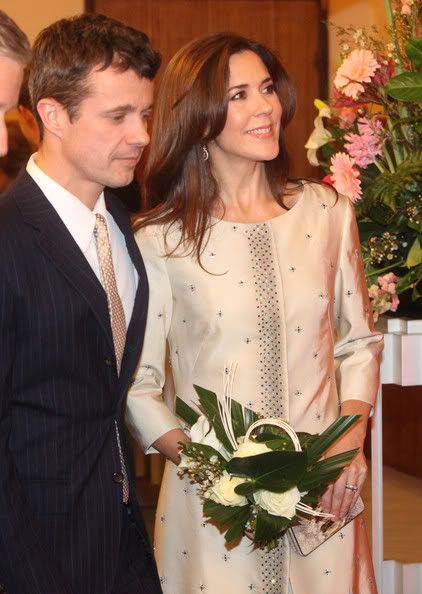 The Princely Family of Monaco Attend the Celebration of the Festival of Sainte-Dévote
On January 26, 2012, Their Serene Highnesses Prince Albert II and Princess Charlene along with Her Royal Highness Princess Caroline of Hanover and her daughter, Her Royal Highness Princess Alexandra of Hanover, attended the celebration of the Festival of Sainte-Dévote, the patron saint of the Princely Family of Monaco, the Monégasques, and the Diocese of Monaco. Sainte-Dévote is also the patron saint of the island of Corsica.
You can read the story/legend of Sainte-Dévote
here
. It will explain why they are lighting things on fire.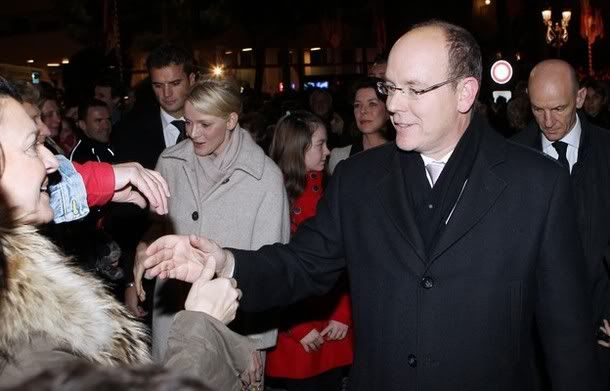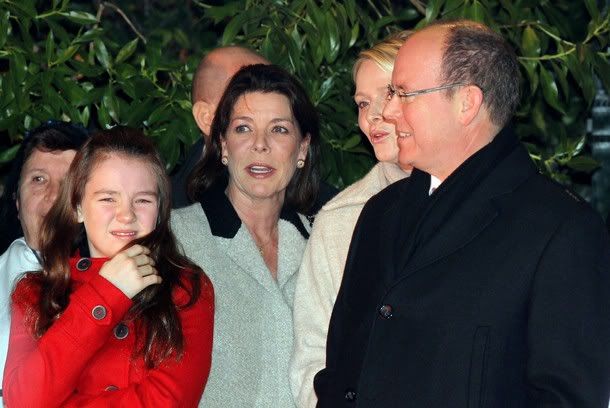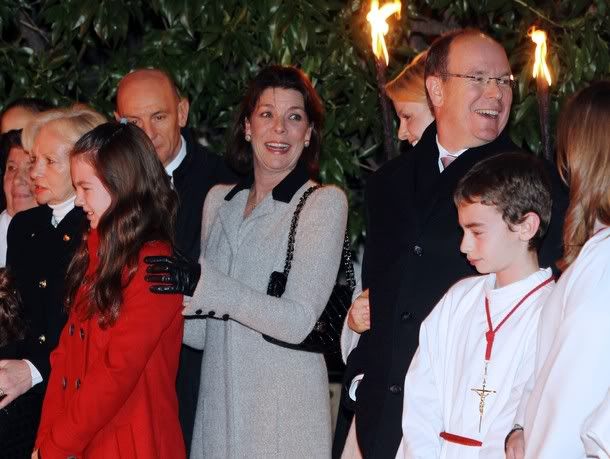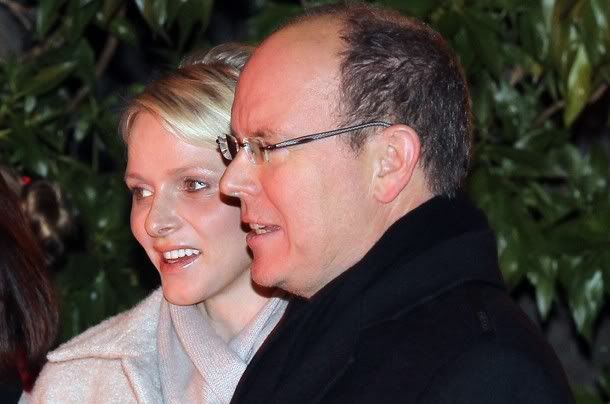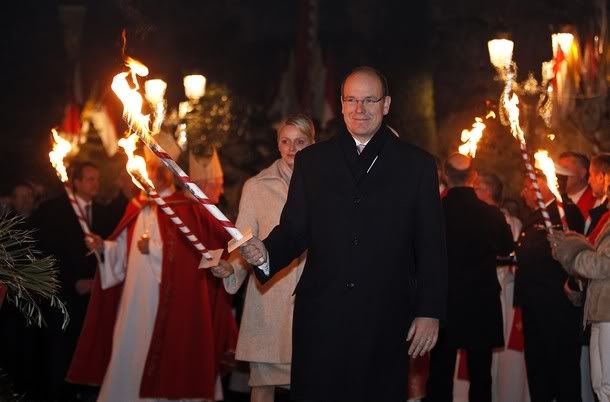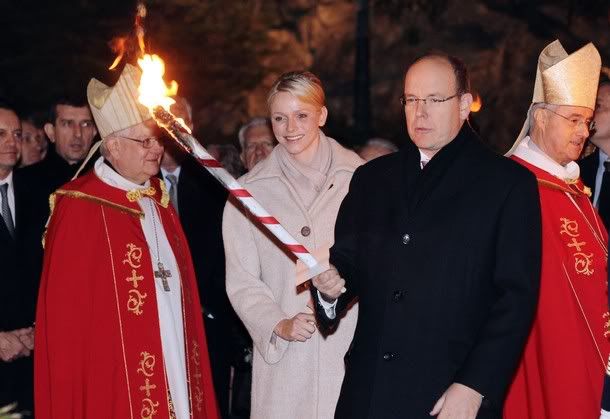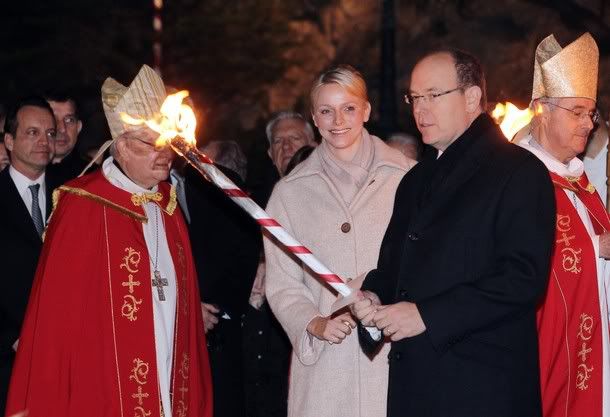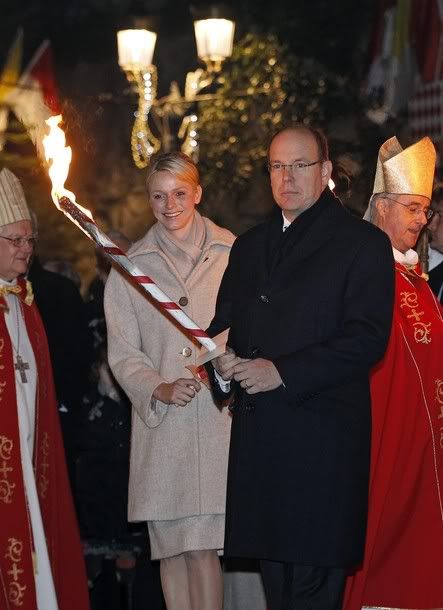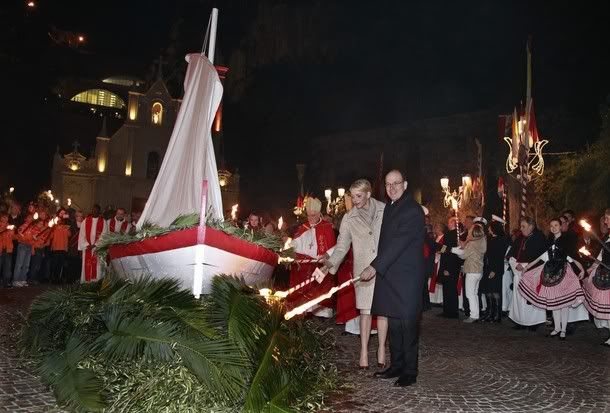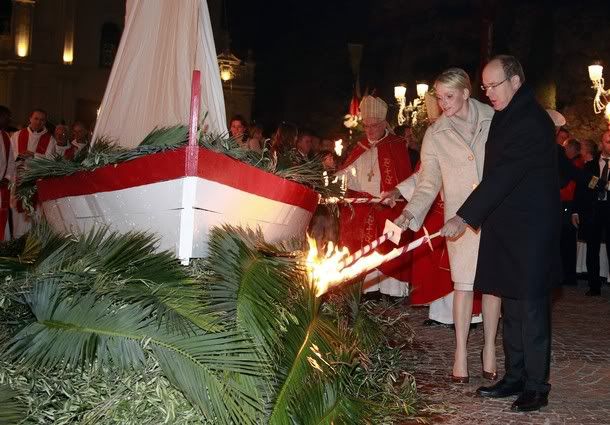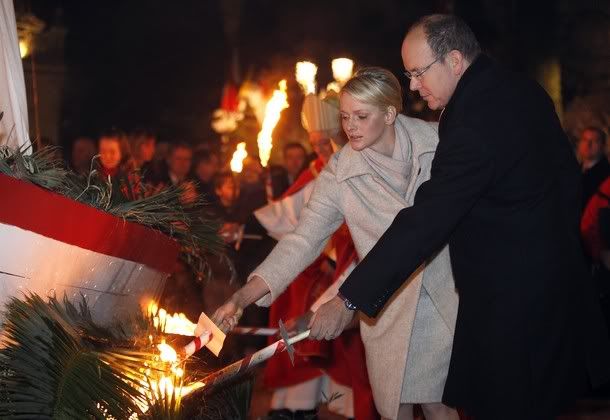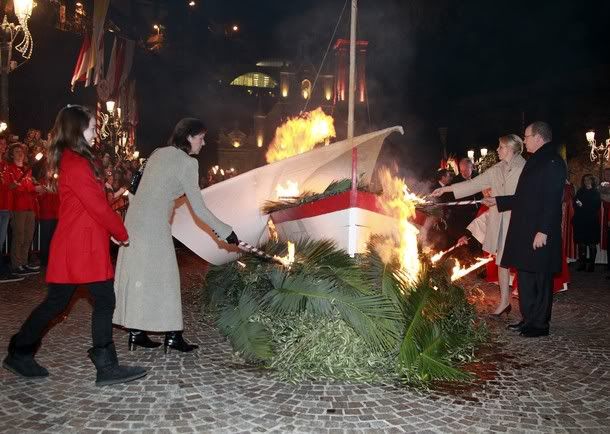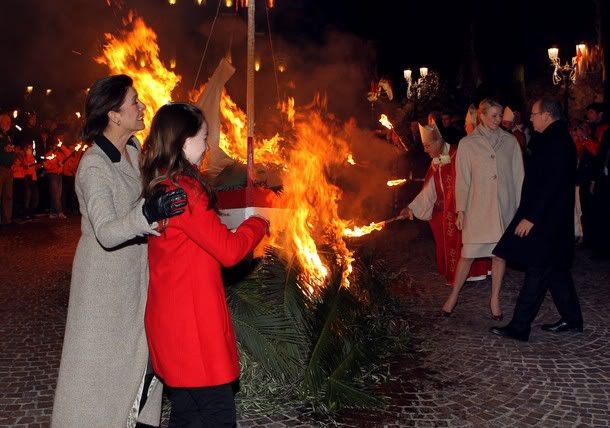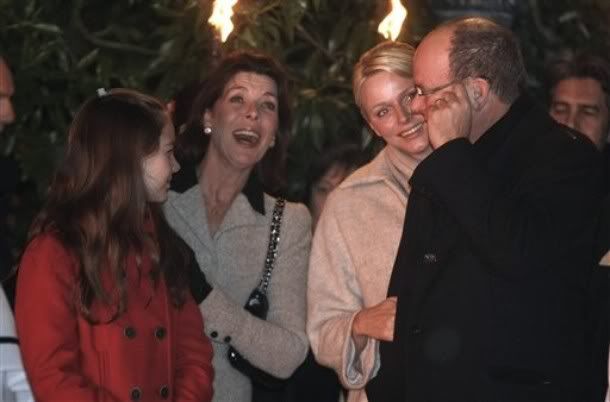 Prince Daniel and Princess Victoria out and about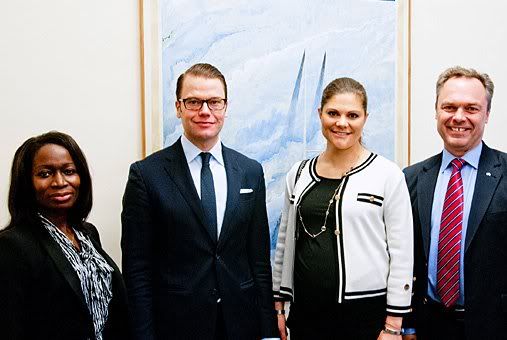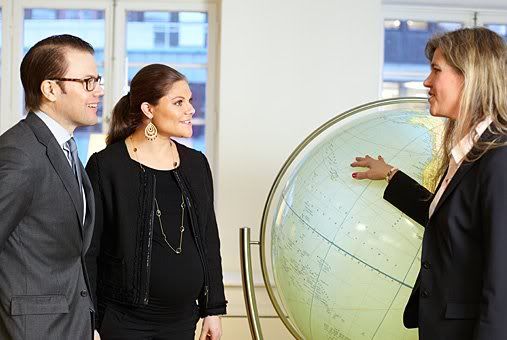 Sources:
1
|
2
|
3
|
4
|
5