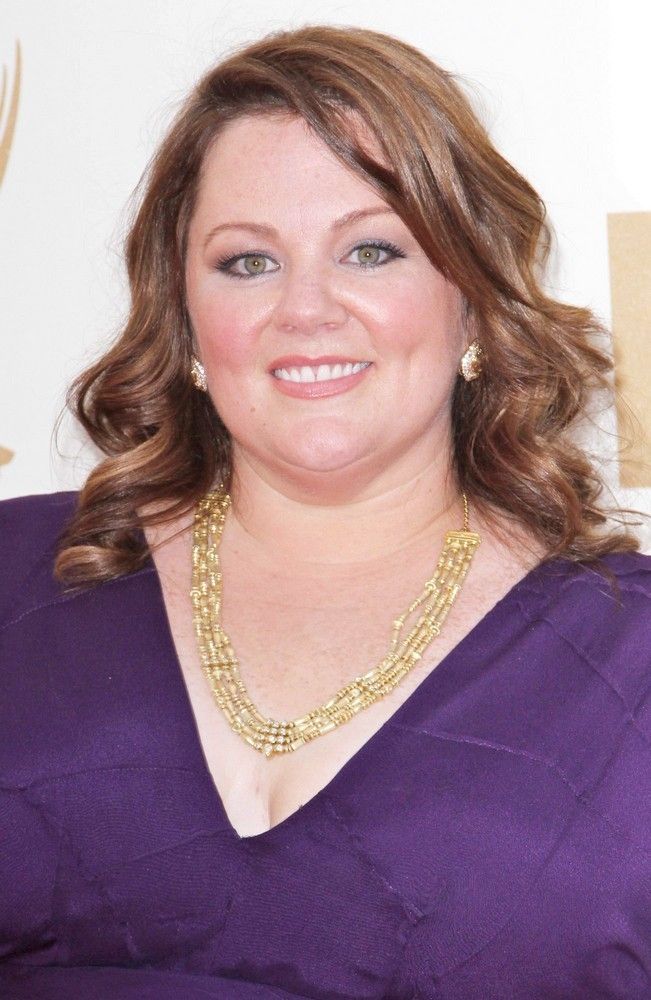 Melissa McCarthy has confessed that she was once fired from a waitressing job for yelling at a customer.

The Bridesmaids actress revealed that she lost a waitressing job she had taken on to make ends meet after chasing down a drunk patron who had failed to settle his tab.

"Some guy that was incredibly bombed left like a $1,800 bill," McCarthy recalled to Access Hollywood. "Security was supposed to catch him, but they didn't. I went and found him two bars down, still drunk. He was too drunk to get far so I got him back, got him to pay the bill... and then they fired me for yelling at a customer."

McCarthy recently insisted that she has learned to develop a thick skin and no longer cares if anyone criticizes her appearance.

The Emmy winner previously said that her daughter was not interested in her award and instead only cared for the tiara she was given as a result.

source

Ugh. I was a waitress for a grand total of a week before I quit, I hated it so much.

Any awful job stories, ONTD?