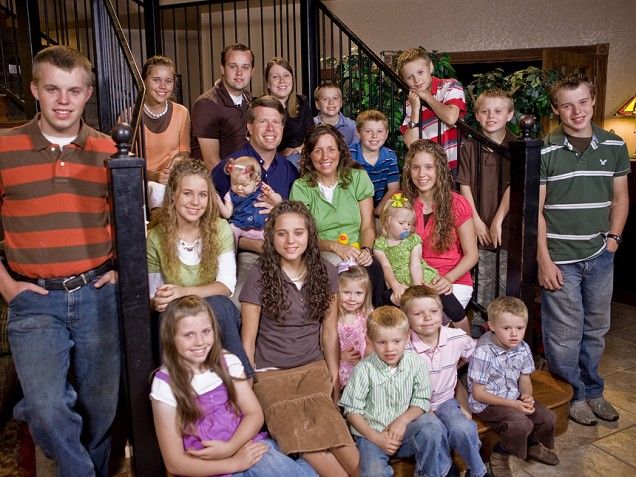 Michelle and Jim Bob Duggar have defended their decision to have another child.

The couple announced on Tuesday that they are expecting their 20th child, telling Ann Curry that they are "really excited" about the news.

The two have since responded to their critics, who questioned the parents' decision to have another child after their 19th child Josie was born prematurely.

"Every child deserves to be excited they are a part of life," Michelle told People. "Even when we were having our 5th and 6th [kid]… we would celebrate each pregnancy."

She went on to say that there is no reason to assume that she will experience the same problems with her new pregnancy as she did with her previous one.

"That whole mindset that you stop after a problem pregnancy isn't realistic," Michelle added. "You may encounter struggles along the way. You may not have a perfect pregnancy, but each child is a precious gift."

In June, the couple welcomed their second grandchild after their son Josh and his wife Anna became parents to their second child.

source

The first announcement was very short. Michelle has said a lot since then.