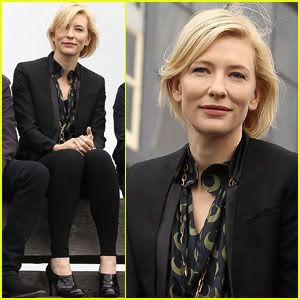 Cate Blanchett attends the launch of the Sydney Theatre Company's new rainwater harvesting system at The Wharf on Friday (September 2) in Sydney, Australia.
The 42-year-old Aussie actress, along with her husband and fellow STC artistic director, Andrew Upton, promoted the project, which will capture rain and store it in a huge pipe to be used by organizations housed at the pier.
"We're all pleased to bring this innovative engineering technology into our creative lives today and indeed to be a showcase of how such systems can function to great economic and societal benefit,"Cate said.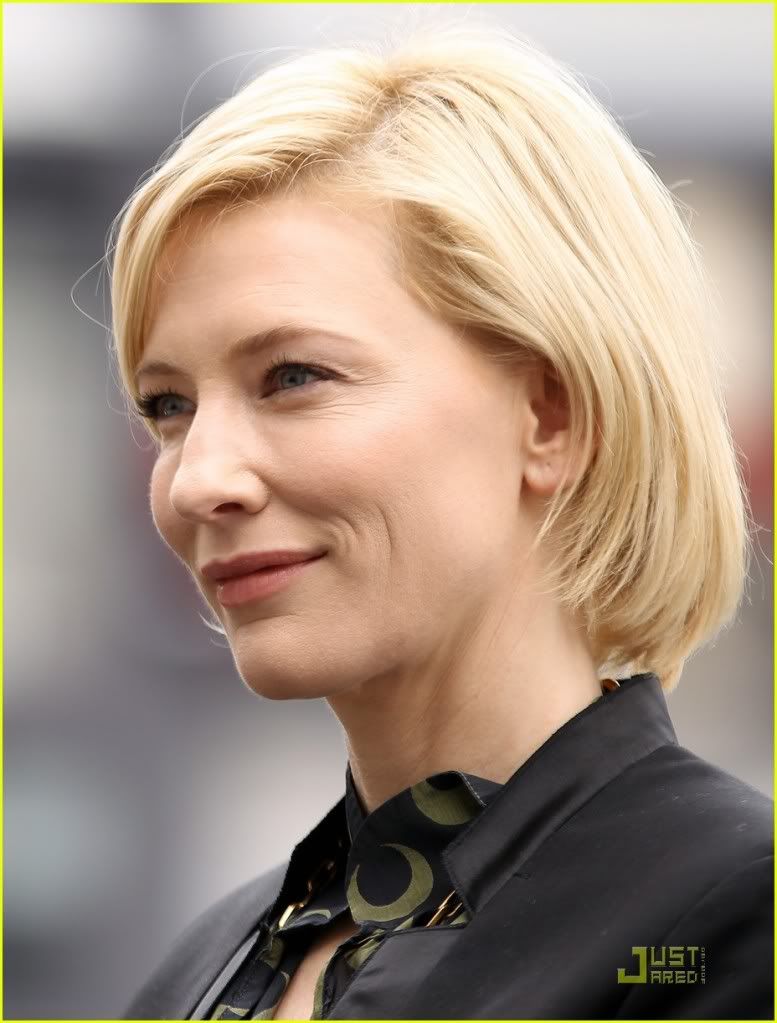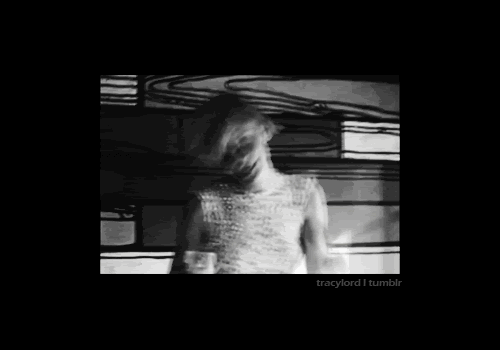 I love her environmental initiative.
Source