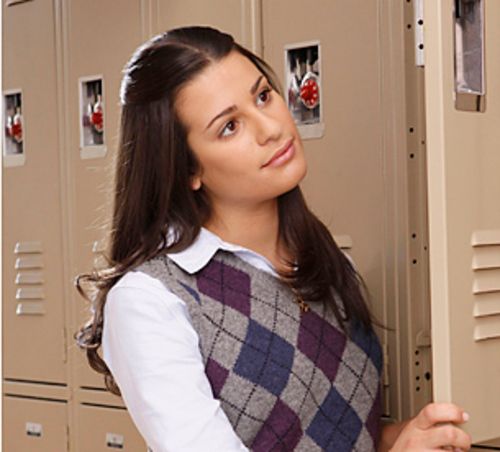 Lea Michele has said that she would be "so happy" to win a Glee spinoff.

The 24-year-old is due to take a reduced role in the Fox comedy when her character Rachel Berry graduates at the end of the upcoming third season.

Reports then emerged that Michele would go on to star in a New York-set spinoff with Chris Colfer (Kurt Hummel), though Glee creator Ryan Murphy has since revealed that plans were dropped following the controversy over cast departures.

When asked whether she would want to star in her own spinoff, Michele said: "The truth is that I have the greatest job. I work with the most incredible cast and I think Ryan Murphy is honestly the most talented man in the entire world, so if [a spinoff] meant I got to keep working with him for a while, I would be so happy."

Michele also shared her hope that Rachel's relationship with Finn (Cory Monteith) would endure a potential move to New York in season three.

"I have a feeling and I hope that they'll just keep us together for a while," she said. "When we left off in the finale she was telling him, 'I wanna go to New York, that's where I'm gonna go when I graduate'. Hopefully they'll stay together and I feel like that's gonna be the deal-breaker."

Michele claimed back in July that she always knew she would leave Glee next year.

source

Would you watch the Rachel/Kurt show?