Dan Brown Covers his tracks
Dan Brown
The Da Vinci Code writer Dan Brown has honoured two authors who inspired him to write his bestseller - by recruiting them as extras on the movie version of his book. Brown claims his "big idea" was sparked by Lynn Picknett and Clive Princes's 1997 book The Templar Revelation. And although he is currently in the middle of a copyright wrangle with writers Richard Leigh and Michael Baigent after allegedly plagiarising elements from their 1982 book The Holy Blood and the Holy Grail, Picknett and Prince were far easier to placate. Picknett says, "Dan admitted in court he got his 'big idea' after reading our book. "It wasn't until the trial that we realised quite how much he'd used our work. "He sorted it for us to be in the film, which was an honour. We sat behind Tom (Hanks) on a London bus."
THOR NEWS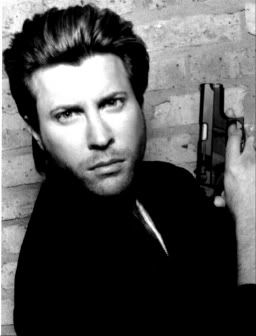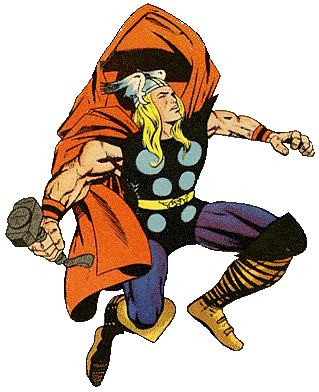 John Travoltas nephew Rikki Lee Travolta has reportedly landed the role of Thor in an upcoming film adaptation of the Marvel comic book character. The Broadway, New York star, who was among those considered to play James Bond after producers decided to dump Pierce Brosnon, has been a favourite to play the Nordic hero for some time - and now it appears he will star in the project. According to website ComicBoards.com, former model Travolta is both a Shakespearean trained actor and a highly decorated martial arts and hand-to-hand combat expert. A director for the Thor film has yet to be announced but Batman Begins screenwriter David Goyer, who is penning the script, has shown interest in taking charge of the project.
(Its kind of sad how excited I am about this movie)

Randy Quaid

Brokeback Mountain Still proving controversial.
Randy Quaid has filed a $10-million lawsuit against the producers of Brokeback Mountain, claiming they misled him into believing that the film was "a low-budget, art-house film, with no prospect of making any money" so that he would sign on at a low salary figure. Quaid said in the lawsuit that he originally was approached in 2004 by director Ang Lee, who told him, "We can't pay anything, we have very little money, everyone is making a sacrifice to make this film." In fact, he says, the film has proved to be a box-office hit, grossing around $160 million worldwide. Quaid charged in the lawsuit that he was the victim of a "movie laundering" scheme intended to obtain his services as an actor in Brokeback "on economically unfavorable art-film terms."



And a new picture from the set of The December Boys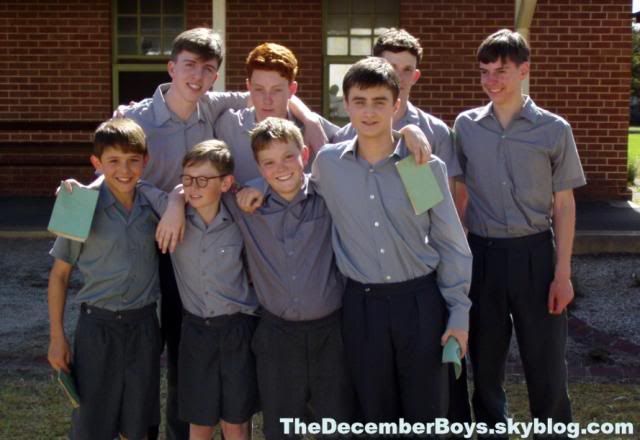 I always feel kinda sorry for Dan...

EDIT- yes we have established that I fail at closing tags and yes thats Daniel Radcliffe from Harry Potter. The December boys is a film (based on the book which shares the same name) that is currently underway in Australia.