This is my first time posting, so sorry if I mess up.

Anyway, today my sister, BFF and I made the journey to LA to visit Santino's yard sale!
HE'S AMAZING.


baskets of cheap fabric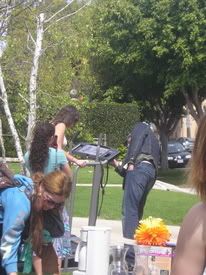 selling his treadmill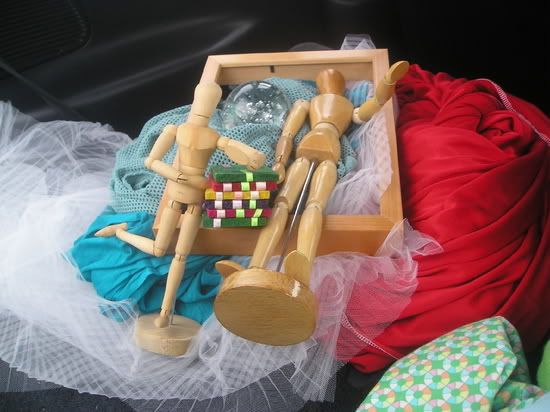 random santino junk we bought
he truly embraced us...
he was really nice, friendly and appreciative of us!!!
love him!