America's Next Top Model Discussion Post!


Since our resident recapper
orbitalocularit has sadly stepped down from her throne this season, I thought I'd throw a post out there and see if anyone bites. I don't know about you but when I witness twelve young aspiring (and often perspiring) models sharing a penthouse, I really need to talk about it...





Jade



This is the girl we love to hate. She is self-deludingly confident, mean to the other models, and she lists her favorite tv show as Martin. But I just can't wait to see what she'll do next!



Gina



This girl seems real nice so I feel bad saying she should have been kicked off instead of Kari tonight. It's wicked to have some AZN representation on the show, but she's not really that pretty and she kind of seems like she doesn't know where she is most of the time.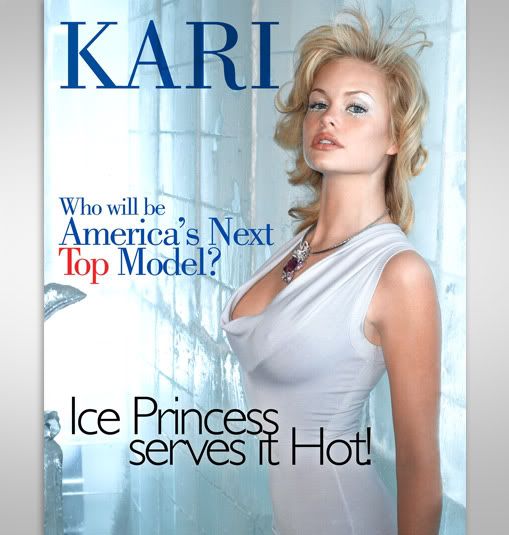 Kari



I can't believe they kicked Kari off!! Would you LOOK at that pout (not to mention the rack)? I think it's just because she cried when Ms Jay verbally bitch slapped her in panel.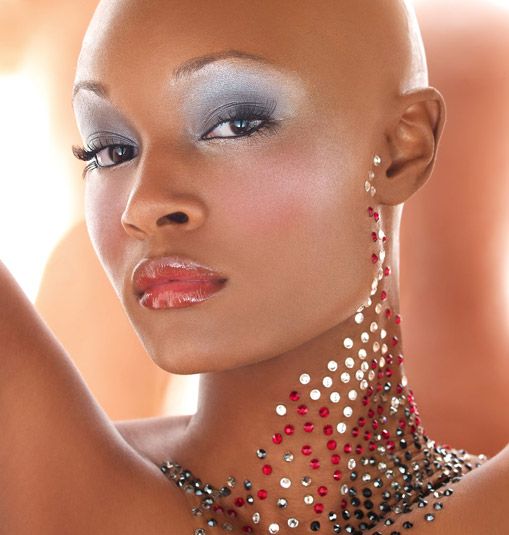 Danielle



Danielle is really hot and seems nice. During judging they made them catwalk in these SUPER high bondage heels and she fell and sprained her toe, but recovered very graciously. I would be suing they asses. She looks like a thin Tocarra (from Cycle 4).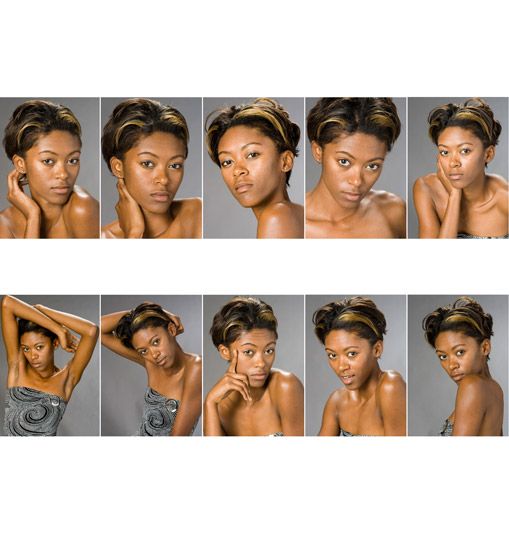 Furonda



WHY is Furonda on this show? She's plainer than Cream of Wheat! I do like it when she wears her plastic tiara though.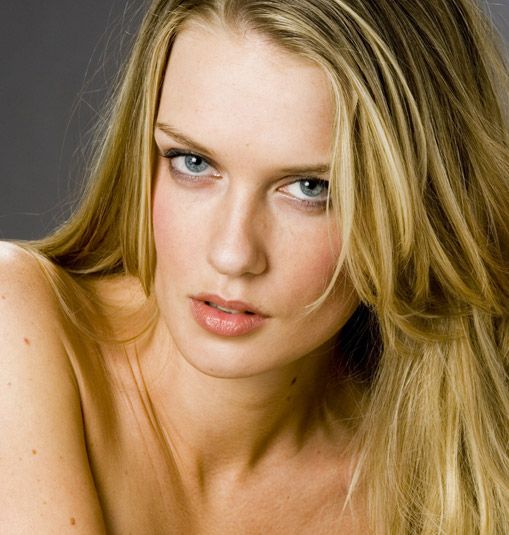 Joanie



My personal fave, Joanie makes me damp as a cellar down there. I think she's a hidden gem, and she was the first one to get nekkid this season (praise!). Bad name though, it makes me think of Chyna Doll.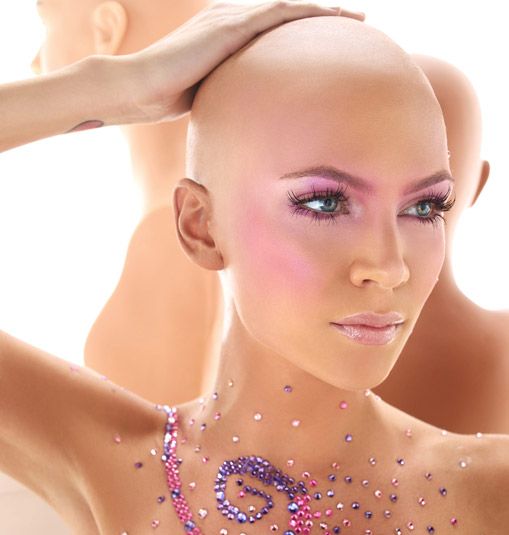 Mollie Sue



Mollie Sue is pretty hot, but kind of boring. She should just go with the haircut and be a huge lesbian... maybe with Joanie?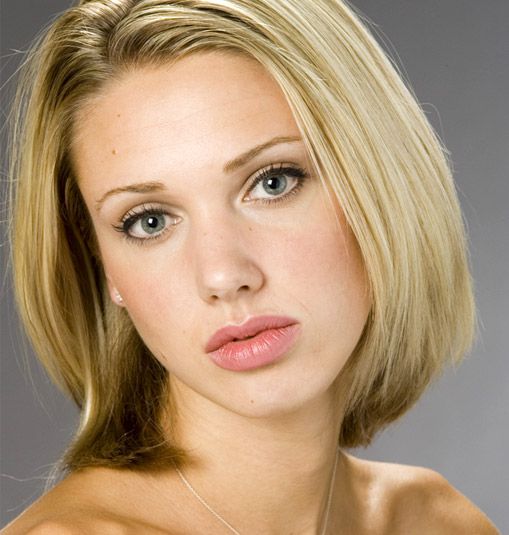 Sara



Sara looks kind of like Scar-Jo, who is hot, except Sara is not hot.



Nnenna



Nnenna is flawlessly beautiful but doesn't talk enough shit about the other girls to be entertaining. I wonder if she likes it when the judges scream at her to be "more African"?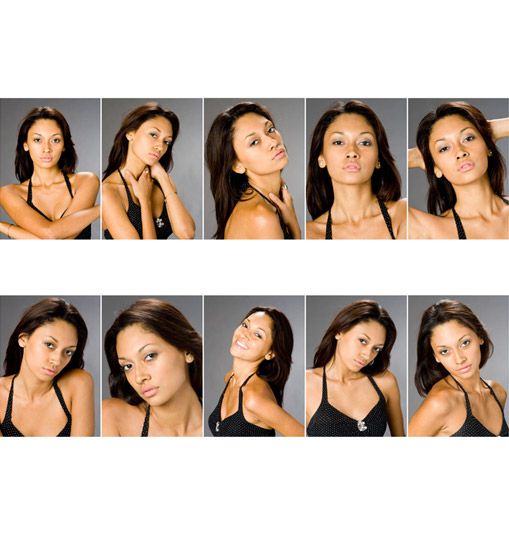 Leslie



So hot but hasn't done anything yet!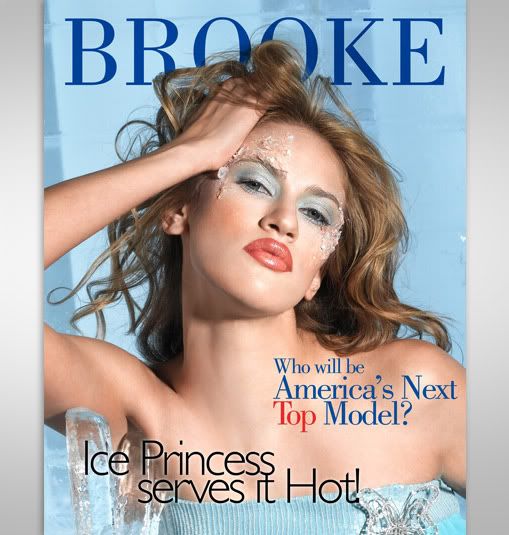 Brooke



That cad Nigel Barker always says Brooke's face is "so wrong that it's right". I think she looks like Ms. Potato Head.

Please tell me your thoughts! ANTM is my life!!

commentary - me
picture source - UPN