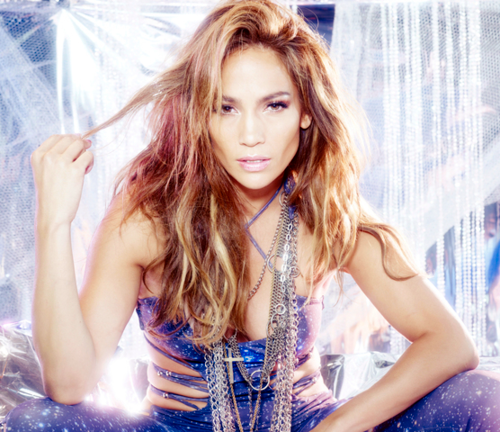 Jennifer Lopez has been rumored to be this year's cover star for People magazine's '100 Most Beautiful' list.

The publication publishes its list of 100 'beautiful' stars each year, with a particular celebrity appearing on the front cover as part of a special shoot.

Last year, Julia Roberts appeared on the cover, with the likes of Robert Pattinson, Justin Bieber and Katy Perry making the list.

Gossip Cop has now reported that Lopez will grace this year's cover, which will be released on April 13.

Lopez had previously tweeted on Friday: "Early Call Today for @peoplemag shoot! (sic)"

The singer and American Idol judge retained her position at the top of the UK singles chart on Sunday with 'On the Floor', which currently sits at number eight on the US Billboard singles chart.

source

Who do you think should be on the Most Beautiful list?