Allan Hyde will be premiering his new sitcom
entitled "ALLA SALUTE!" on Monday April 18th,
on GourmetFilm.com.

"ALLA SALUTE!" is a collaboration between Allan and his long time
best friend and Gourmet Film co-founder, actor/director Aske Bang.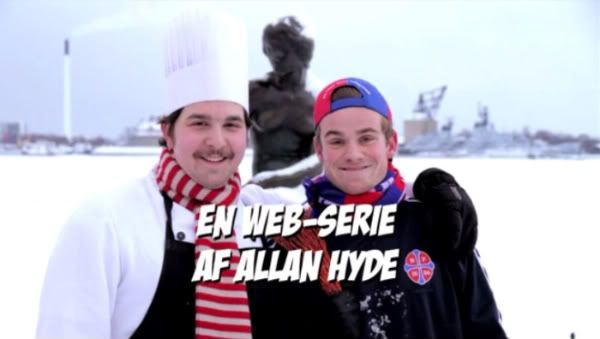 "ALLA SALUTE! is a web series that I wrote for Aske Bang to direct.
It features myself and Aleksandar as two friends and roommates
Patrik and Claudio who decide to open up a restaurant for the hip youth of
CPH [Copenhagen] in their own apartment. We follow them when
they are trying get the project off the ground while having their personal
struggles when it comes to the girls. It is very much a sit-com in every way –
all set in the same apartment while trying to bring the fun out in every
scene without being too slap stick-comedic." [Allan Hyde]



SOURCE: ALLANHYDENEWS.COM; in the image, Aleksandar and Allan as Claudio and Patrick by Allan Hyde.