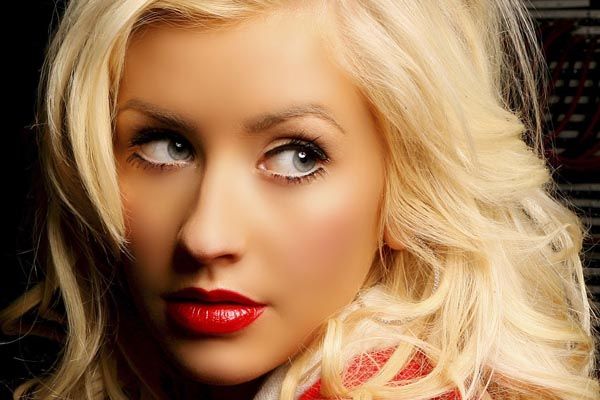 Christina Aguilera's 'Beautiful' has been named the most empowering pop song of the last decade for lesbian, gay and bisexual people in a new poll.

Equality charity Stonewall polled more than 1,000 online supporters to find out which song they thought had the most empowering message. Aguilera's 2003 hit achieved 33% of the vote, ahead of the 25% achieved by Boyzone's 'Better' in second place.

The Irish group became the first boyband to feature a gay couple in a music video, when the late Stephen Gateley was shown with a male partner.

Lady GaGa's 'Born This Way' placed third with 17%, followed by Gossip's 'Standing In The Way Of Control' and Katy Perry's 'Firework' in fourth and fifth position respectively.

Responding to the news, Christina Aguilera said: "I'm delighted to have been voted the most inspirational pop act by Stonewall's supporters - my gay fan base is so important to me and this continues my special relationship with them."

'Professor of Pop' Paul Gambaccini added: "Recently many of the United States' leading female vocalists have recorded anthems of self-empowerment as a response to bullying, homophobia and misogyny in schools and society. Several of these have become major hits. The one that has registered most with Stonewall's online supporters has been the out lesbian Linda Perry's song 'Beautiful' popularised by Christina Aguilera. This recording lives up to its title. As a song and as a performance, it is a major achievement that has inspired millions of young people around the world."

source

ONTD, what are your favorite songs of empowerment?