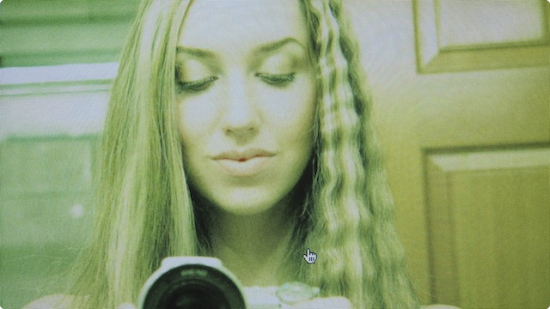 The film Catfish is getting a reboot and coming to the small screen with a very different look. According to Variety, MTV and RelativityReal are developing a reality show based on the hit indie documentary.

For those who were unfortunate enough to miss the film, Catfish explored the world of internet relationships and the effects on those involved. It focused particularly on photographer Nev Schulman who travels to Michigan to meet a woman he friended on Facebook. After an extremely awkward (and painful to watch) encounter with the women, he finds out (surprise!) that she's not who claims to be.

To keep the authenticity of the project, the creative team from Catfish will be involved in the show which most likely means collaboration from Henry Joost and Ariel Schulman. The TV show will also keep its original film roots, likely focusing on people who purposely misidentify themselves online to others and documenting what happens next when these virtual couples meet in person.

Although there have been concerns raised about the film's veracity, Catfish's commentary on deception and the deterioration of human relationships in the wake of the internet age still proves to be powerful and surprisingly true. It's just now the question of whether or not the TV show will be able to preserve the film's original message, without falling victim to the trap of trashy, exploitative reality shows that currently plague television.

source

Has anyone tried online dating?