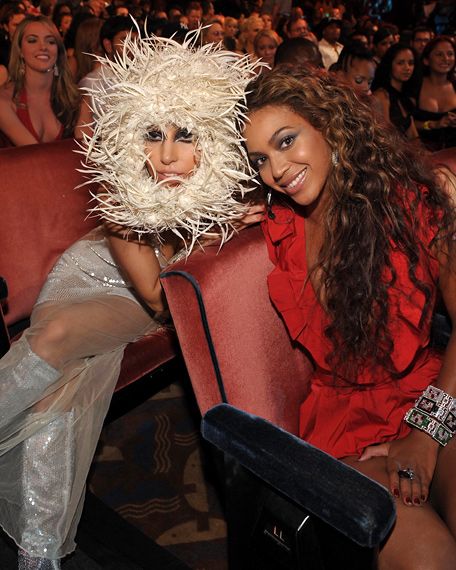 Lady GaGa has revealed that she doesn't want any collaborations on her new album.

The American singer is due to release her second studio album Born This Way on May 23.

The singer, who recently released title track 'Born This Way', admitted that she doesn't think she can better her collaboration with Beyoncé.

"I want to stand on my own two feet. I've already collaborated with my favorite female in the business," she told Kiss FM.

"We'll see how I'm feeling when I'm wrapping up the album."

The performer recently duetted with 10-year-old Maria Aragon as part of her Monster Ball tour.

source

What do you think, ONTD? Do you agree or do you want her to do more collaborations?