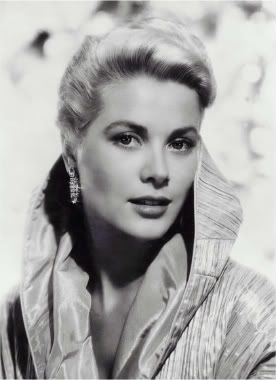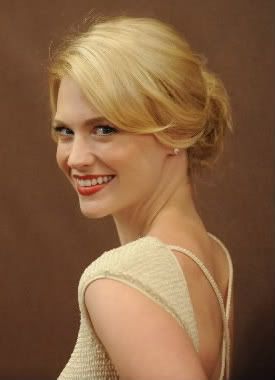 The actress has frequently been compared to the legendary Hollywood beauty but she's determined never to step into her shoes for a film role, because Kelly is too well known to movie fans.

Jones tells Britain's The Times, "I've been offered a couple of TV movies playing Grace Kelly and there was no way I would touch them with a seven foot pole. It would be career suicide. No one would watch them and come away saying anything other than, 'She's so not Grace Kelly.'

"Cate Blanchett got it right as Katharine Hepburn, but generally it doesn't matter how much you look like that person or how good an actor you are, it's impossible."



Source

Thank God. This is a wise choice, Jan.