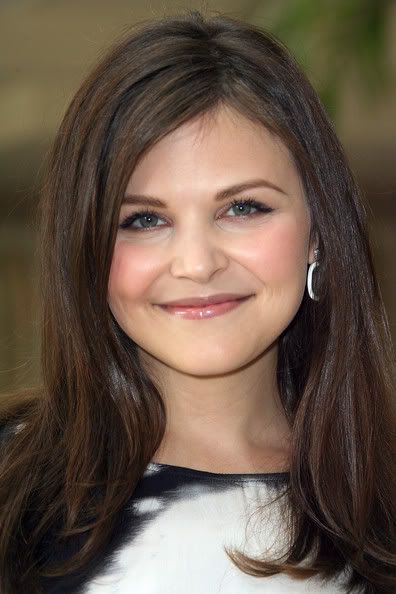 Ginnifer Goodwin has joined ABC's Once Upon a Time.

The Big Love actress will play Snow White/Sister Mary Margaret Blanchard in the one-hour drama pilot from ABC Studios.

Once Upon a Time revolves around a young boy who purports to be her son shows up on her doorstep, Anna Swan is drawn into a town where the magic and mystery of fairytales may be real and hold the key to unlocking the mysteries of her troubled past.

Edward Kitsis and Adam Horowitz penned the pilot and will serve as executive producers with Steve Pearlman. Mark Mylod will direct the episode.

http://www.hollywoodreporter.com/blogs/live-feed/ginnifer-goodwin-star-abcs-once-163869

Can't wait for this to start, it sounds winning!