Because some people got excited about the old Kids Incorporated intros a few posts back, there's a few more things where that came from...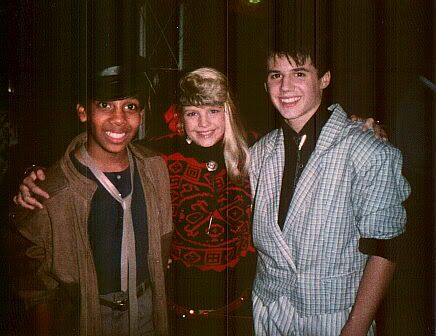 Obviously there's no money.



Original cast.




Sooooooooooooo cuuuuuuuuute.




1984 cast (obviously).




1986 cast-two thirds of Wild Orchid and the Toy Soldiers chick.




1987-Not much difference.




1988-Renee go bye-bye.




1991 cast (you have your Eric Balfours and your Jennifer Love Hewitts).




Another JLH-era pic.




Check out the Hewitt in this one.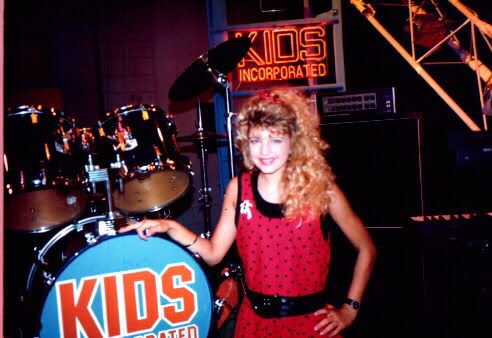 HEY MAMA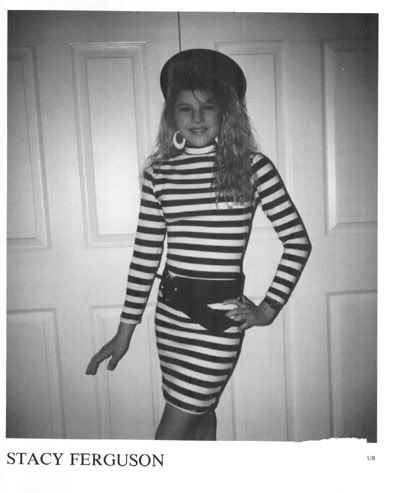 Pre-any pumping




I want that jacket, shit man.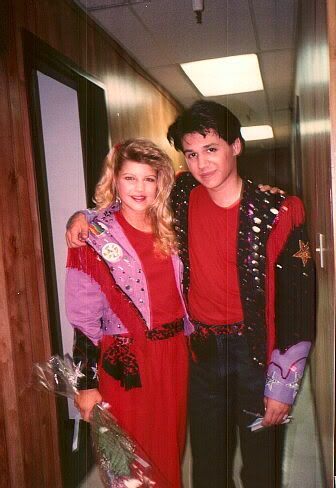 Fergie with my former lover boy.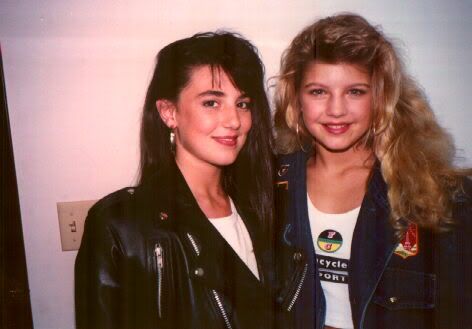 Why does that chick on the left look familiar?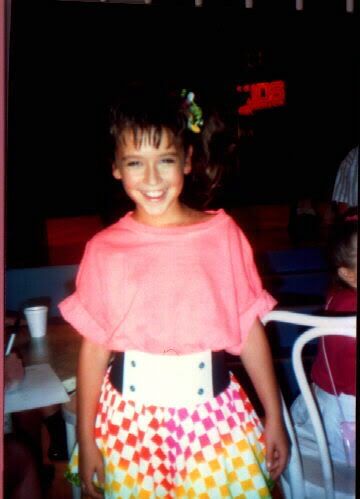 Here's a Love Hewitt! Wonder why she ditched the 'Jennifer' during
this show.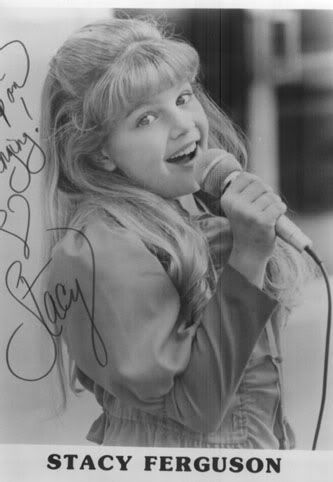 Precious.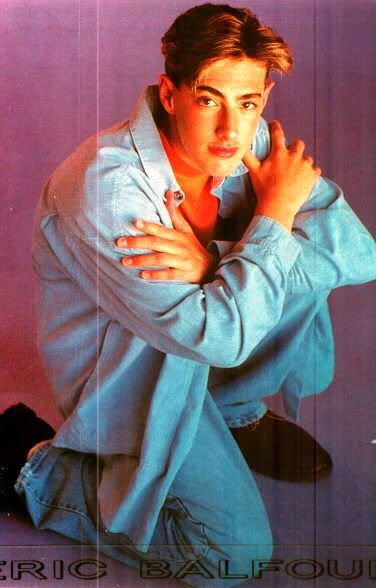 This looks like an early-teen-aged Eric Balfour.




Chick on the left never went anywhere.


***********


So most kids on the show went nowhere. A few of them grew up however,
and became slutty:




Here's 'ol Eric Balfour on the very first episode of Buffy, as Xander's
best friend. Then he got chewed on and we never saw him again.




Innocent Eric,




Slutty Eric.




Slutty Hewitt.




Slutty Hewitt #2.




Slutty Fergie.




Can someone draw stink lines?




Ok well I don't really know how slutty Renee became. Just ignore the
other chick.



******


More videos are fun too, if you're into that sort of thing.

1983 intro

1984 intro

1985 intro

1987 intro

The Wild Orchid chicks (this includes miss Fergie) singing a little
tune.
Who can spot a tiny little AC Slater in that video? Sorry, Mario
Lopez.

Fergie's a little older in this one.
The lol in this one goes to the drummer kid when he spots the girl he
wants to bone.

This one features a little Eric Balfour who can't hold a note, and a
teeny weeny Jennifer Love Hewitt.
And a big lol to them strumming the guitars yet not having any fingers
on the frets.


And one more thing, what the hell is up with the Bloodhound Gang
covering the theme song? How bizarre.


Source
Source
Source



Also Avril performing at the Olympic Medal Ceremony Feb.21 (which would be today)..




Source: getty images (obviously)