New Photoshoot Outtakes of Rupert Grint from The Times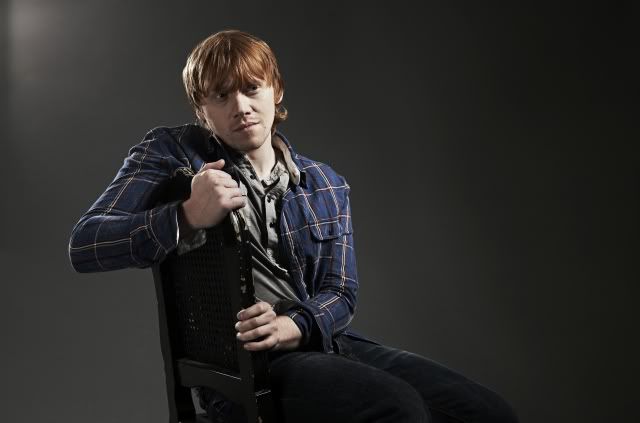 A batch of new images from Rupert Grint's photoshoot for the Times have made their way online. There are a variety of new poses compared to what has previously been seen.









source



Will A $320 Toilet Seat Help Rupert Grint Put Harry Potter Behind Him?


The cast of the Harry Potter films all reacted differently to the end of the series. For example, Emma Watson famously cut her hair and Daniel Radcliffe had an identity crisis. But Rupert Grint is reportedly adjusting to post-Potter life by buying a $320 toilet seat. But before you get all bent out of shape, just wait: not only does it have a heated seat, electronic lid action and a bidet built right in, but he bought it DUTY FREE! So when we put it that way, you can see that it's a steal, right?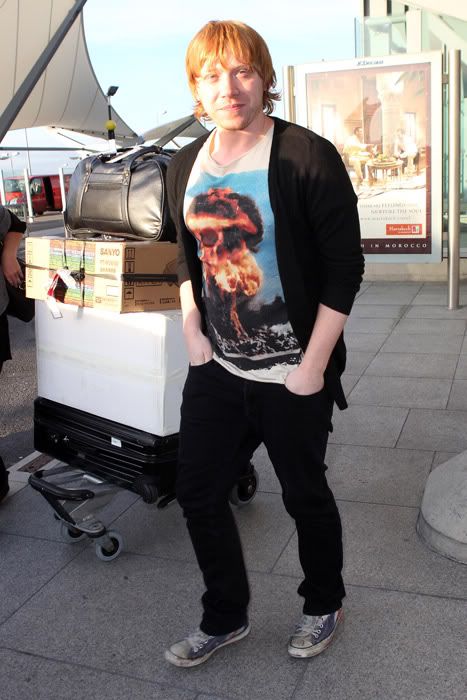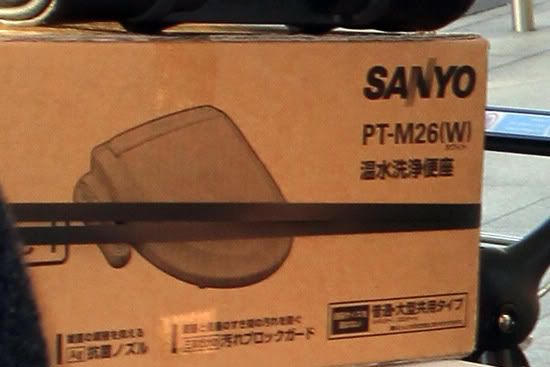 Rupert was seen with his new purchase while passing through London's Heathrow Airport. He had just returned from Japan, where he bought the space age commode. Will it help him move on? Or will he stand in his bathroom a lot, screaming "Expecto Patronum!" and pretending it's magic when he presses the automatic lid button? "No look, I really am a wizard," he will tell lady friends, "But my skills only apply to plumbing fixtures." And then he will make a lame joke about his "magic wand" before heading off to the bedroom. You can't put a price on a magic toilet seat; but if you could, $320 seems about right.

lol



Let's go on a fucking Rupert Grint adventure! Come in and SPREAD THE LOVE!