....GOOD, BECAUSE JIMMY EAT WORLD HAS A NEW SINGLE OUT.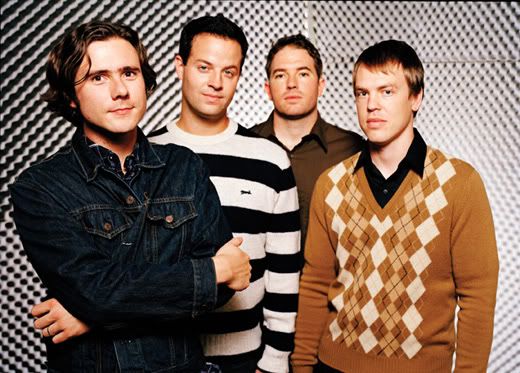 "My Best Theory":
This is the lead single from their upcoming album
Invented
, out Sept. 28
You can also check it out
here, at the official band site.
LOVE IT. AND I EVEN LIKED ALL OF CHASE THIS LIGHT.