Billy is in a new flick called Pimp, he plays a writer of porn music, a bit different than the sweet, funny films he's been doing!
Scottish actor Robert Cavanah looks great in it too, also stars Danny Dyer and Royd Tolkien (great grandson of JRR Tolkien and I do mean GREAT!)!

Video wont embed, so see it at the source here

The Human Traffic star takes centre stage in gangster flick Pimp, set against the seedy backdrop of Soho.


The film follows Woody, played by the film's director ROBERT CAVANAH, who works as a pimp and hustler for his boss Stanley (Dyer).

But when he agrees for a camera crew to follow him for a documentary - he has no idea of the week he is in for.

Pimp hits screens on May 21.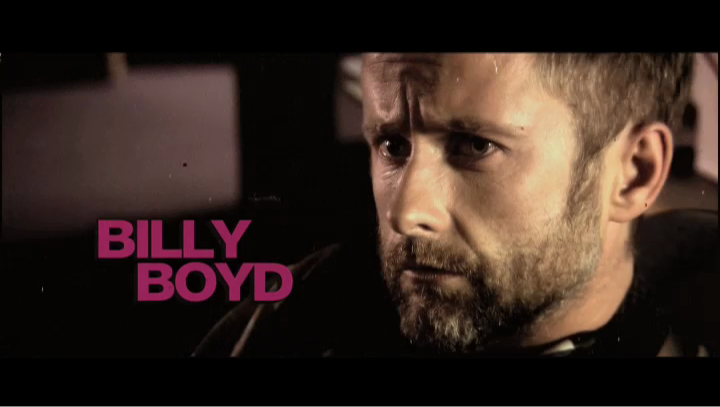 PIMP WEBSITE!