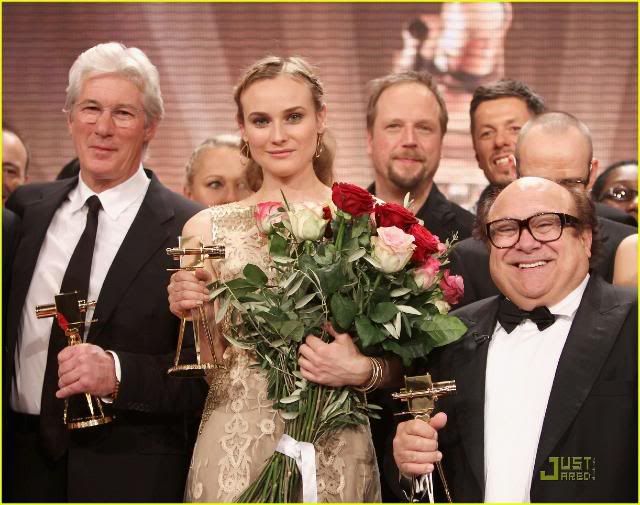 Diane Kruger attends the Goldene Kamera Award held at Axel Springer Verlag on Saturday (January 30) in Berlin Germany.

The 33-year-old German actress won the Best Actress International award for her work in Inglourious Basterds.

Diane was joined by actors Danny DeVito and Richard Gere at the annual event. The Goldene Kamera award originally began strictly as a German television award but over the years evolved to honoring international stars as well.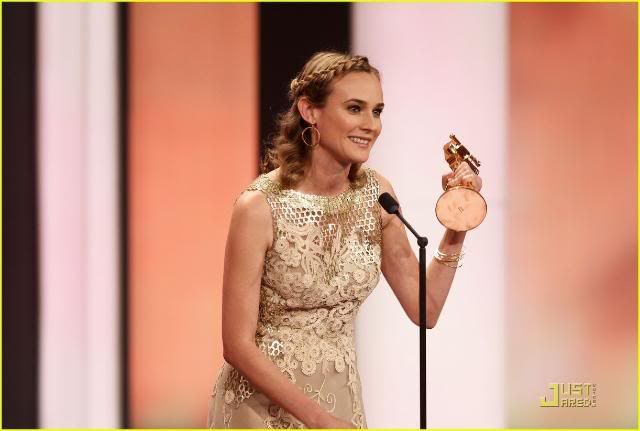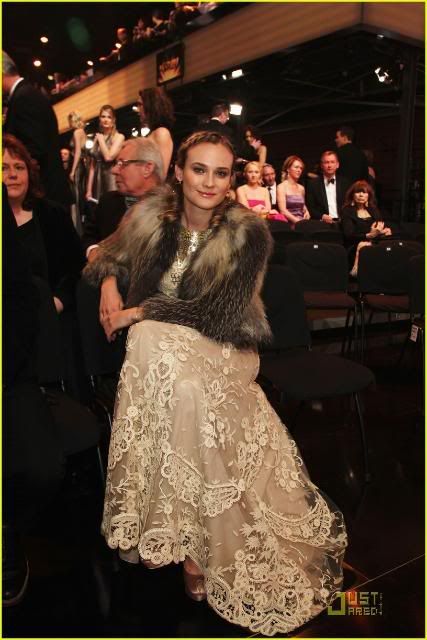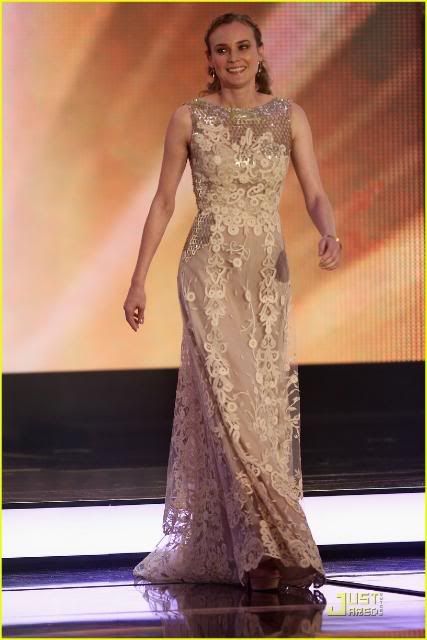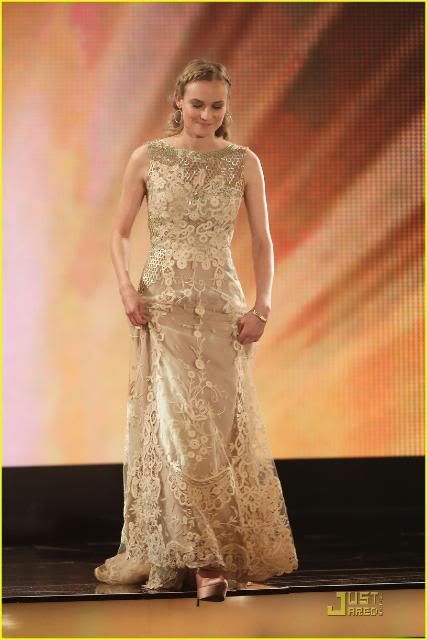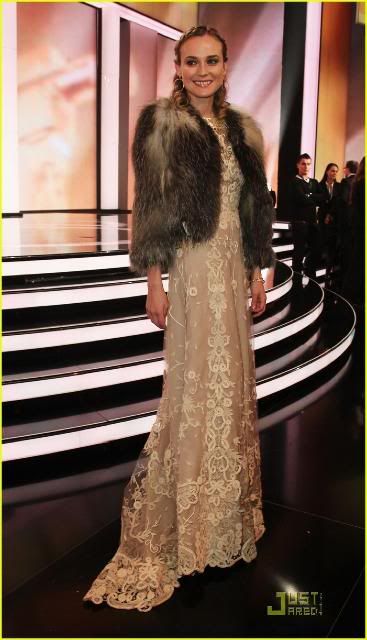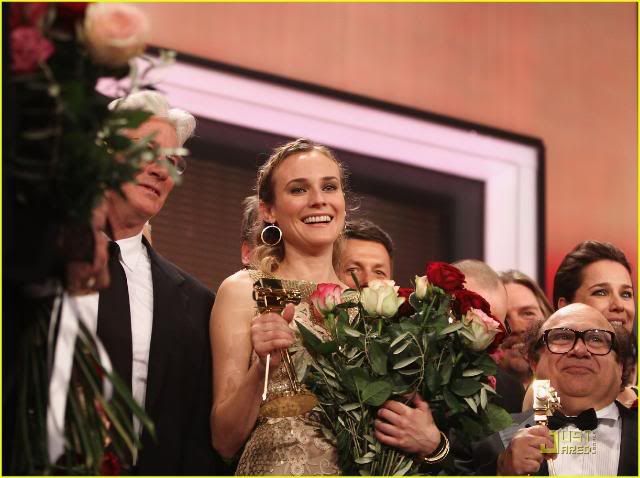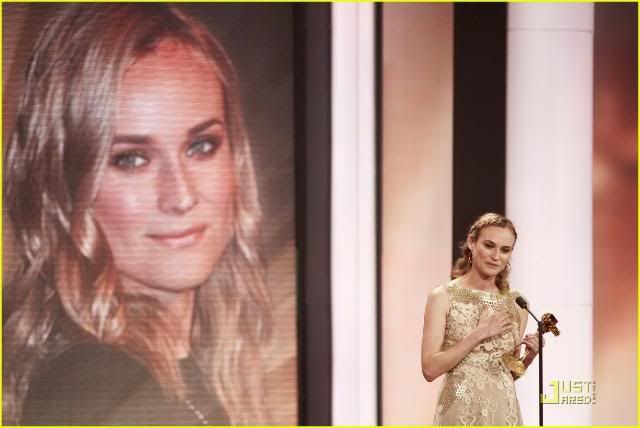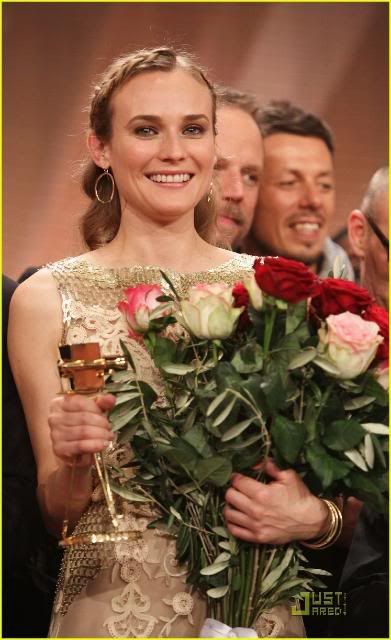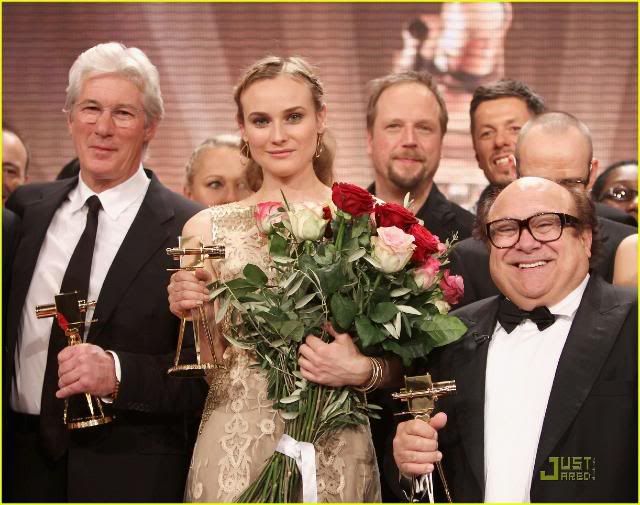 SOURCE


for those who came into this post looking for some pacey: