He peed on the first pair. Becks gets nervous before games and wets himself.



i was joking about that pee thing



wonder if they're Armani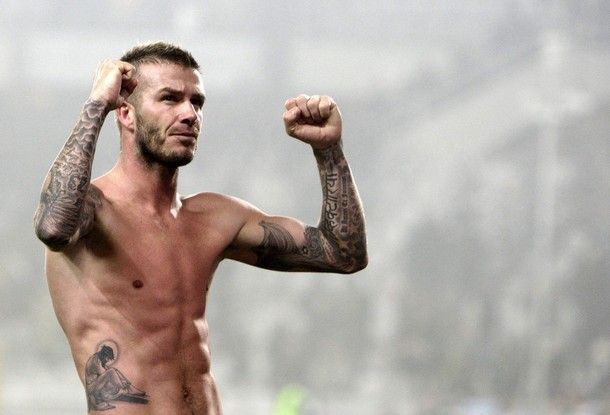 Becks and I both have tampstamps, which means we are meant to be together




oh yeah this is him with his shirt on........like we give a shit. But congrats to A.C. Milan who beat Juventus 3-0.




Bone-us
Esteban Granero (because he scored today, unfortunately not with me)




source: daylifephotos