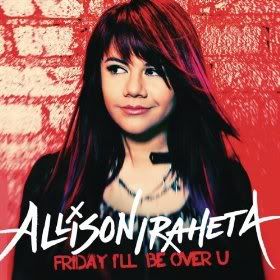 Allison Iraheta' s brand new single, the spunky "Friday I'll Be Over U" is now available on both iTunes and Amazon! Download your copy on
Amazon or itunes

For itunes it says the release date is October 20, 2009 but it's available now. They did the same thing for Kris

Source
Friday again? She's going to do as well as Kris did...