Interview after show (apparently takes a lot of inspiration from Fiona Apple)


Amazing that she's only 16 here. She's got basically the same on stage presence and mannerisms as she does now, although her speaking voice is much different. I know it's doubtful, but I really hope she'll showcase her voice & guitar skills like this on the upcoming album.

Kitty (not purry) thanks you for your time.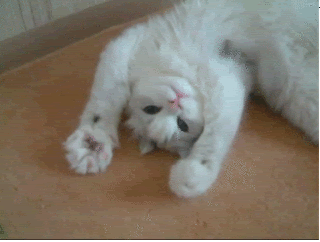 Source

Mods, this hasn't been posted before, and while it is old video of her, it was uploaded less than a week ago and never seen before....a similar post for Gaga was approved the other day.