FABULOUS BRITISH ACTORS PICTURE POST

All pictures taken from the London premiere of Morris: A Life With Bells On
Featuring: Emma Thompson, Greg Wise, Harriet Walter, Derek Jacobi, Jason Isaacs


Fanny Dashwood, THE ANGEL OF AMERICA and Lucius Malfoy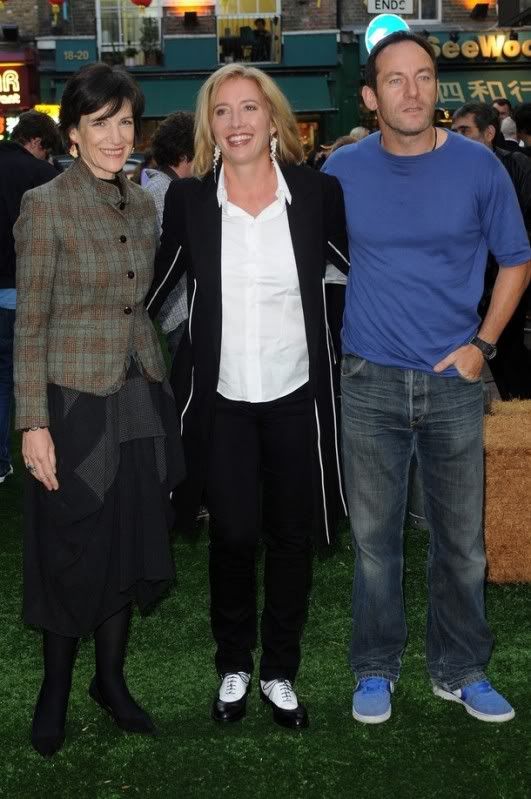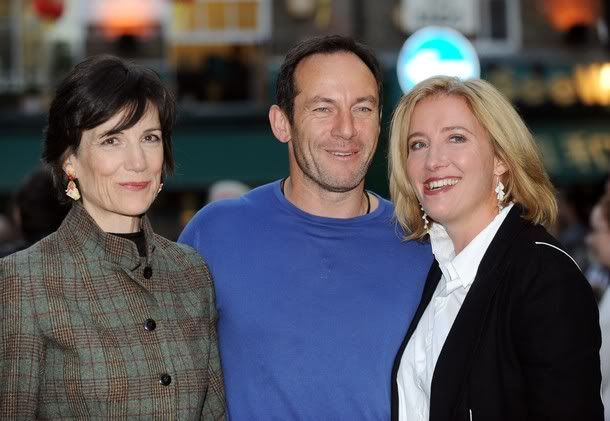 EMMA FACE! Oh and LOOK at her shoes.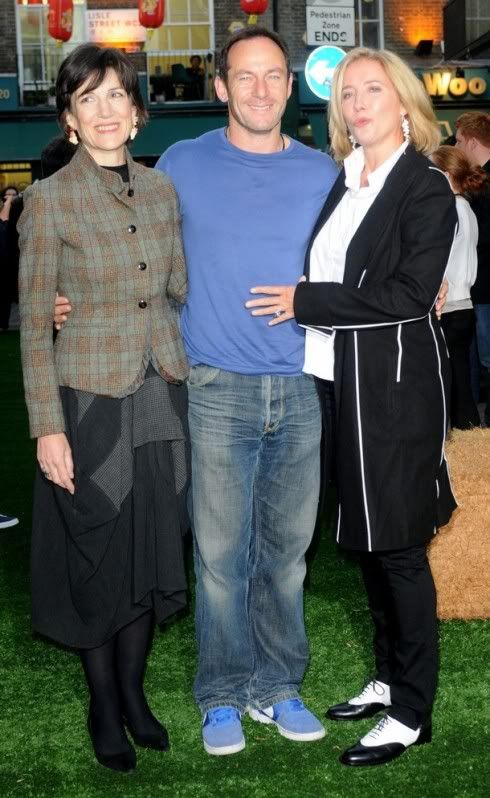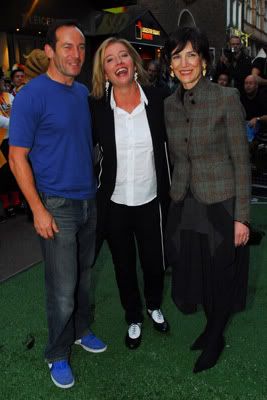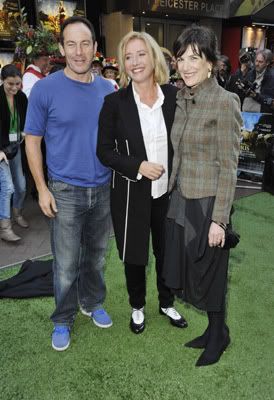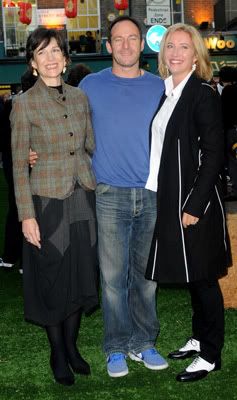 Emma's smile is infectious. She always looks like she's having a great time.

I'd be a big smiley mess if I were standing with those three.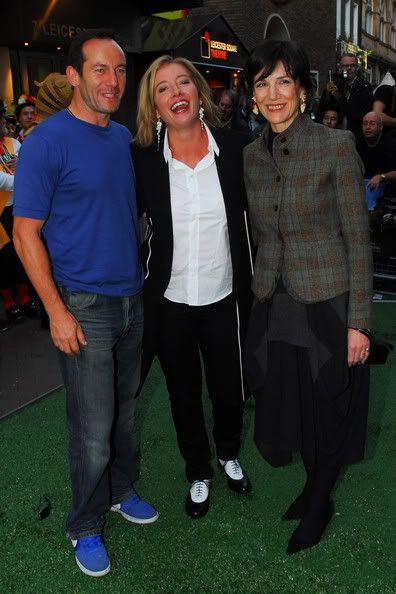 EMMA AND GREG! Quite possibly the cutest couple in the history of the world.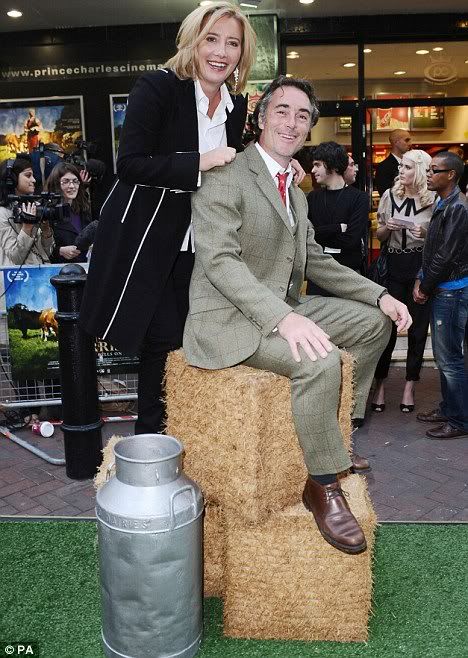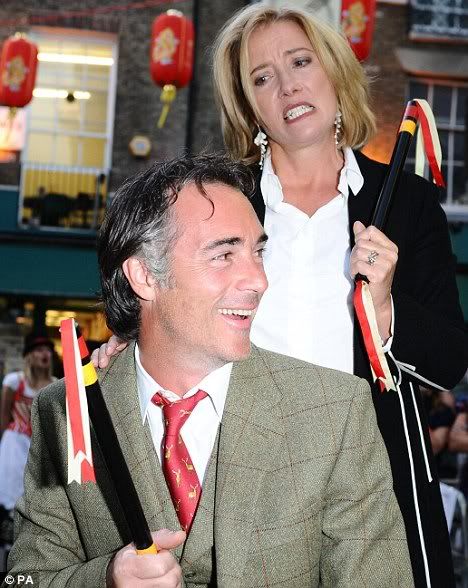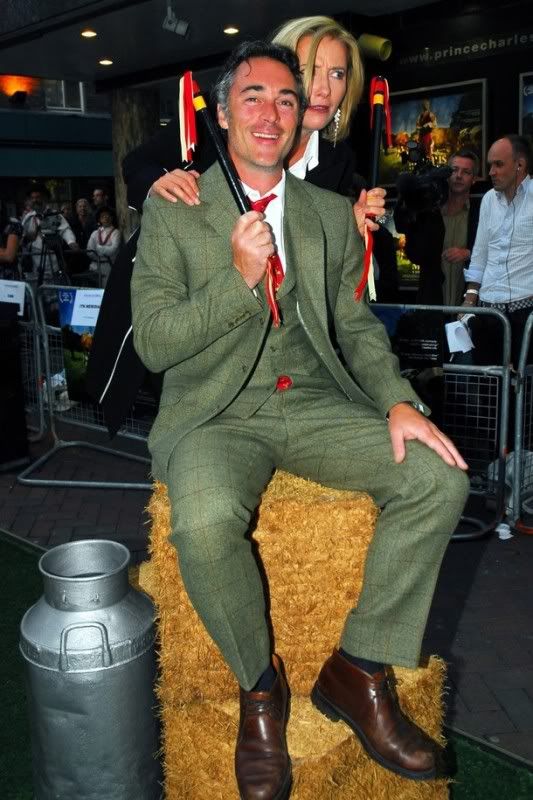 THIS ♥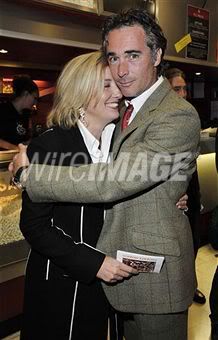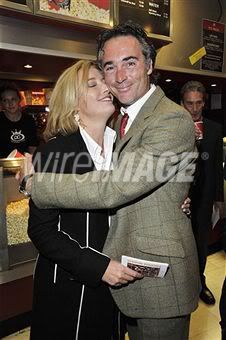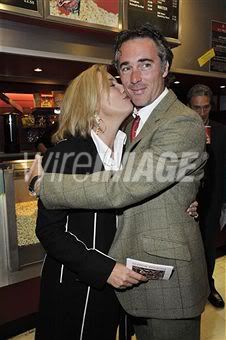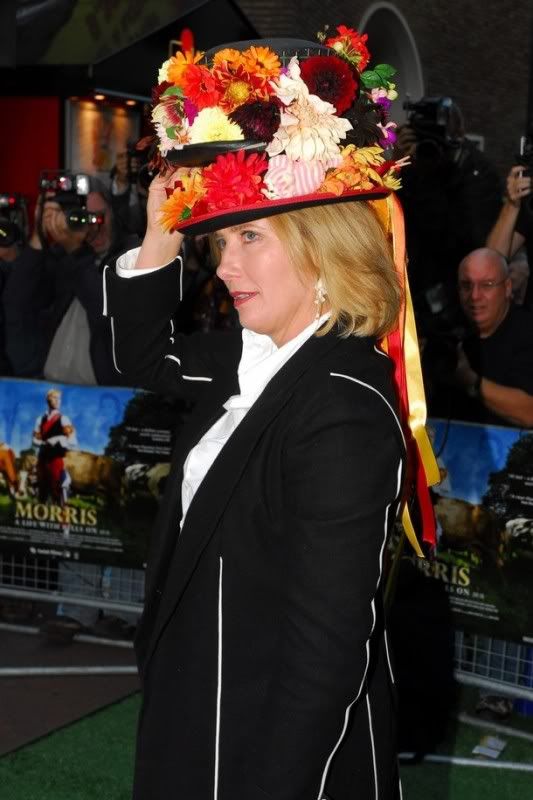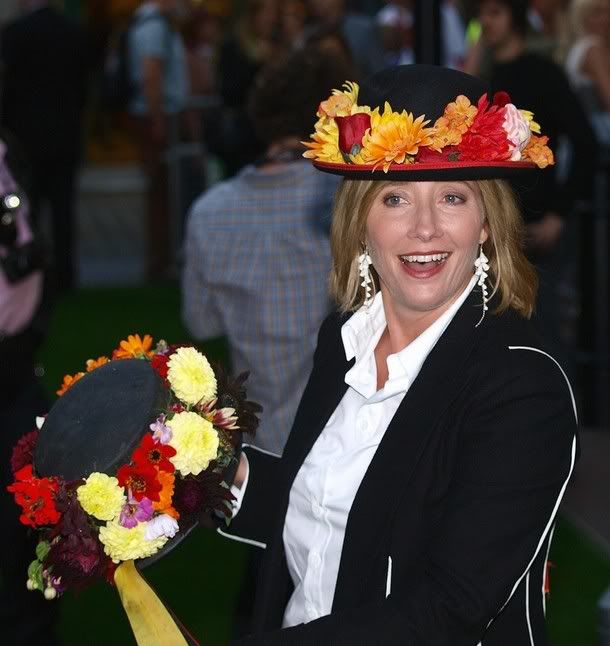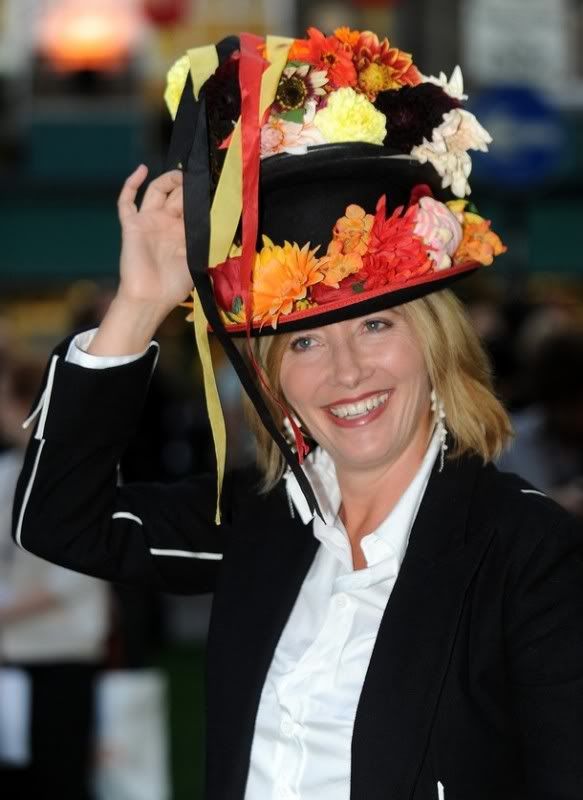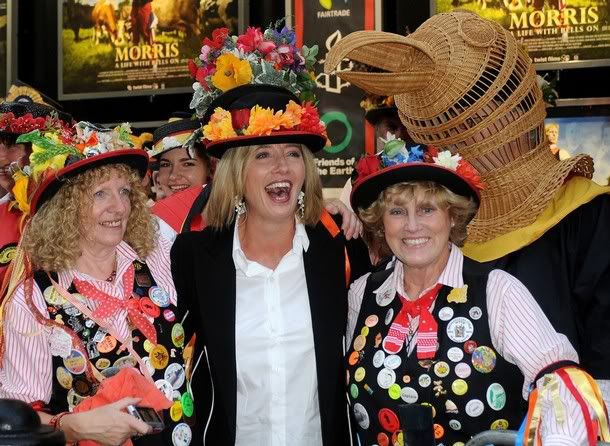 That guy has boob tassels. Nice.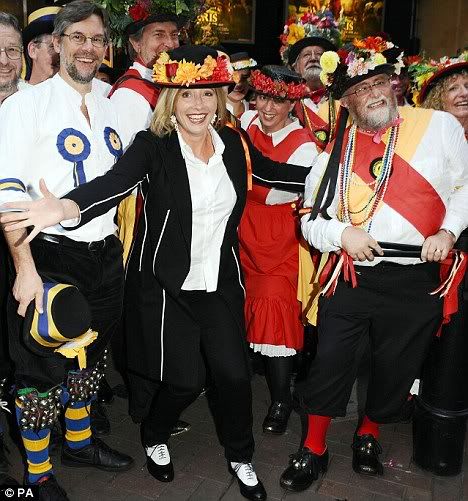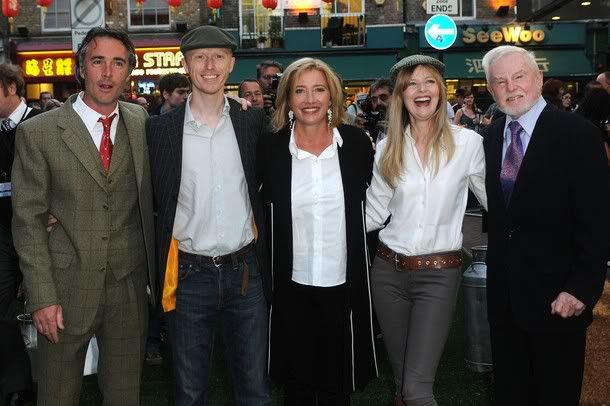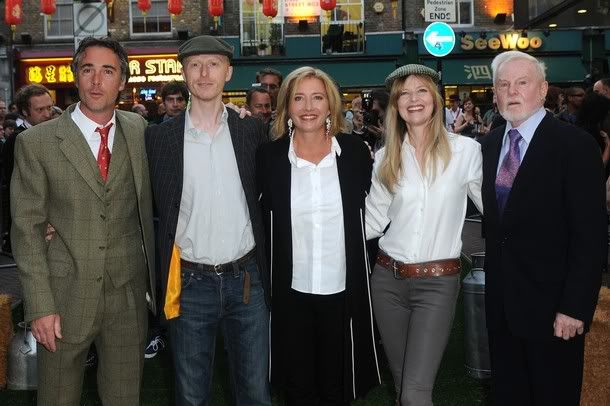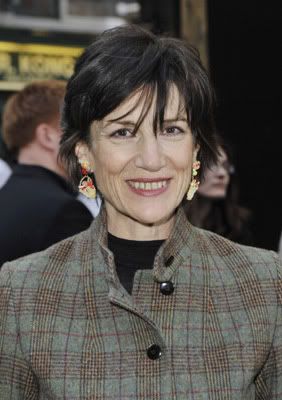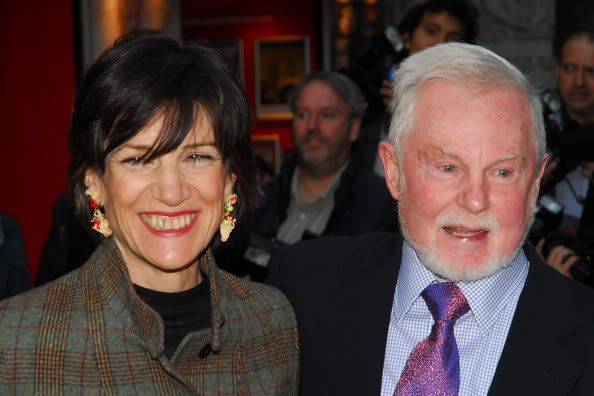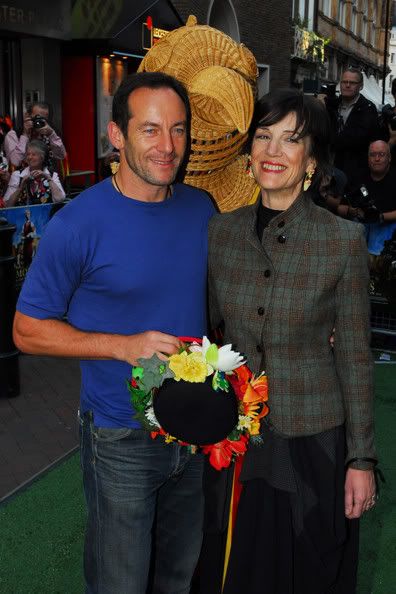 Greg, being a sexy beast. The usual.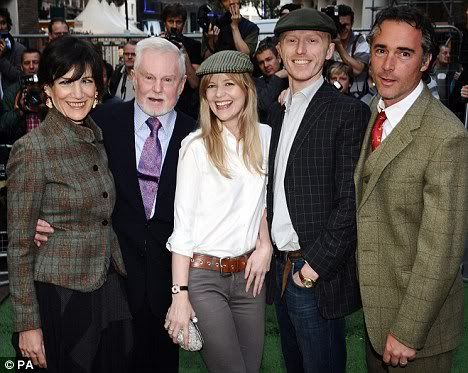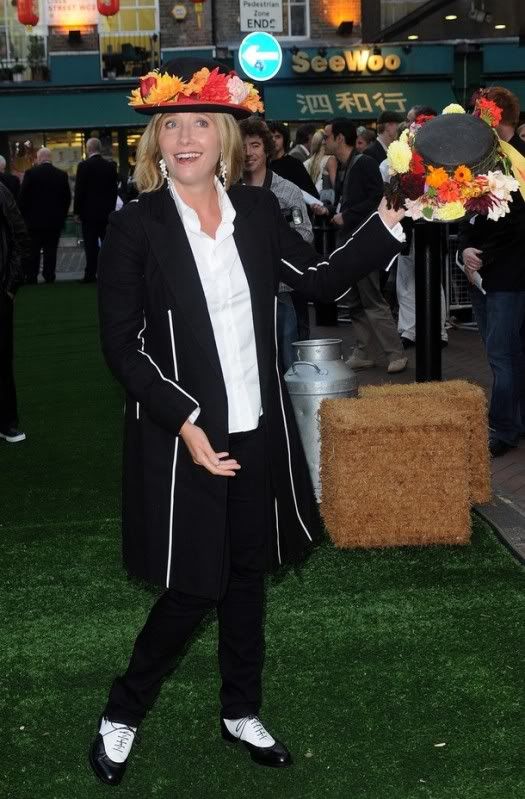 1
2