Tila Tequila Shows Off Her Injuries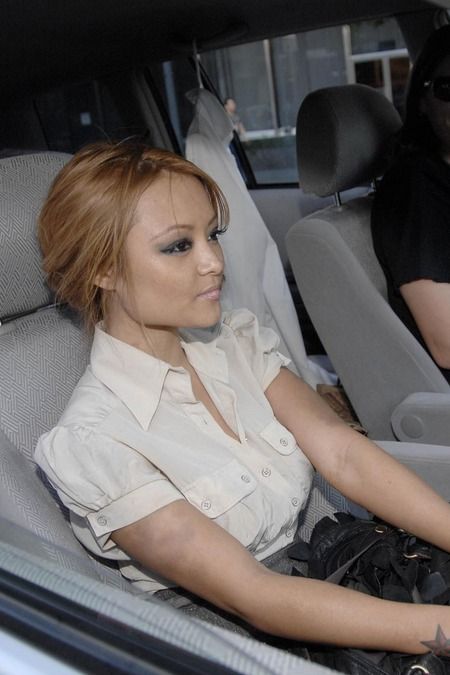 Tila Tequila let the paparazzi snap shots of her bruised arms and neck today which seem to prove that San Diego Charger Shawne Merriman did a little more than stop her from driving home drunk. This also explains why the DA's office brought her in this afternoon and are reviewing the case, according to TMZ. So unless Shawne can prove Tila's keys were hidden inside her leprechaun skin and he had to punch them out, he's probably looking at charges and the official title of "Just Another Bitch like Chris Brown."

In the meantime, Tila seems to be hinting on her Twitter page that her side of the story involves refusing Shawne's request to bang his buddies which led to the midget tossing. Classy.


(
FIVE MORE PICS...
Collapse
)
The Superficial