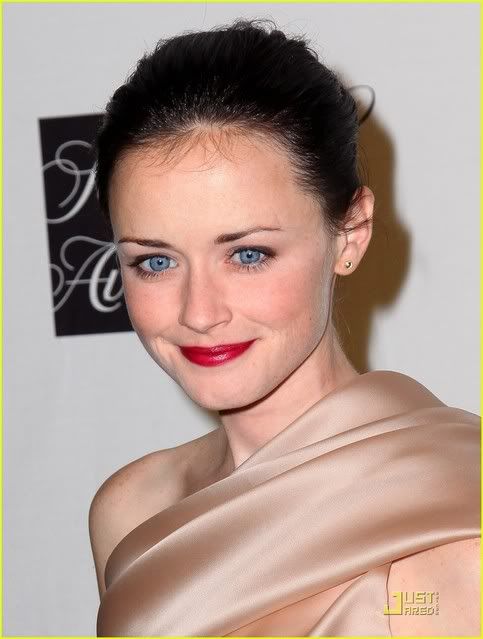 Alexis Bledel poses with Christian Siriano at the unveiling celebration for the new third floor at Saks Fifth Avenue in New York City on Wednesday (September 9).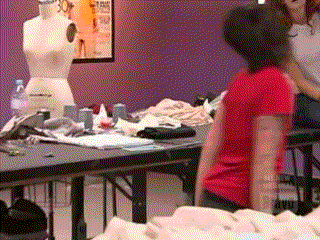 The 27-year-old former Gilmore Girls star wore a Christian Siriano top and dress, accessorized by Christian Dior shoes and clutch.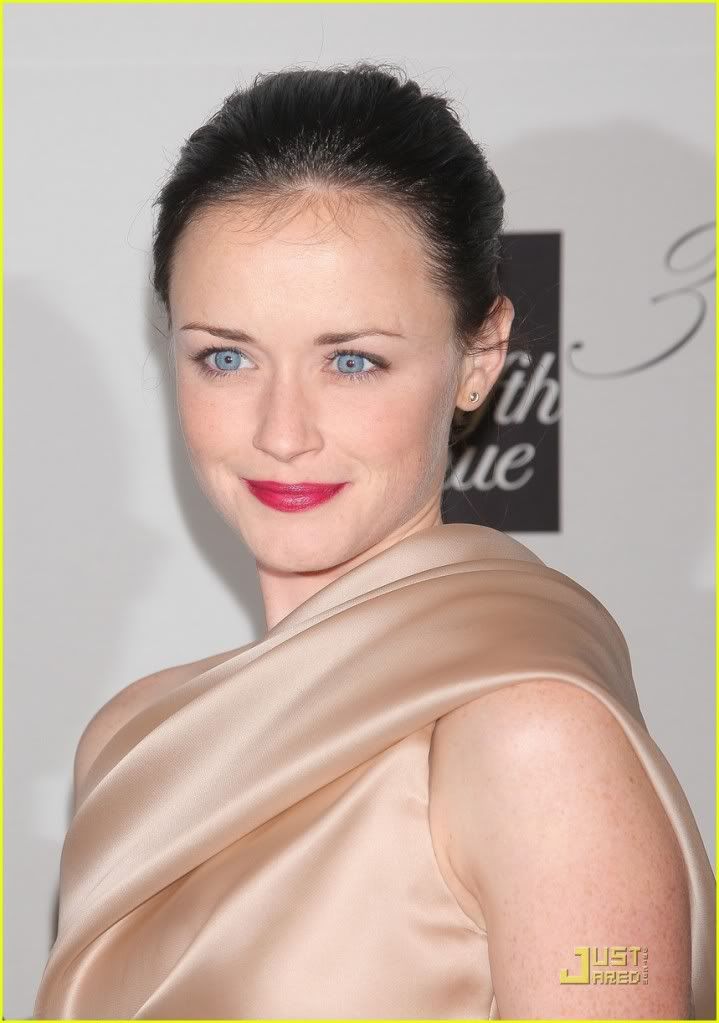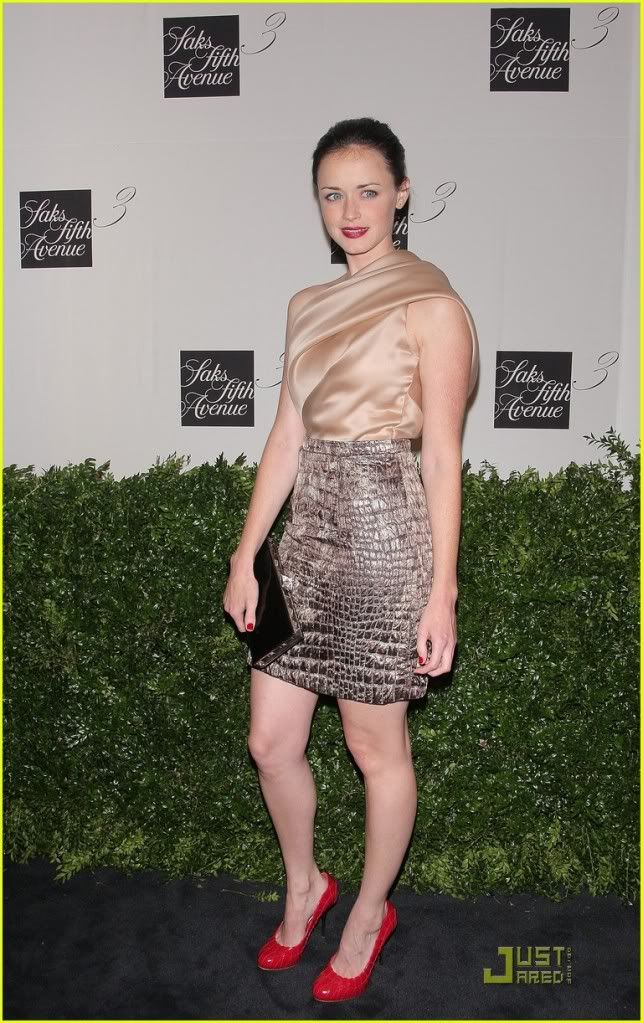 Haters, please occupy your time with something else. Her eyes are bluer than yours, she never ages & Gurl is foooooine.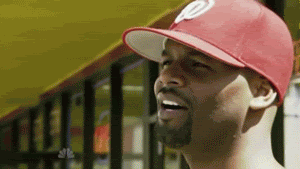 Your argument is invalid
Source
Fixed!! Sorry bout that Mods!