Patrick Stewart & Kate Mulgrew from Dragon*Con this weekend!





I waited and waited and waited with about 1,999 other people and then I was 6th row for Patrick Stewart! WOO WOO!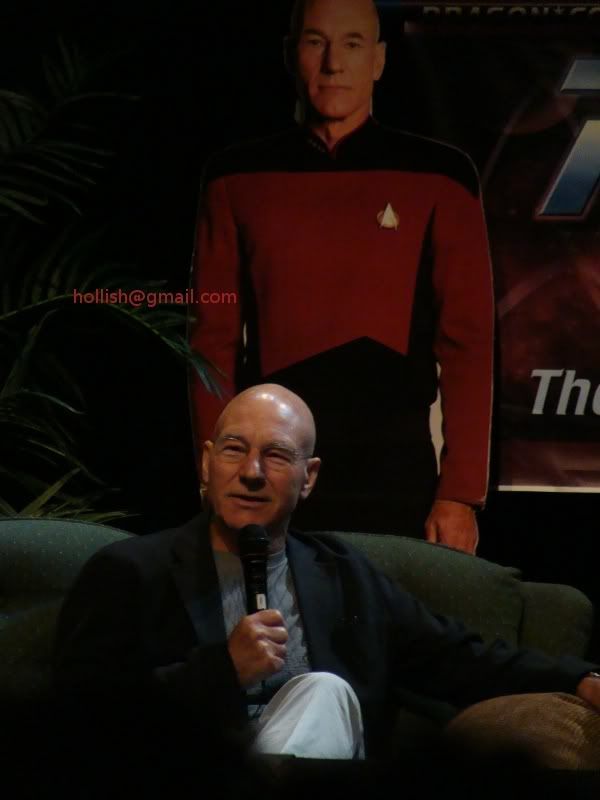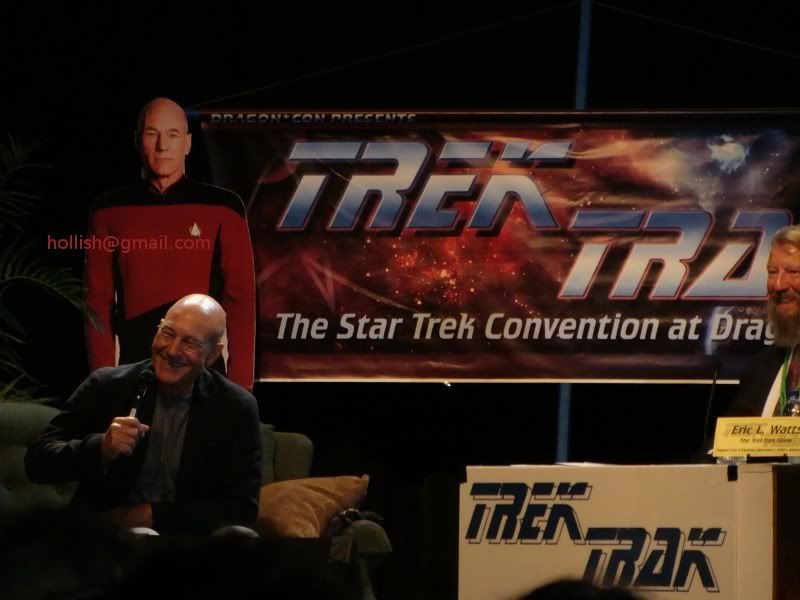 When she came out, they introduced her as Admiral Kathryn Janeway and played the Voyager theme and I FUCKING CRIED. Not kidding. She totally embodied Janeway and I love her even more now.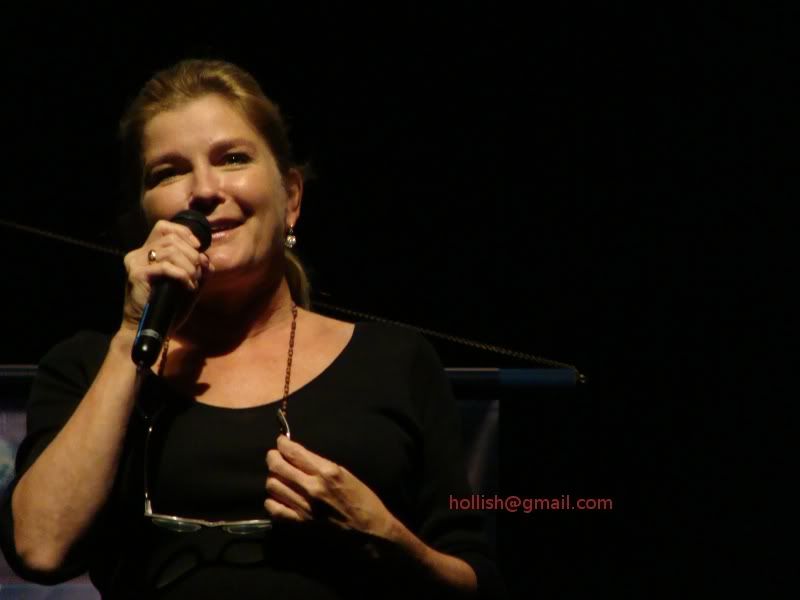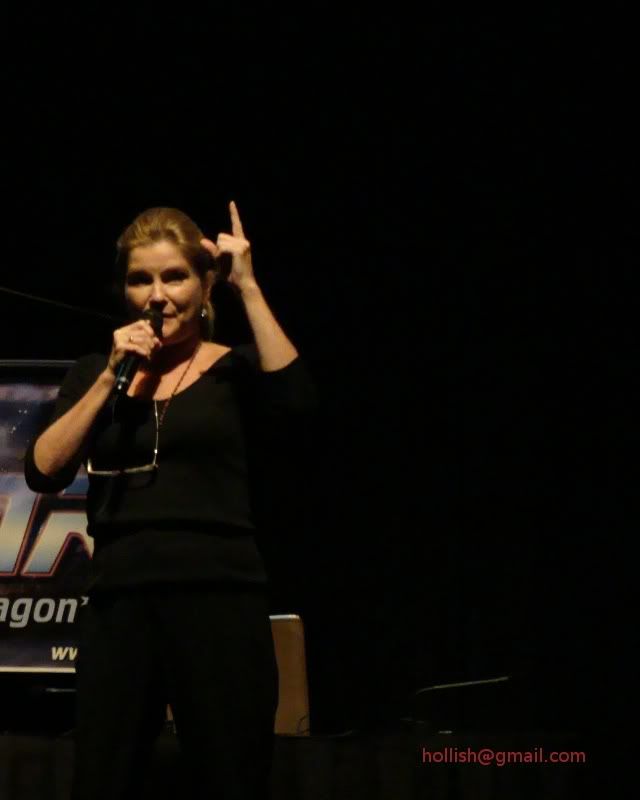 She told us that we, too, could "go up".



There's a Voyager drinking game that involves take a drink every time Janeway stands like Peter Pan. Oh here it is: they say Robin Hood, but it seems more Peter Pan to me.

And this Cosplayer looks exactly like Scotty: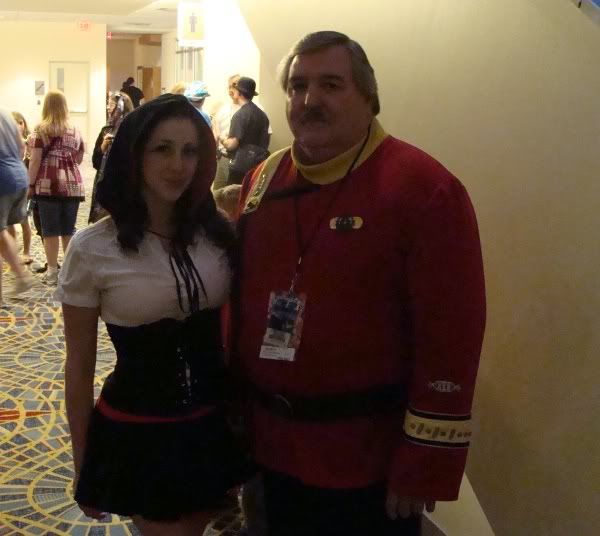 source: My nerdiness & my camera