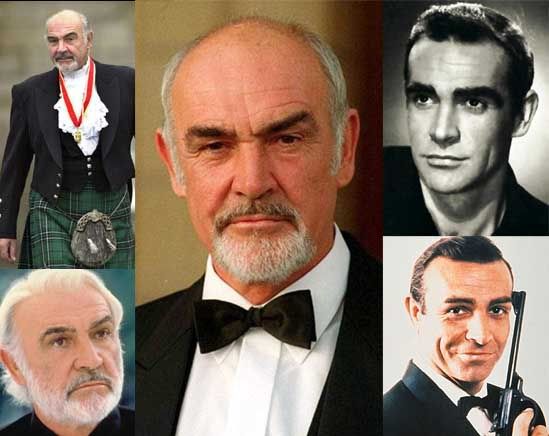 Sir Sean Connery may come out of retirement.
The veteran 'James Bond' actor - whose last part was voicing a character in 2006 film 'Sir Billi the Vet' - is set to narrate a movie about a war veteran's battle against military bosses.
The veteran in question, Ken McGinley, won a landmark case when he was given the right to sue the British Ministry of Defence on behalf of thousands of servicemen who were exposed to nuclear testing on Christmas Island in the Indian Ocean. McGinley said: "Sir Sean was very interested in what we are fighting for. Having his backing really gave me a boost. I can't think of anyone better to help raise our profile."
More than 1,000 soldiers claim they and their children have been affected by cancer and deformities as a result of their exposure to radiation in the tests more than 50 years ago.
Connery even wrote a letter highlighting his interest in bringing the story, told by McGinley in his book 'No Risk Involved: The Ken McGinley Story: Survivor of a Nuclear Experiment', to the big screen.
He wrote: "It is a shocking history of events. I have already made my opinion regarding the possibility of filming the book written by Mr. McGinley.
"I am more than interested to see the end result and would be prepared to do the narration."
Source
All I have to say is, although I wanted him back for Indiana 4, this is good enough.