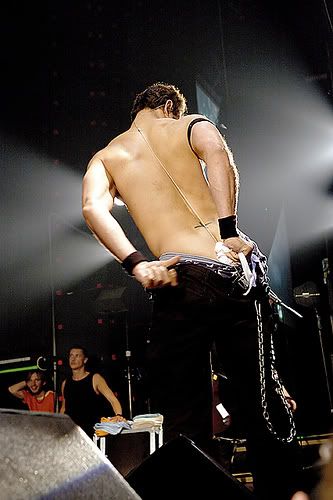 This post contains drunk dancing, frontal nudity, inappropriate Michael Jackson jokes and a little trick called "Dick Chainy". WARNING: Keep a bucket handy and make sure your boss, or mom, are not around.



Jared "Evil Jared" Hasselhoff of The Bloodhound Gang!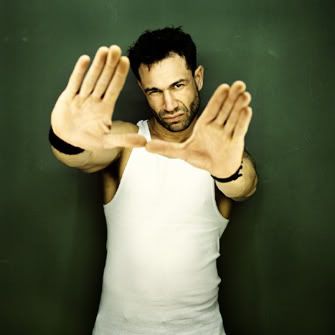 WATCH THE DISTURBING, OFFENSIVE, RUTHLESS AND TOTALLY INAPPROPRIATE VIDEO AT THE SOURCE!!!!!!!!