In honour of Canada Day...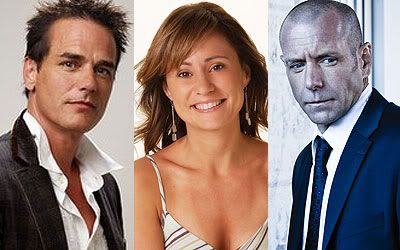 With Canada Day upon us, it's time to celebrate all things from the Great White North.

Because we kind of specialize in TV, why not take a look back at the homegrown TV series that not only became big, classic hits here, but around the world, as well.

From classics such as SCTV and Due South to newbies like Flashpoint, Canada has a rich history of entertaining not only ourselves, but viewers in other countries, too.



(

Cut more for *exciting* Canadian TV and lot's of words...Collapse

)

source
Happy Canada Day, Canadians and Mr Dressup fans everywhere!