Here's a first look at the Chipettes from "Alvin and the Chipmunks: The Squeakquel," opening on Christmas Day.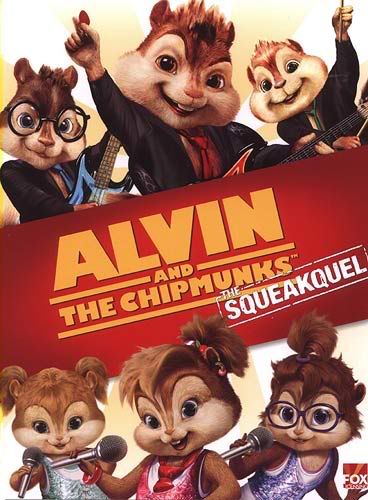 SOURCE
(Includes tons of pics from the Licensing International Expo 2009...check it out if you're interested)

According to IMDB, the Chipettes will be voiced by Christina Applegate, Anna Faris, and Amy Poehler. I thought the boy Chipmunks looked creepy in the movie, but the Chipettes are so QT, Y/Y???