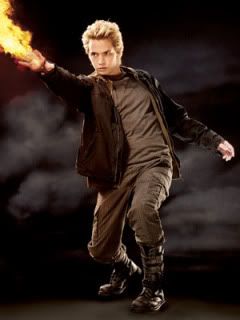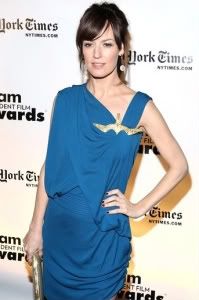 My favorite pocket pyromaniac, Aaron Stanford, and the flawless Rosemarie DeWitt (with the approval of Jacob Fishel from all over your television and Nicole Vicius from the rollerskating Diet Coke commercial) present:

How I Got Lost



It's showing at the Dances With Films festival in LA. It's in LA at the Lammele Sunset 5 on 8000 W. Sunset BLVD at Fairfax at 9:30. There's also going to be a pre-screening party at Sushi Dan (the ont next to the theatre) at 8:30. Tickets available here. More info @ Source 4. Get your ONTD signs ready!


The St. Louis Filmmakers Showcase in St. Louis, MO on 7/19 at 5/15
Oxford International Filmfestival in Oxford, OH on 7/26 at 1 PM.

Review from Palm Beach Film Festival:

How I Got Lost begins with hip New York 20-somethings, sexy and stubbly in their rumpled suits, awash in ennui. They are drunken and sad and look as much like hell as possible while remaining fuckably urbane. They are burnt-out. You worry for a moment that you're about to see a movie about the bullshit worries of bullshit young people of means. But How I Got Lost is better than that. (More at the source, but this post is long enough already.)


And since this was written and directed by Joe Leonard, one of the editors on Glee, feel free to use this post for your Glee gif pleasure. It's totally relevant.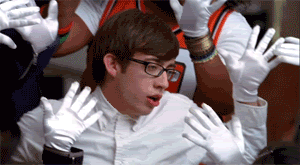 Sources: 1, 2, 3, 4, 5
Photo Soucres: 1, 2