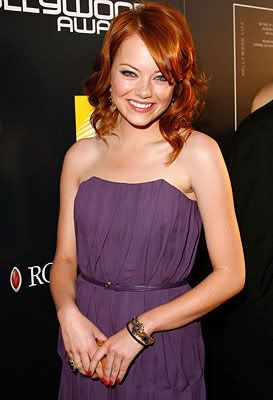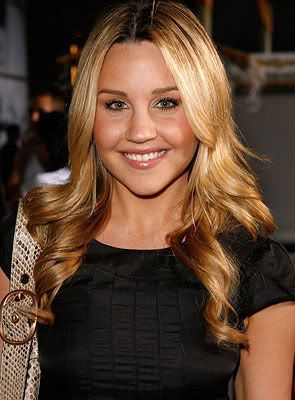 Screen Gems has set Lisa Kudrow, Alyson Machalka, Thomas Haden Church, Patricia Clarkson, Stanley Tucci, Penn Badgley ("Gossip Girl"), Cam Gigandet ("Twilight"), Malcolm McDowell and Daniel Bird to join Emma Stone and Amanda Bynes in "Easy A."

Stone plays a high school student who is victimized by a false rumor that she lost her virginity, until she exploits the rumor mill for her own benefit and becomes wildly popular. Bynes has signed on to play a puritanical high school queen bee.

The film was written by playwright Bert V. Royal, who weaves the plight of "The Scarlet Letter" heroine Hester Prynne into a parallel storyline to what the "Easy A" protagonist endures.

The Will Gluck-directed comedy starts filming on June 9.

Source: ComingSoon.net

Kudrow, Church, Clarkson and Tucci? That's a pretty awesome cast for a teen flick. And IDGAF, I love Emma Stone and Amanda Bynes and watch "She's the Man," "Sydney White," and "The House Bunny" religiously.