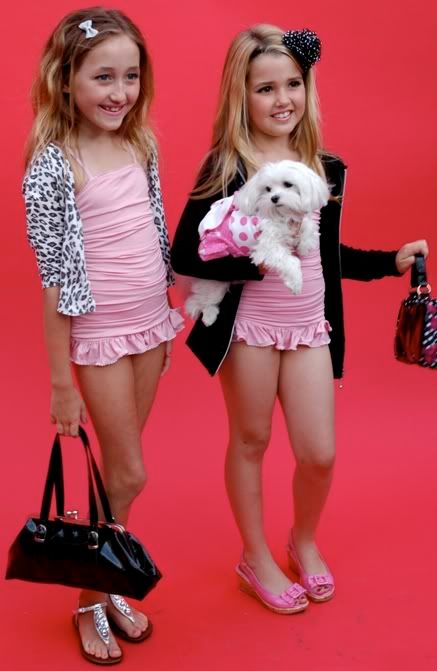 I did kinda go through an ethical dilemma wondering to post these ... she's just a kid and all ...


It would have been THIS actress' 19th birthday party ... WTF was she inviting these squints for??
They filmed it for their youtube channel:

"Noah Lindsey Cyrus & Emily Grace Reaves, with Emily's dog Bunny, pose for the cameras at Brittany Curran's Retro 50's Poolside Bash on Saturday, May 30 in Burbank sporting Juicy Couture vintage bathing suits. The two friends filmed an episode of their Noei and Ems Show at the party. So pretty!"
uh huh.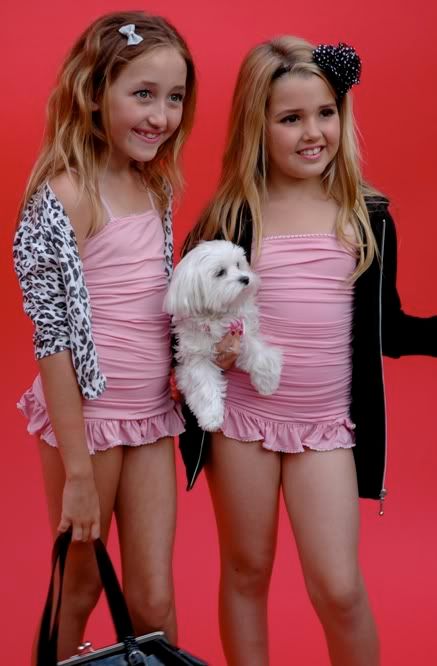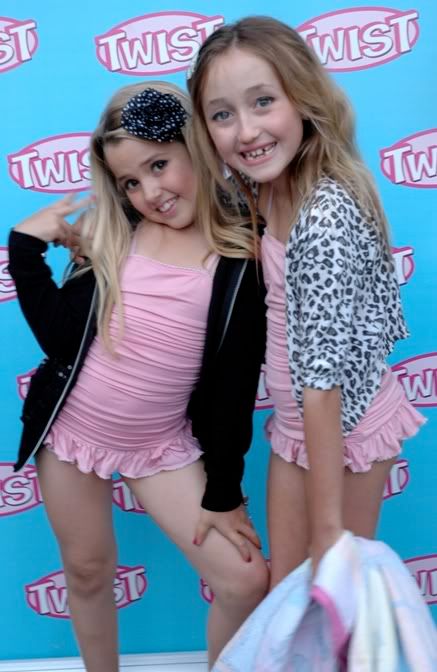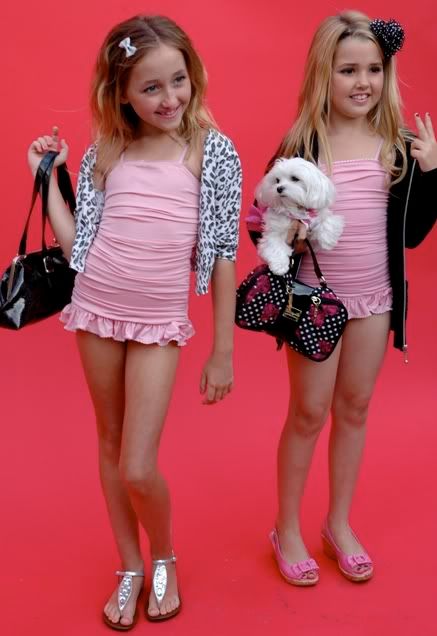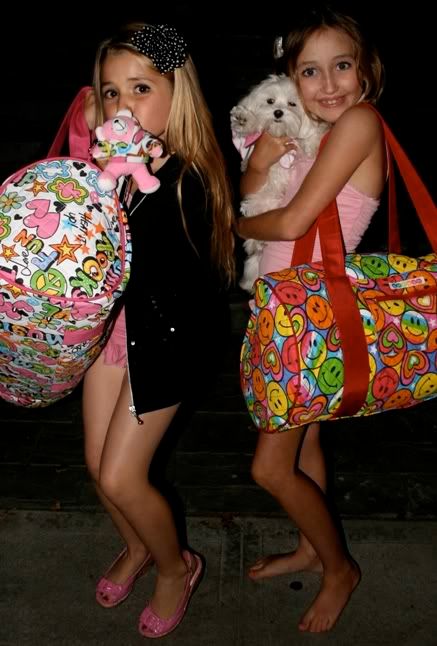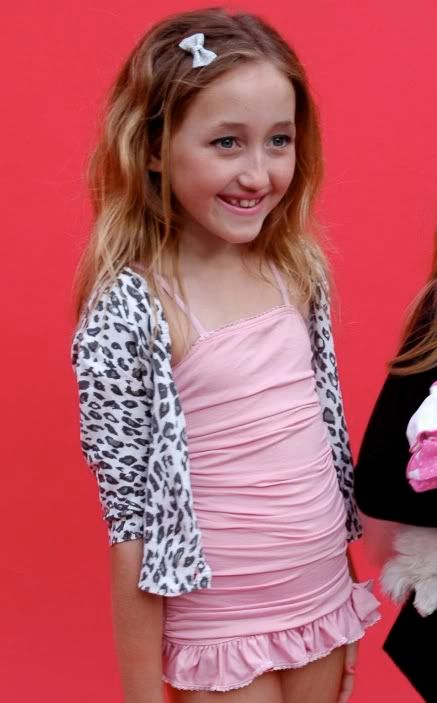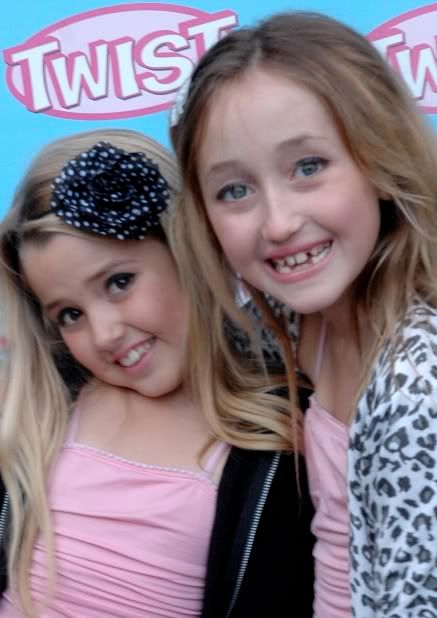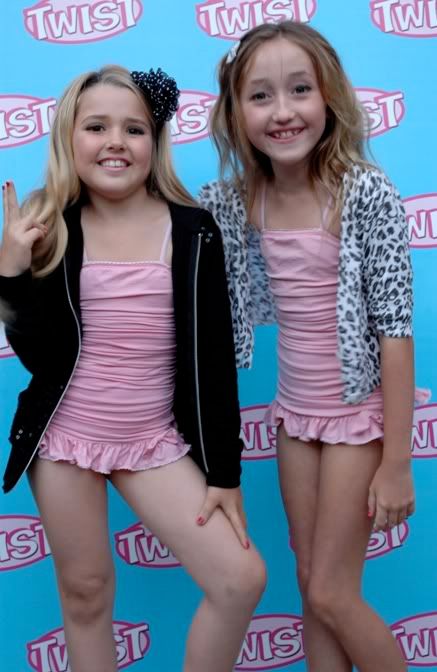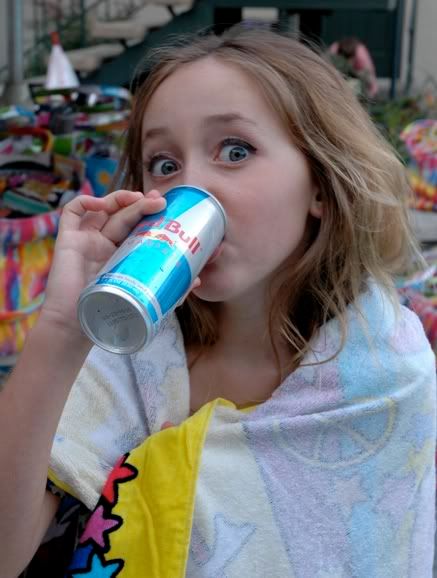 source: http://www.oceanup.com/2009/05/noah-cyrus-and-emily-grace-reaves-juicy-couture-bathing-beauties.html

This post was brought to you by BB Miles: