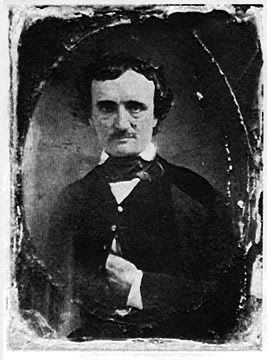 Green Knight Ventures will produce a contemporary adaptation of Edgar Allan Poe's classic story "The Fall of the House of Usher," says The Hollywood Reporter.

Claire Forlani, Dougray Scott and Rufus Sewell will star in the film, which will be titled The Ushers and be shot in 3-D. Stephen Kay is attached to direct.

Originally published in 1839, "Usher" tells of the mysterious goings-on in the house of Roderick Usher, who has recently buried a sister whose presence still haunts the house.

"Ushers" will look at a grown brother and sister who have lived in the same Martha's Vineyard house for a long time but begin to feel trapped there, and who then bring in a real-estate broker to help them resolve their crisis.

Gian Marco Masoni wrote the screenplay.

SOURCE:http://www.shocktillyoudrop.com/news/topnews.php?id=10536

I love Poe but can only wonder if this will be the same level of failure as all of the recent Poe adaptions...