Have you been wondering what the stars of Brink and Zenon have been up to?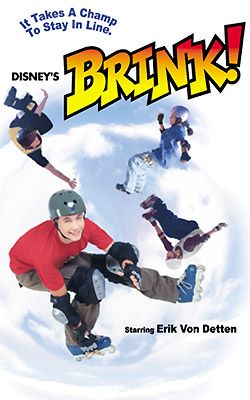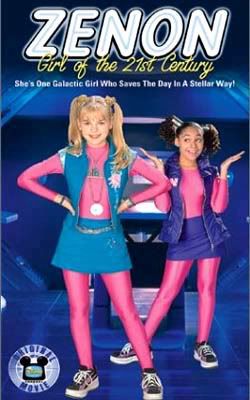 (
Includes Susie Q, Quints, The Luck of the Irish, plus more nostalgic awesomeness
Collapse
)
Sources: YouTube, IMDb, Starpulse, Fandango, and Google
This is obviously not all of the Disney Channel Original movies, just a select few. I may do a part two soon. I also found all of these movies on YouTube if anyone is interested in watching them, they bring back good memories.

EDIT: Since there have been so many requests for more Disney movies, I may do a part two AND three. We'll see!