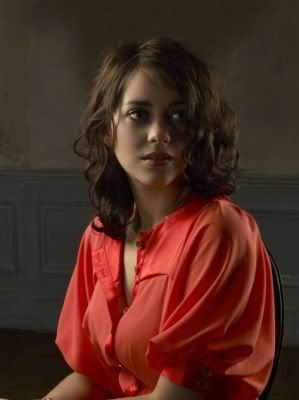 Warner Bros. is in talks with Ellen Page, Marion Cotillard and Cillian Murphy to join the cast of "Inception," Christopher Nolan's latest project which stars Leonardo DiCaprio.

"Inception" is described as a contemporary sci-fi actioner set within "the architecture of the mind." In keeping with most things associated with Nolan's project, the secrecy extends to the character descriptions.

James Franco was in talks to join the project but had to bow out due to a scheduling conflict with Universal's comedy "Your Highness." Nolan and the studio are aiming for a summer shoot ahead of a 2010 release

Nolan and Emma Thomas are producing via their Warners-based Syncopy Films shingle.

Page, repped by Endeavor and Via Entertainment, next stars in Drew Barrymore's directorial debut, "Whip It!"

Cotillard, repped by CAA, appears in this summer's Michael Mann movie "Public Enemies" and later this year in Rob Marshall's "Nine."

Murphy worked with Nolan in both of the director's Batman movies, portraying the villain Scarecrow.