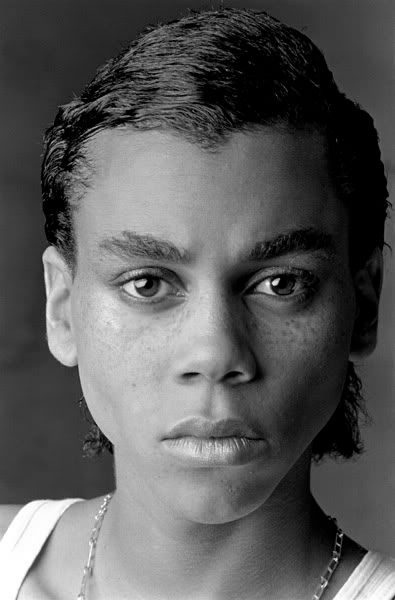 Check out these vintage RuPaul photos from a shoot he did in Atlanta sometime in 1979 at the tender age of 19. Bitch been fierce since birth!!!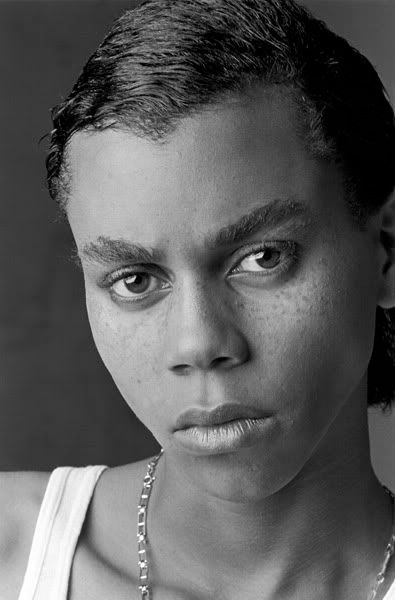 RuPaul w/ Kurt Cobain & crew back in '93!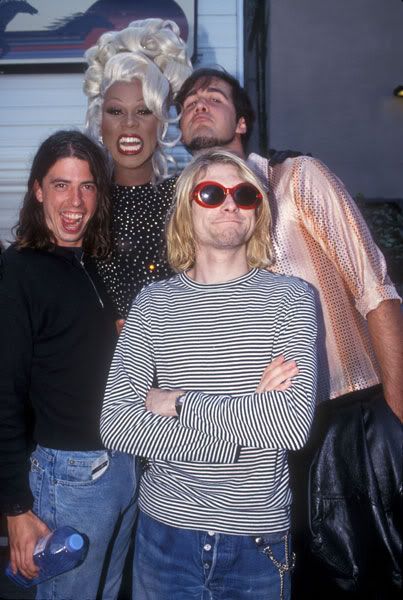 RuPaul back in Janaury '09


'I was born November 17th, 7:58 p.m. at Mercy Hospital in San Diego, California. When asked what she named her baby boy, my Mother replied, "His name is RuPaul Andre Charles and he's gonna be a star! Cause ain't another mother f**ker alive with a name like that!"'
READ RUPAUL CHARLES' OFFICIAL BIO HERE!!!!!!