Kirsten Dunst resurfaces from her seclusion!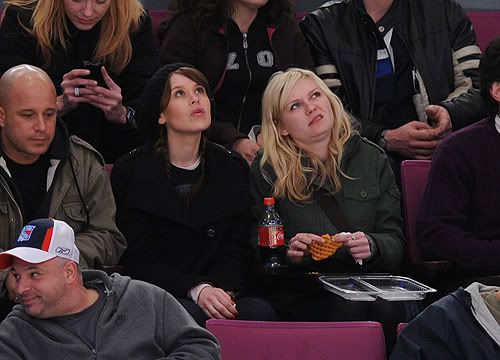 She is with a friend at an Ottawa Senators vs NY Rangers game.




Fake Vin Diesel does not impress Kiki.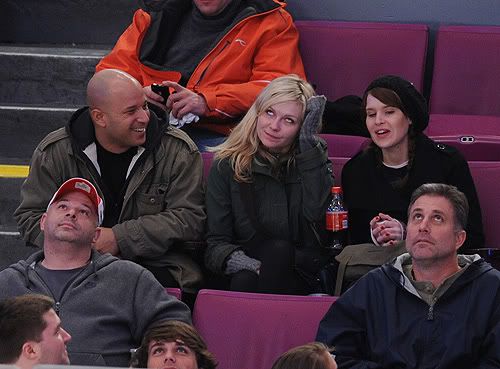 YOU ARE BEING EXPOSED TO MORE HIPSTERS LOOK AWAY IF YOU CAN'T HANDLE THEIR FLAVOR!
(Peaches Geldof and Cory Kennedy at some party)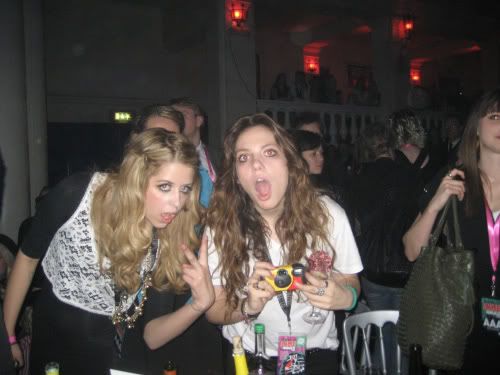 Halle Berry in L.A with her destined to play Tinkerbell in the live action feature daughter.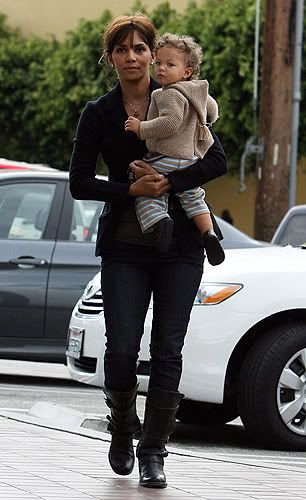 SJP and Ferris Bueller in NYC.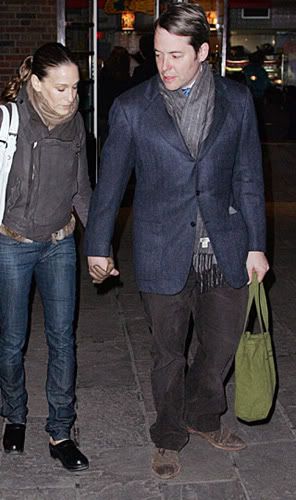 Michelle Williams and Spike Jonze in Brooklyn.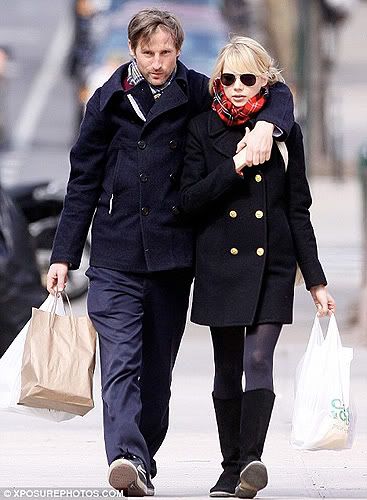 Heathus Christ Spike use some tongue.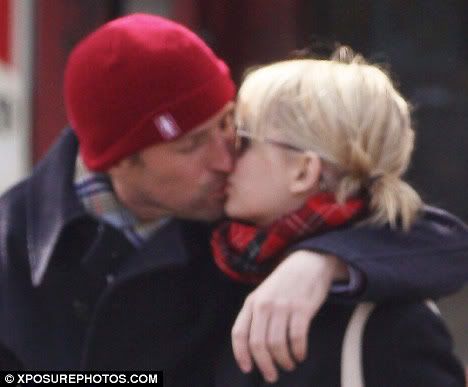 Strong independent woman at her movie premiere.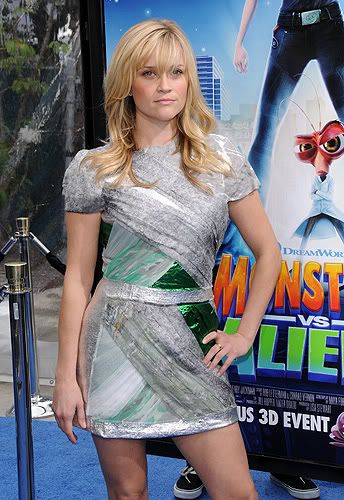 Weak dependent woman in NYC.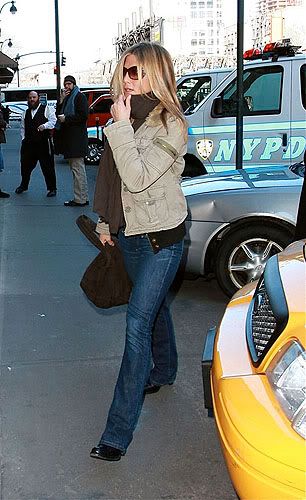 I kid, haters to the left.




Isla Fisher with her daughter Olive.




And Sacha! Pigs must be flying (since they are hardly ever pictured together in public).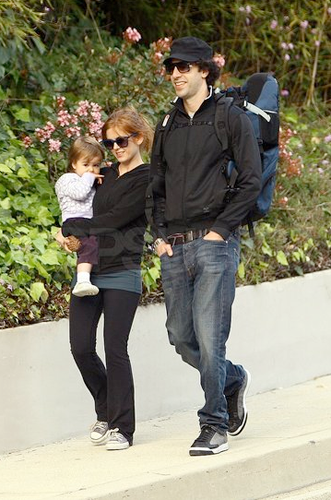 And hell has frozen over! I haven't seen Kate Moss's teeth since the 90s.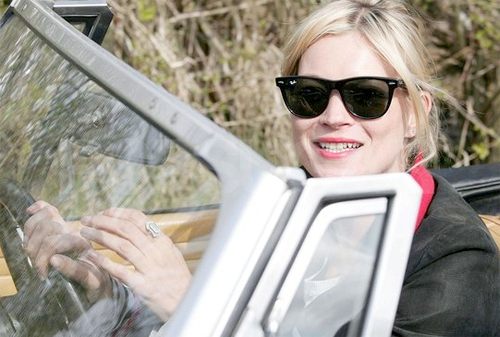 At home with Adrien Brody & Elsa Pataky from the pages of The Australian Women's Weekly of all publications.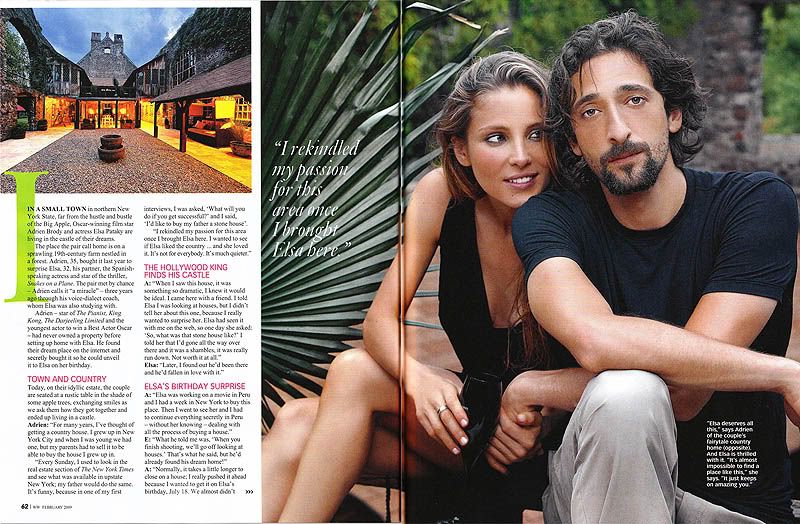 Their lovefest is almost gross but their beauty keeps the vomit down.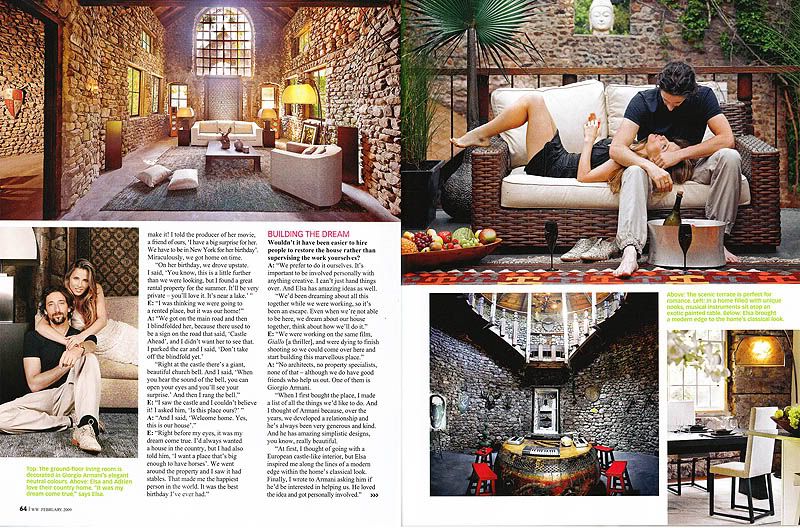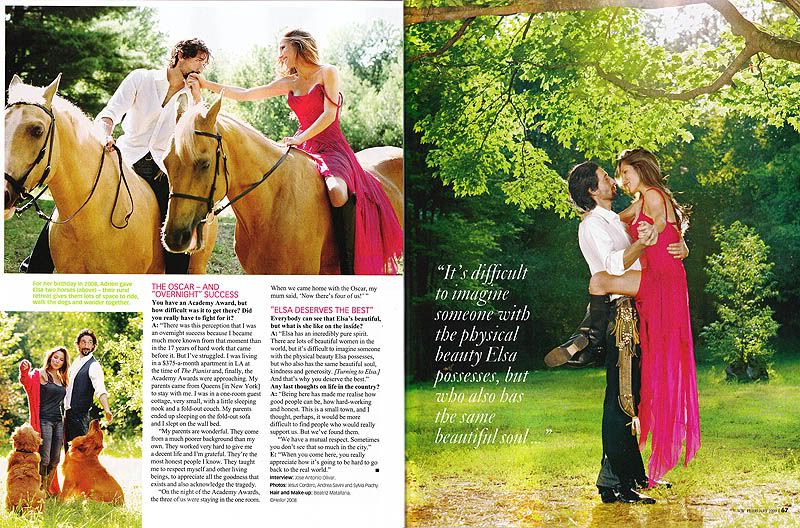 1991 Wino wishes you a lovely evening!


1
2
3
4
5
6
7
8
9
10
11