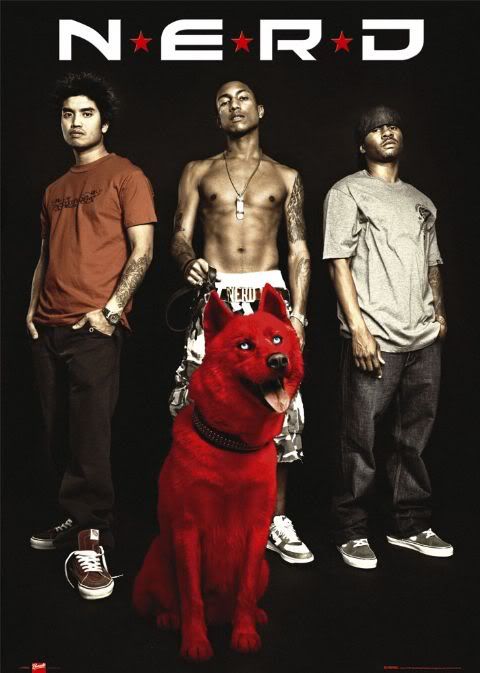 World-renowned hip-hop group N.E.R.D. cancelled a planned Sunday night concert in Jakarta after band members were allegedly threatened with jail by Malaysian authorities and feared a repeat situation in Indonesia.
According to a press statement released by Java Festival Production and Urbanite-Sinjitos on Sunday, Malaysian authorities had twice denied N.E.R.D. — an acronym for No One Ever Really Die s — permission to perform at the Sunburst Kuala Lumpur International Music Festival for fear the band would offend Malaysians.
The statement said N.E.R.D. was eventually allowed to enter Malaysia and was not prevented from performing at the festival.
"But when they finished their repertoires, all of their passports were confiscated. This is a very bad precedent," it said.
Beyonce Knowles scrapped plans for a Malaysian concert in 2007 because she didn't want to comply with requests to dress less provocatively, but the statement gave no hint as to why authorities considered N.E.R.D. as offensive. The band's songs often contain explicit lyrics.
Despite the urging of Indonesian promoters and guarantees from the Indonesian Embassy that they would be treated differently in Jakarta, band members felt "depressed" and had decided to go directly home, it added.
About 4,000 people were expected to attend Sunday's show. Ticket holders can obtain refunds from Wednesday.

source