So why did Kstew fail to turn up to Oscars even though she was invited? (If anyone cares)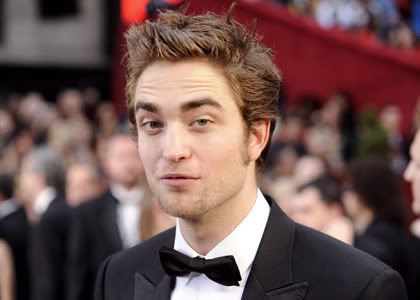 Answer below:


LOS ANGELES, Calif. -- At Sunday night's 81st Annual Academy Awards, "Twilight's" vampire teen heartthrob Robert Pattinson was a presenter alongside "Mamma Mia" star Amanda Seyfried .
It left many wondering: where was his "Twilight" co-star, Kristen Stewart ?
Access' Billy Bush got the answer on the red carpet, when he asked Kristen's father, John Stewart, why she wasn't presenting with Robert Pattinson .
John responded that Kristen would present at the Oscars, "When it's a great movie, not just one that makes a lot of money."
Artistic integrity at such a young age?!
That's nothing to bite at!

Source: http://omg.yahoo.com/news/kristen-stewart-on-why-she-declined-presenting-at-oscars/19247