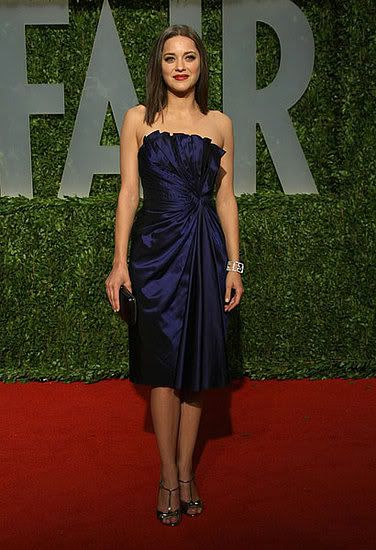 the MOST PERFECT couple in the world...Guillaume and Marion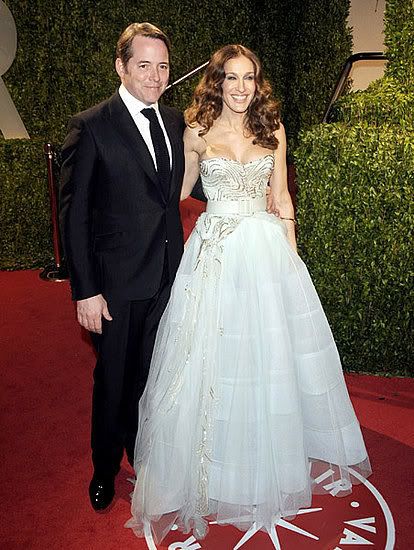 they look so uncomfortable with each other ..i am believing the rumors now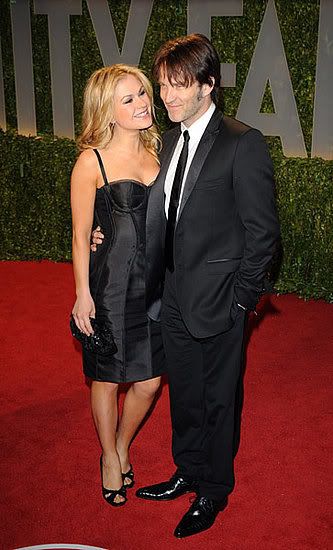 i wanna do bad things to you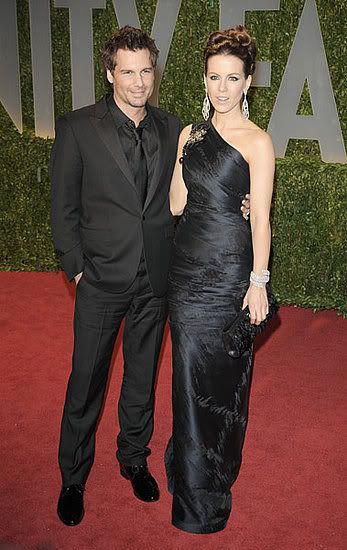 hotness overload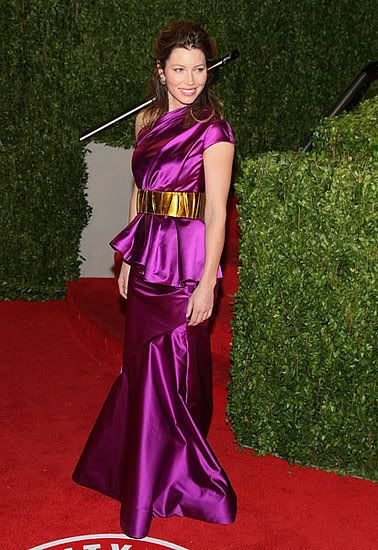 u-g-l-y



ADORABLE!!!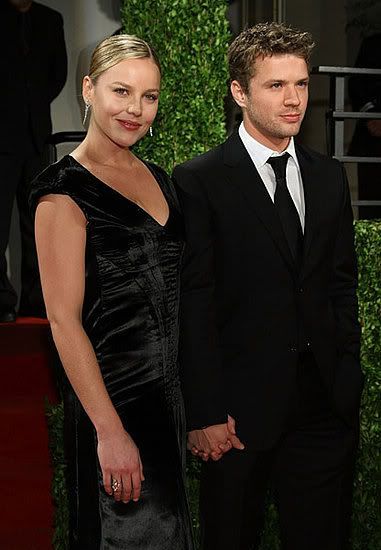 FAIIIILLLLLLLLL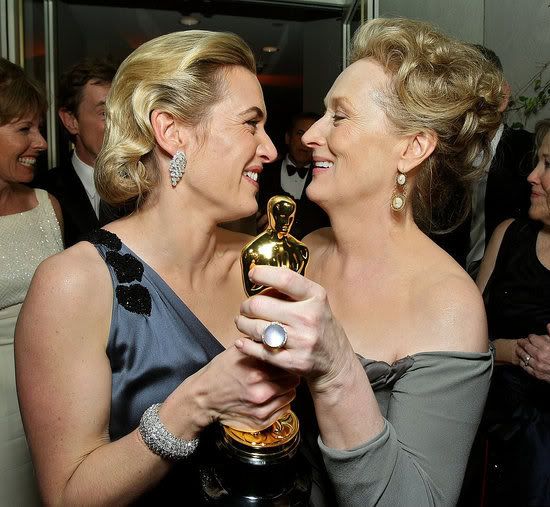 hands off Meryl!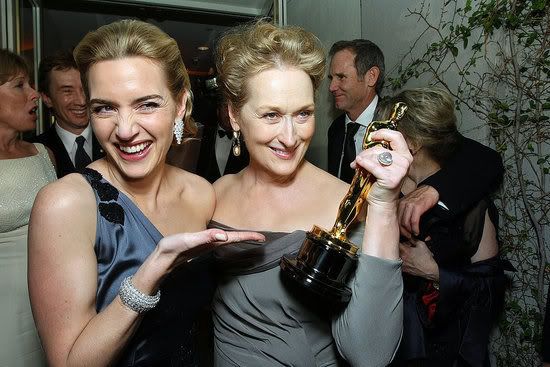 kate winslet rocks my world



soooo happy for her <3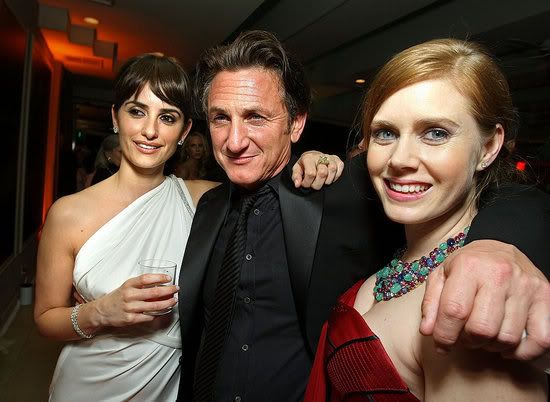 Love love love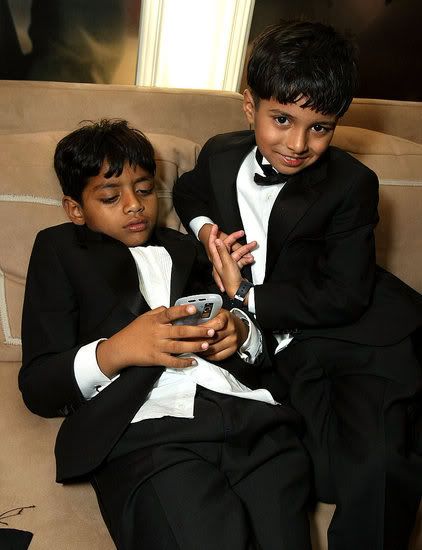 ridiculously cute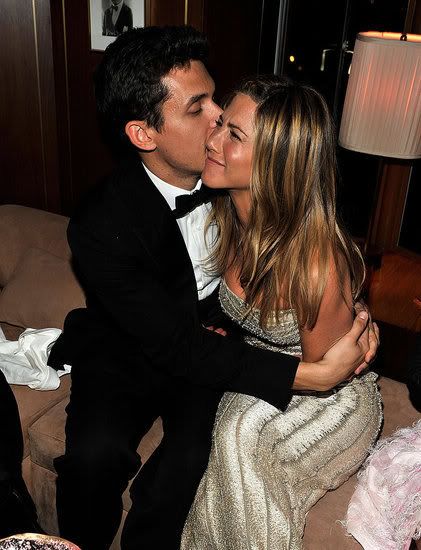 seems forced...im still not feeling the chemistry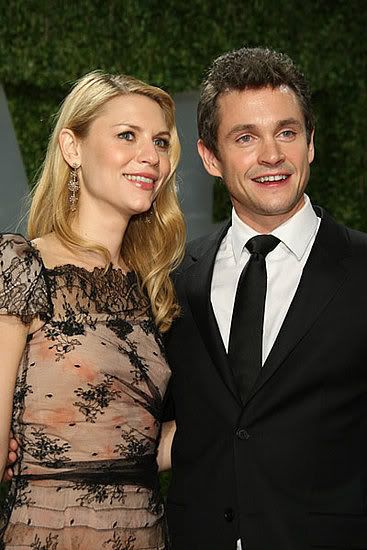 why is hugh dancy looking not so cute (as he was in the shopaholic movie)



reunited and it feels good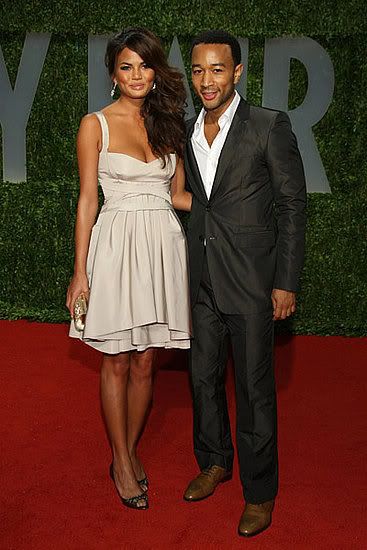 john legend was great



WHO INVITED HER!!! Someone's got a good publicist



so fierce



stunning



cute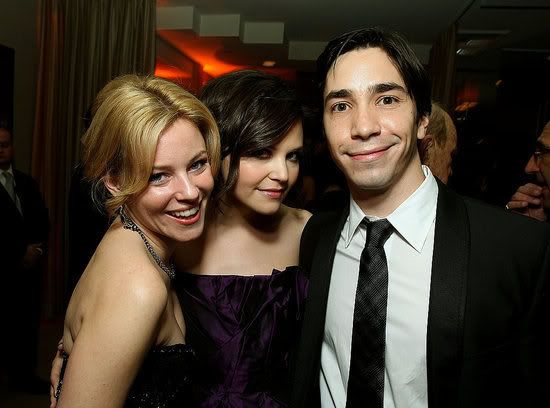 tell me they are dating



best dressed of the night lol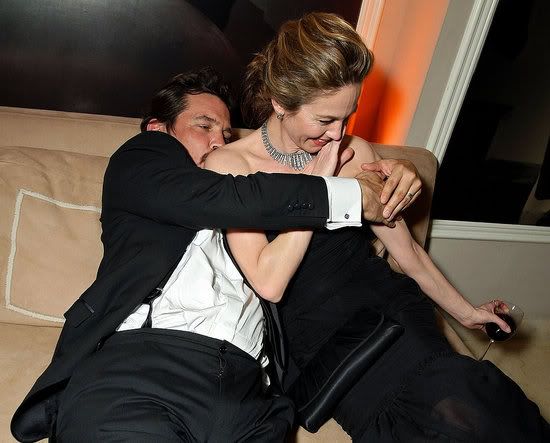 josh brolin had a few glasses



more stunning.....where are u javier!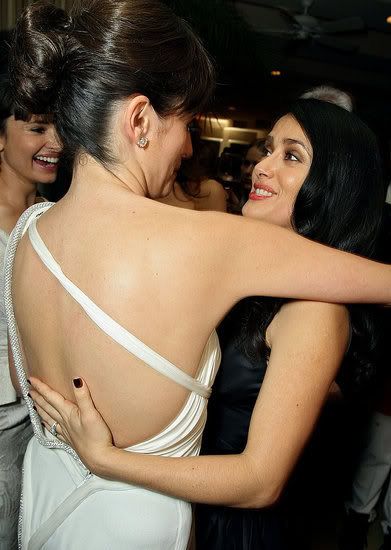 bffs! i so wanted javier to give penelope the award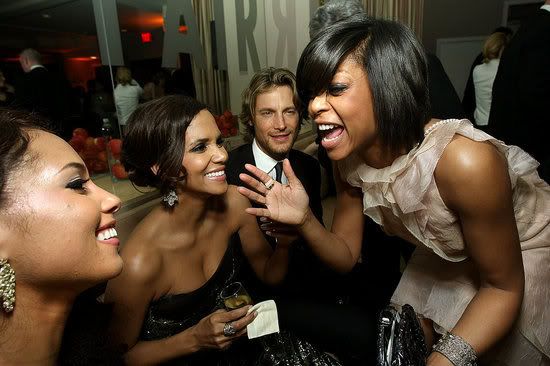 gabriel looks confused



and by popular demand...



sexy mofo and his wife who i hate



so much win!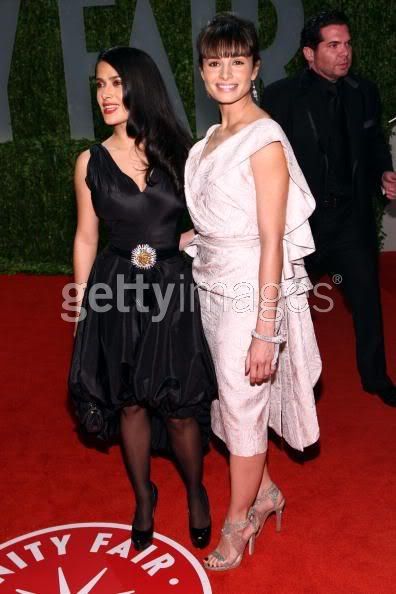 beautiful women...fugly clothes (salma hayek and mia maestro aka syndey bristows sister)



forgive the appearance ..she just had a bb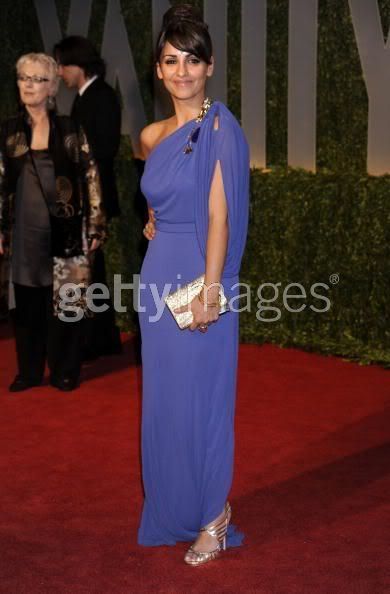 monica cruz ..stunning but not loving the hair/dress



ziyi zhang and her fiance in the back


a bazillion trillion more at the SOURCE, SOURCE & SOURCE

EDIT: ADDED MORE