Fame sucks for Lost star Holloway
Lost star Josh Holloway struggles to deal with his sex symbol status, insisting he "wouldn't wish it on anybody".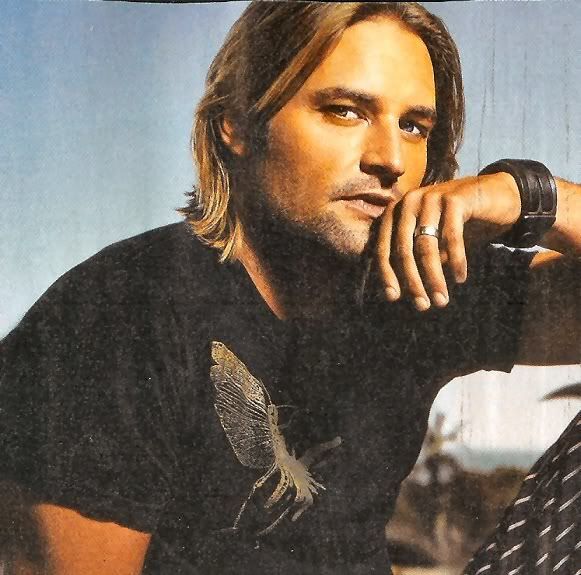 The actor has won a legion of female fans for his portrayal of bad boy Sawyer on the hit show.
But Holloway finds it hard to comprehend his popularity - because he doesn't like all the attention.
He tells Company magazine, "The whole sex symbol thing is really strange. I wouldn't wish it on anybody. I appreciate the opportunity to work, the cash it gives you, and other things it provides are wonderful.
"But the celebrity thing... I don't like attention. Like anybody, it's impossible not to feel self-conscious if someone's looking at you all the time, everywhere you go."
The former model always tries to please his earnest fans - but that sometimes lands him in trouble with his wife, Yessica.
Holloway adds, "It's about learning to say no to certain things. If someone approaches me and asked for a picture and I say no, then I'll feel like an ass. But if I say OK, I'll often end up doing another picture and another. Then my wife gets upset and we have a fight and that's not good either."
source:
http://uk.news.yahoo.com/1/20090126/ten-fame-sucks-for-lost-star-holloway-c60bd6d.html