DRUNK ASS HOBO MESS

Video of Joaquin rapping: http://www.tmz.com/videos?autoplay=true&mediaKey=e14e99c2-29f3-4447-b64c-f67a85864036



Joaquin Phoenix crawled out from under one of the Abandonded Couch's seat cushions, where he's been living, to host some party at Lavo in Las Vegas last night. They should have changed that club name to Lavado for the night, because that's what Joaquin needs to do. Preferably in a HazMat facility and in a stainless steel tub filled with RID. You know there's some mutant lice-flea-scabie creatures living on his nasty ass. Just looking at him makes my skin itch like there's tiny hobo animals burrowing into my pores.

Those are some dumb bitches who are posing that close to him. I won't feel sorry for them when they wake up with maggots in their cooch or assholes. That's what they get. If I entered a club and Joaquin was there, I would quit that bitch in a second and put in an anonymous tip to the CDC.

Sucking on his peen must be like eating a spoonful of rancid cottage cheese. You'll have to gargle with battery acid to get the taste out.

Anyway, Casey Affleck was also there last night because he's directing a documentary about Joaquin trying to break into the rap game. Yes, a fucking rapper. Sorry, but if I want to watch a drunk ass hobo try to rap, I'll take the damn subway during rush hour.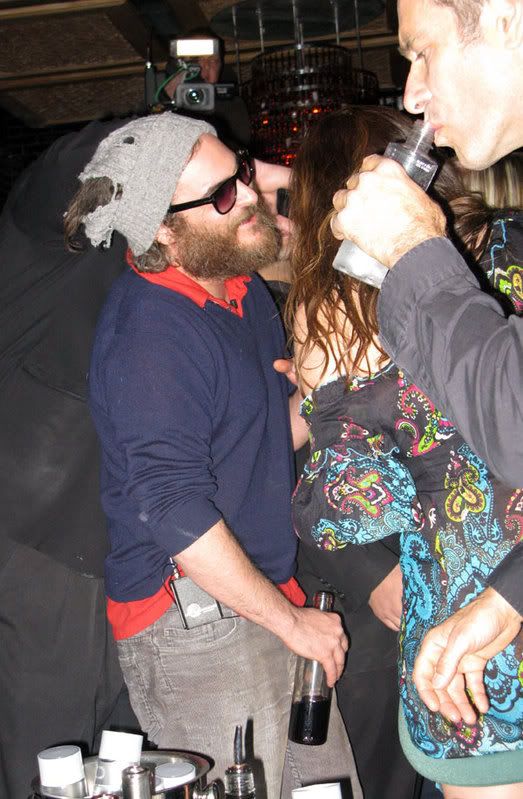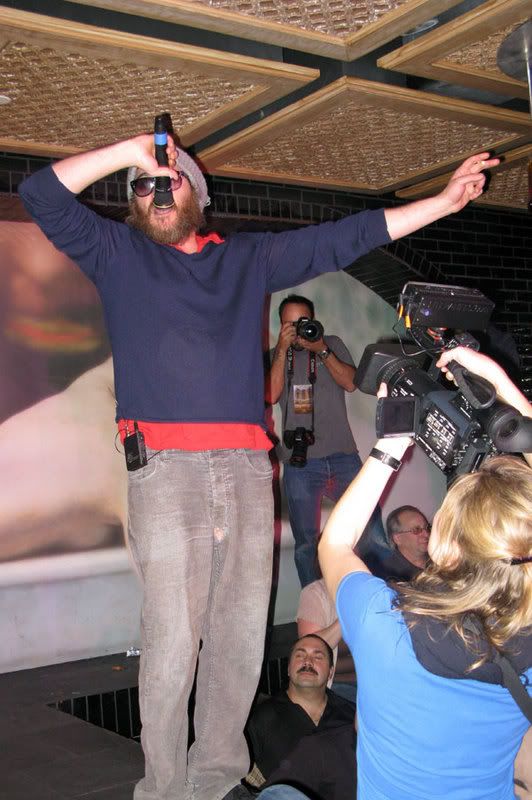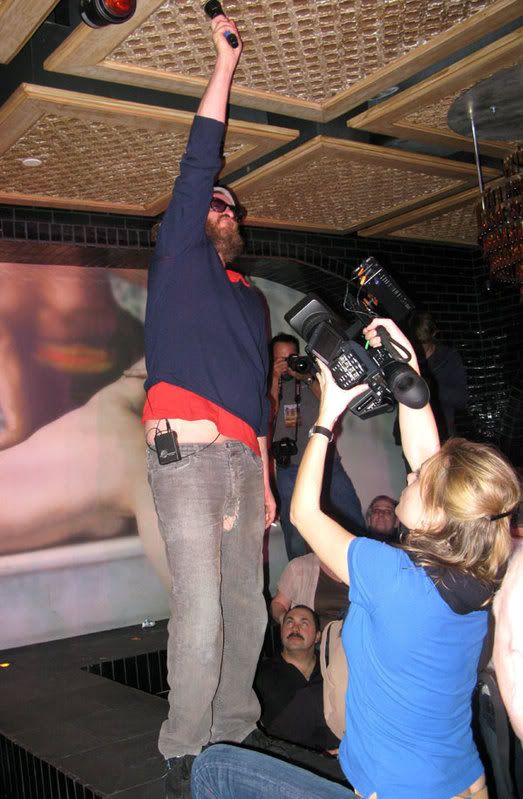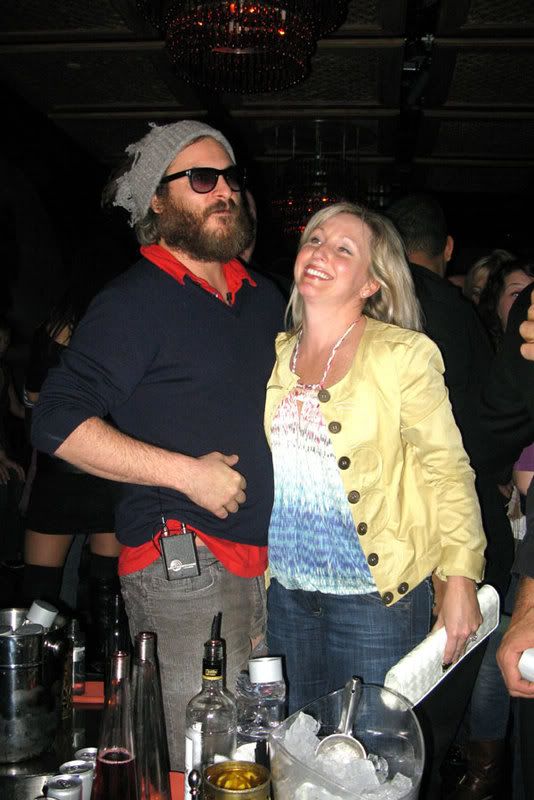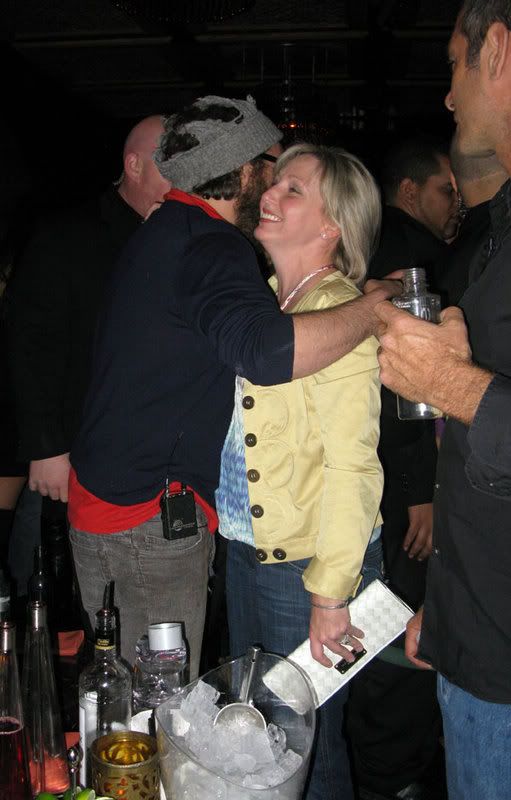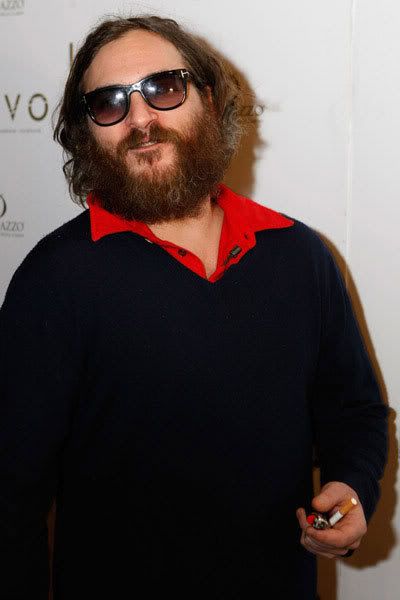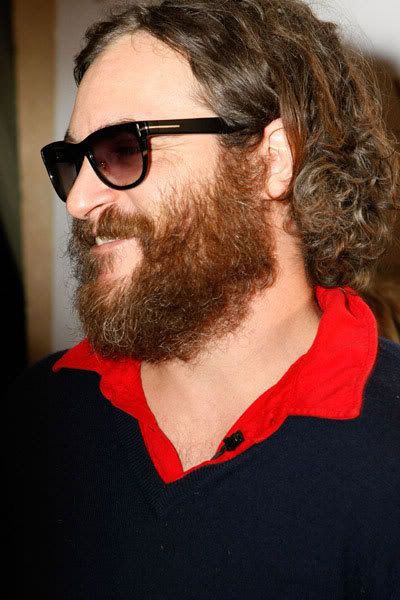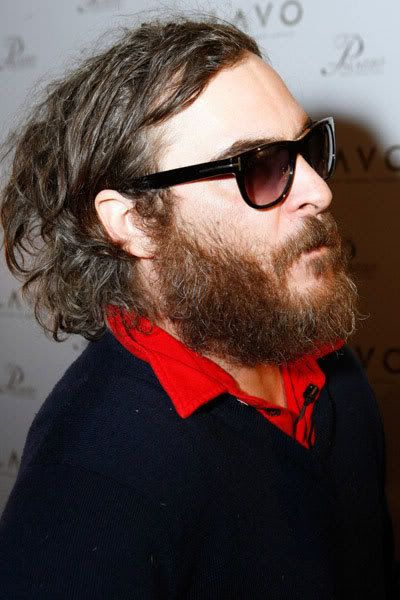 ~~