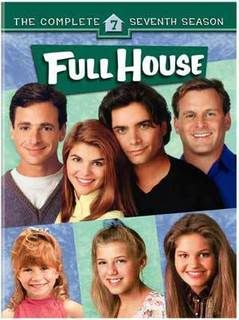 INTERVIEWER:
I just have to ask -- there were lots of rumors about John Stamos trying to put together a "Full House" reunion a couple of weeks back.
Would you be open to playing Aunt Becky again?




(

AND SHE REPLIED???!!!...Collapse

)



This show taught me real family values, along with Family Matters and Fresh Prince. NO to Growing Pains tyvm.