Cosmopolitan's 25 Sexiest Men Post!
NUMBER 25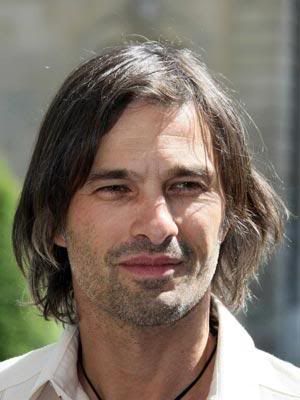 It's easy to see why Kylie Minogue was in love with Olivier Martinez, 42.
NUMBER 24
Ryan Reynolds, 31 - who recently married Scarlett Johansson - works the serious look.
NUMBER 23
Pharrell Williams' good looks and sexy grooves have got him on the poll.
NUMBER 22
Russell Brand, 33, has the big hair thing going on which has even got him a date with Kate Moss in the past.
NUMBER 21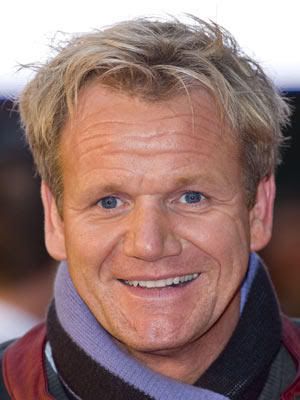 Gordon Ramsay's unusual looks make the list.
NUMBER 20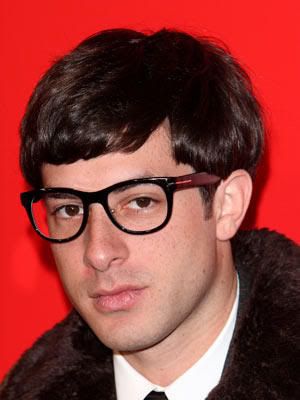 Mark Ronson's contemporary style attracts the ladies.
NUMBER 19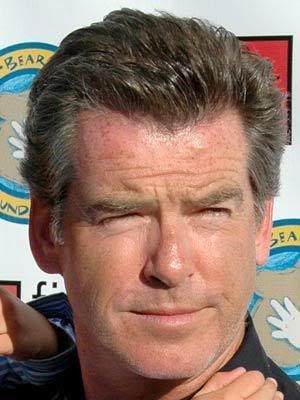 Pierce Brosnan's strong Action Man physique keeps him looking young.
NUMBER 18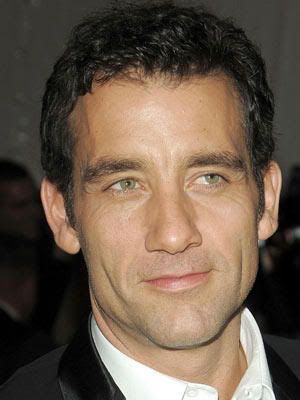 Clive Owen, 44, has interesting dark features that complement his green eyes.
NUMBER 17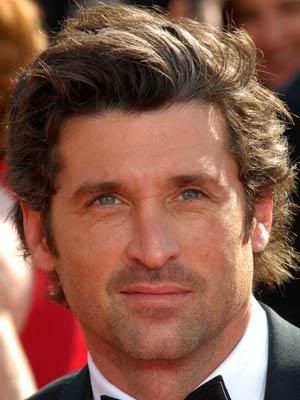 Patrick Dempsey, 42, has earned his nickname 'McDreamy'. He lives with wife Jillian Fink and their 3 children.
NUMBER 16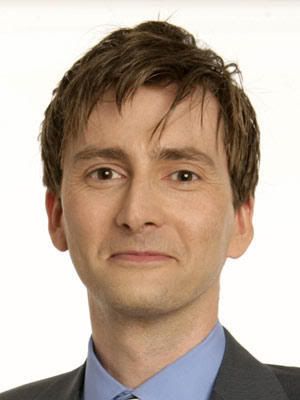 David Tennant, 37, has the right face to play charismatic Doctor Who.
NUMBER 15
The X Factor presenter Dermot O'Leary, 35, has a cheeky personality that livens up TV. He is currently living with long-term girlfriend Dee Koppang.
NUMBER 14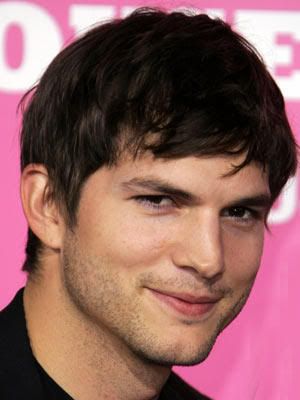 Ashton Kutcher, 30, won the hearts of fans as well as wife Demi Moore with his boyish looks.
NUMBER 13
Take That - Gary Barlow, 37, Mark Owen, 36, Howard Donald, 40, and Jason Orange, 38 - made their comeback in 2006 with their new suited and booted style.
NUMBER 12
Jonathan Rhys Meyers, 31, has won the hearts of women with his distinct style and rugged looks.
NUMBER 11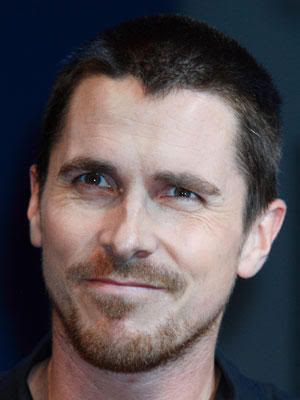 Batman star Christian Bale, 34, is tall, dark and handsome.
NUMBER 10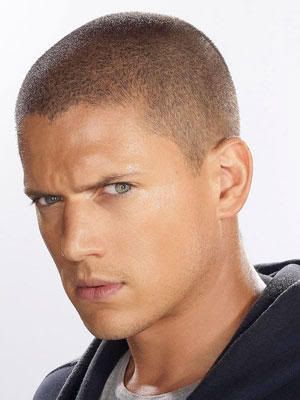 Prison Break star Wentworth Miller, 36, has striking masculine features.
NUMBER 09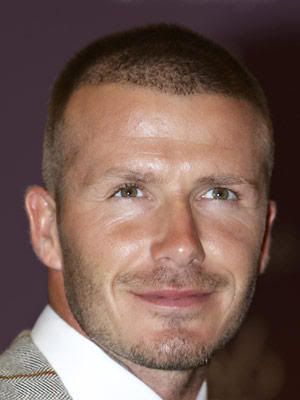 David Beckham, 33, looks like one of the lads. The football legend is married to Spice Girl Victoria Beckham.
NUMBER 08
Will Smith, 40, charms the ladies with his cheeky smile. He is married to actress Jada Pinkett Smith.
NUMBER 07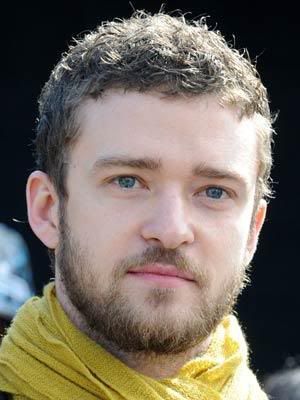 Justin Timberlake, 27, has made stubble sexy. He is now in a relationship with Jessica Biel.
NUMBER 06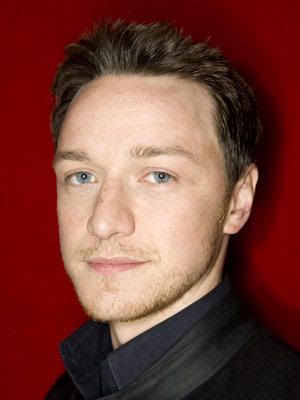 James McAvoy, 29, made his mark as floppy haired Steve McBride in Channel 4's Shameless - he's now a Hollywood superstar.
NUMBER 05
Heartthrob Brad Pitt, 44, is still the ladies' man even though he has settled down with partner Angelina Jolie and their 6 children.
NUMBER 04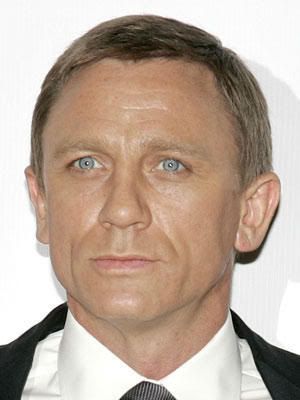 Daniel Craig, 40, has won hoards of female fans as the latest James Bond star with his blue eyes and strong physique.
NUMBER 03
Jake Gyllenhaal, 27, has the boy-next-door look. He is currently dating Reese Witherspoon.
NUMBER 02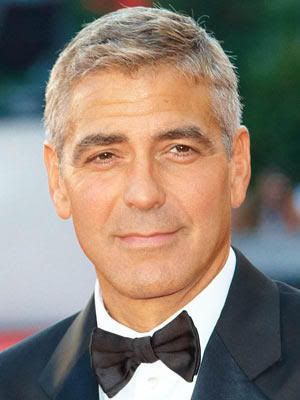 George Clooney, 47, has beautiful brown eyes and a heart-warming smile.
NUMBER 01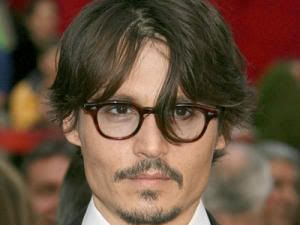 Johnny Depp, 45, has topped the poll with his distinctive looks. He has 2 children with Vanessa Paradis.
SOURCE