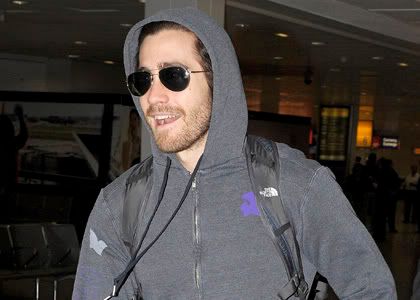 Following a long weekend back in the States, Jake Gyllenhaal was spotted arriving at Heathrow Airport in London on Monday (October 27) to resume his filming obligations.

The 27-year-old has been staying in the UK for the past few months as he works on his role in the new movie Prince of Persia: The Sands of Time.

The flick is "based on the video game, which follows an adventurous prince who teams up with a rival princess to stop an angry ruler from unleashing a sandstorm that could destroy the world.

As previously reported by Gossip Girls, Jake's also been dealing with the recent announcement of his parent's divorce, as he and sister Maggie's mother Naomi Foner has filed for divorce from their father, Stephen Gyllenhaal.

Irreconcilable differences were cited as the reason for the split, which comes following 30 years of marriage.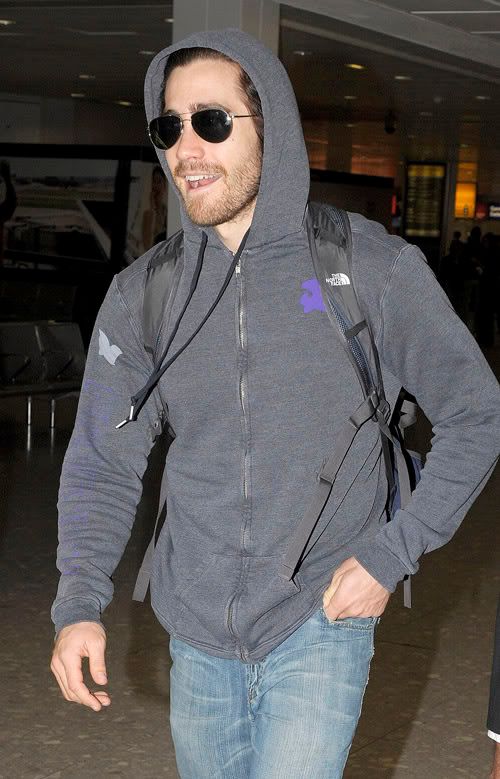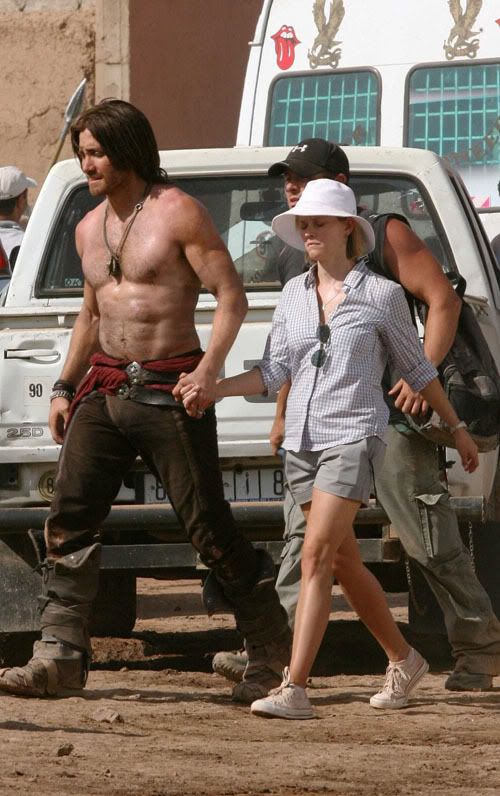 SOURCE

Mods, Sorry about the issues! =D