Pics of guests arriving for the Stern/ Ostrosky wedding. I wanted to note that stern was married for 23 years prior to this. That last article made it seem as though this was his first.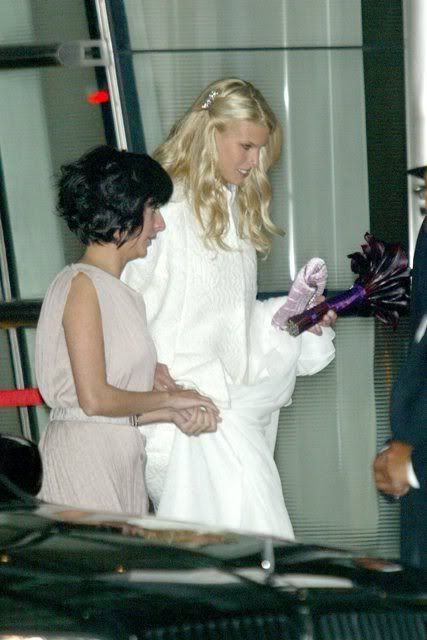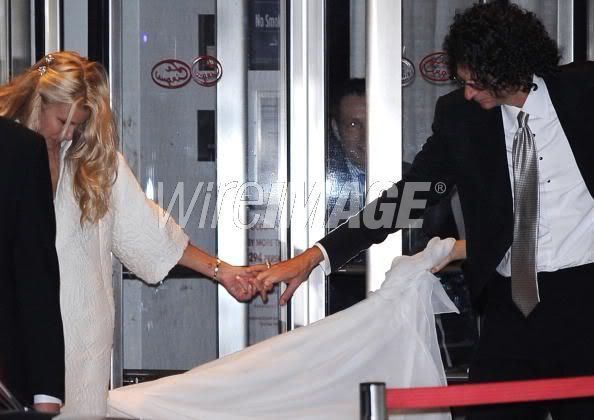 BELZ!!!!!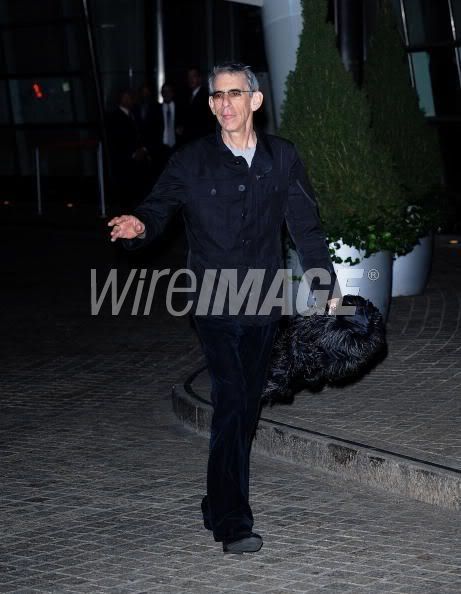 Good to see Sarah and Jimmy there together
Fred Norton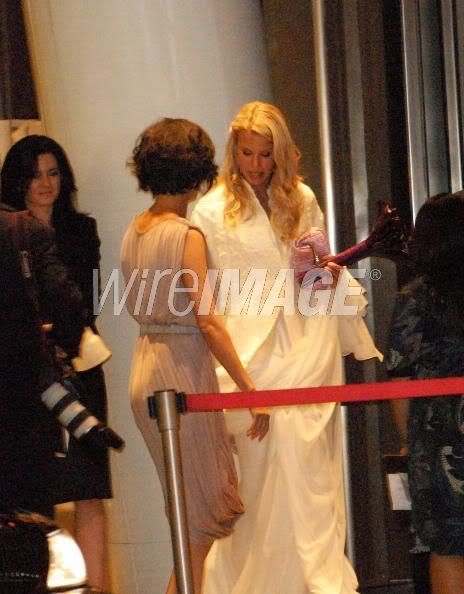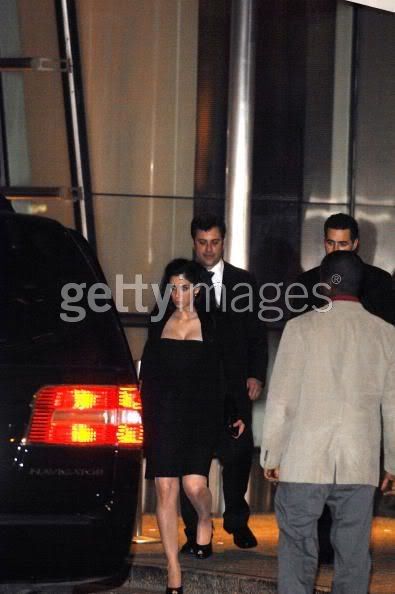 You go Robin! Don't you worry none about that gut showin!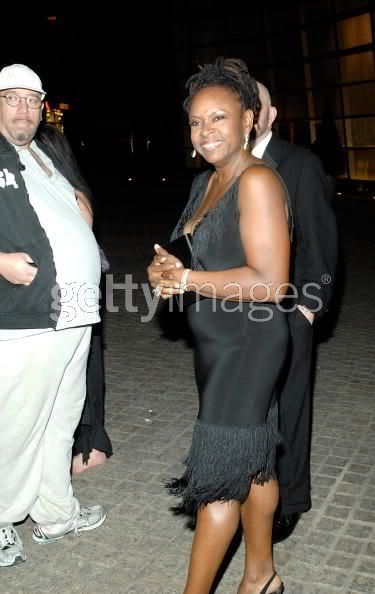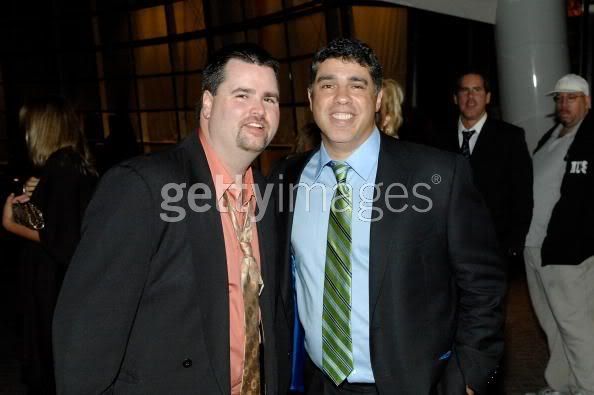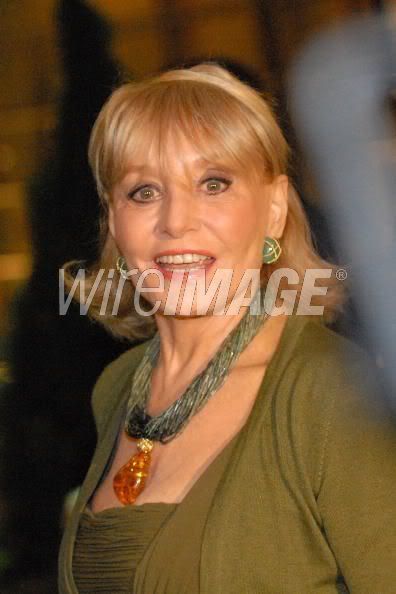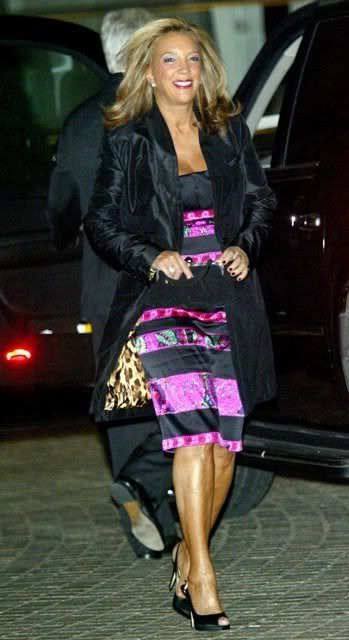 You've been very patient....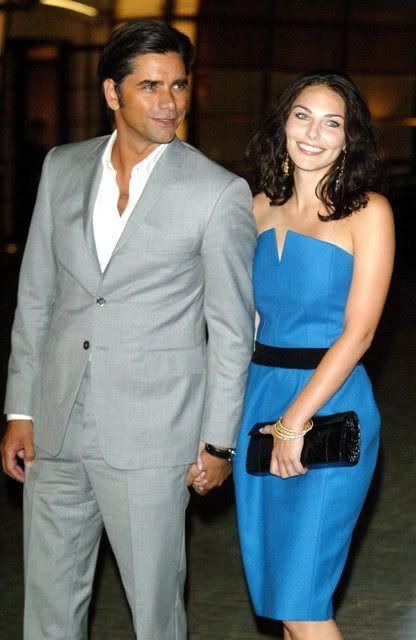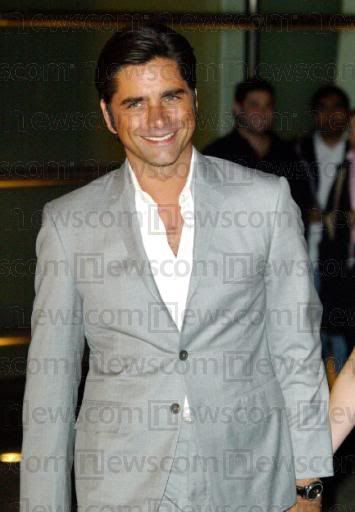 Source Source & Source