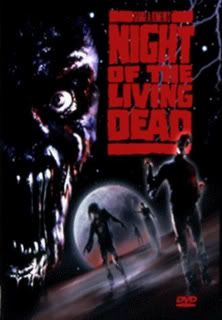 +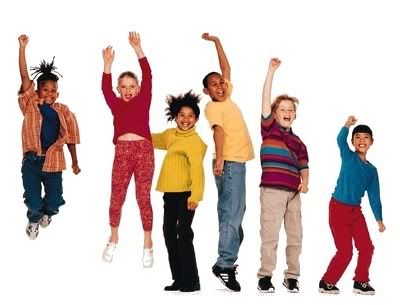 A ZOMBIE MUSICAL PERFORMED BY KIDS!!!

Musical versions of "The Lion King" and "The Little Mermaid" have hit Broadway, so it should come as no surprise that a theater in Seattle is adapting "Night of the Living Dead." Oh, and it's being performed by children.

The classic horror flick will be staged by the Seattle Children's Theatre. The production hopes to play up the film's kitsch factor with a heavy dose of slapstick comedy and a zombie dance number. According to director Linda Hartzell, the overt cheese renders the flesh-eating violence more silly than scary (see: "Shaun of the Dead" and "Young Frankenstein").

"NOTLD: The Musical" has previously enjoyed successful runs in Portland and Dallas. And now that "American Psycho" is getting the stage treatment, we figure we can look for it to hit church pageants by Christmas.

Zombies and musicals. Two of my favorite things. The kid part, not so much.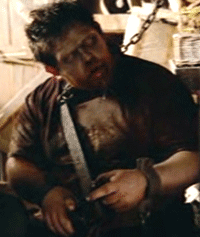 Zombie Ed thanks you for your time.

brains and guts